About Us
Language enables one to unlock enriching adventures and we cannot wait for our young learners to discover theirs. Yet, we know languages, Chinese in particular, are not easy to grasp and have thus set about to bridge that connection.
Authentic, engaging and effective language-learning for young digital natives
Vision
To connect global young learners to future possibilities through authentic language learning.
Mission
To enrich every learning moment of our global young learners through a tech-enabled, authentic and engaging language curriculum.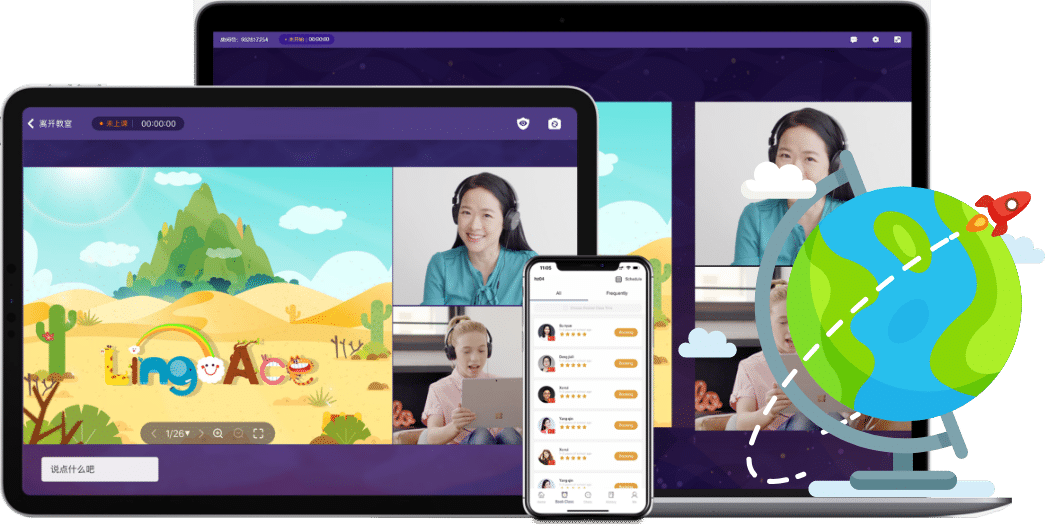 LingoAce's story
We passionately believe that language fluencies provide a wider access to opportunities in our interconnected world. As a bilingual global citizen, I have a personal appreciation of how language capabilities broaden ones' horizons and brings new possibilities and friendships.
But as a parent, I witnessed the Chinese language-learning challenges encountered by my children growing up in a non-immersive and digitalized environment. Traditional methods of language teaching also limited to available teaching talents and curriculum resources within the country. Their non-interactive and overwhelming methods of delivery further dampen a child's interest to learn.
LingoAce was initiated to bridge connections in and through language-learning. We endeavour to make language-learning engaging to young digital natives, while fulfilling added key objectives of a parent, such as credible, authentic and effective learning. We seek to leverage technology to resource the most appropriate classrooms to overcome learning barriers, making it more inspiring for young learners to catch on our passion for languages.
Since its inception, the LingoAce team has grown. We've added curriculum specialists and creative designers who bring-to-life our curriculum, professionally certified native-speaking teachers who understand local nuances, and a community of course consultants and learning advisors who partners our parents across the entire learning journey. We are excited to have the opportunity to deliver these learning experiences to your child!
Hugh Yao
Founder, CEO, Engineer
Father of 2 (and The LingoAce team!)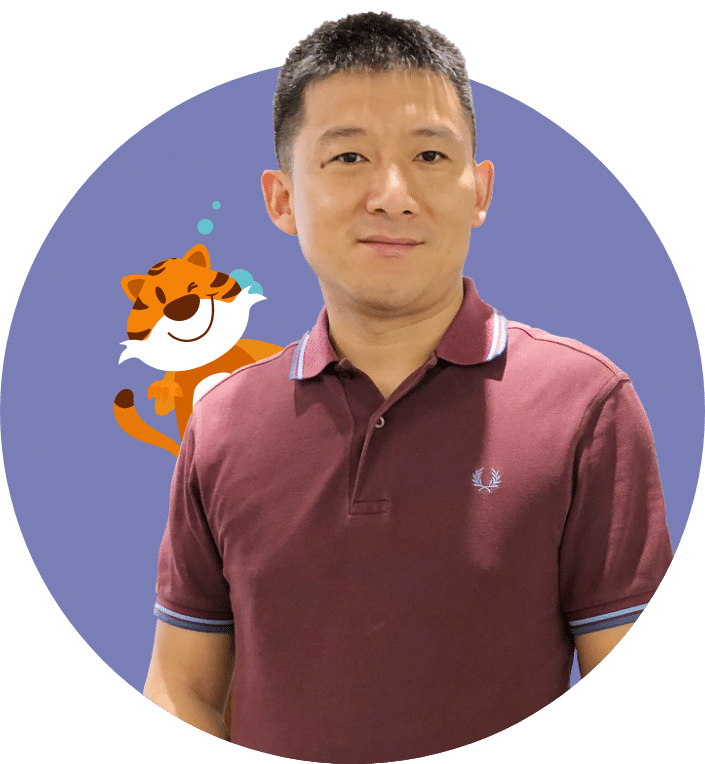 LingoAce's milestones
500,000+ classes taught
70,000+ students worldwide
2000+ teachers
Swipe to the left or right to see more information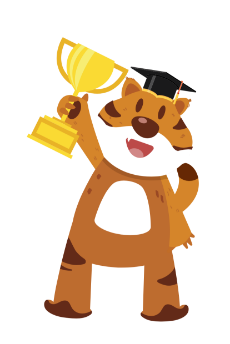 2017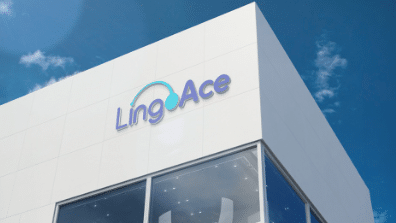 Established LingoAce and launched first product
August 2017, LingoAce is established in Singapore.
December, LingoAce launched Advanced Program.
2018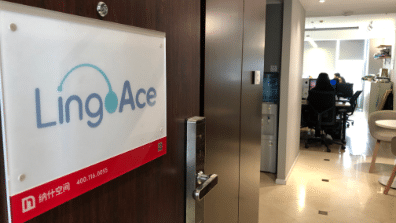 Established Beijing Operation Centre and secured funding
September 2018, LingoAce received funding from Decent Capital Angel Funding.
November, LingoAce established Beijing Operation Centre.
2019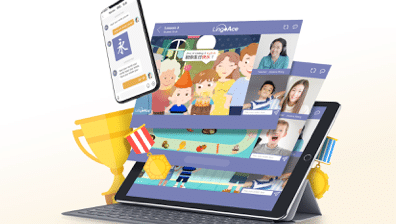 Launched new product and established training centre
March 2019, LingoAce launched International Program.
October, established Wuhan Teaching and Training Centre.
December, established Los Angeles Operational Centre.
2020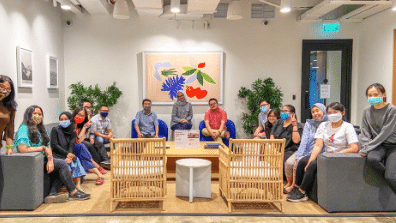 Establish offices in South East Asia
January 2020, LingoAce launched Singapore Program and, in November, Pre-school Program.
Established Indonesia and Thailand offices.
Received $13 million funding from Shunwei Capital and Sequoia Capital India
How our curriculum comes to life
We take our curriculum development very seriously and have deliberately chosen to build our own in-house capabilities consisting of global curriculum specialists and creative designers.
Find out how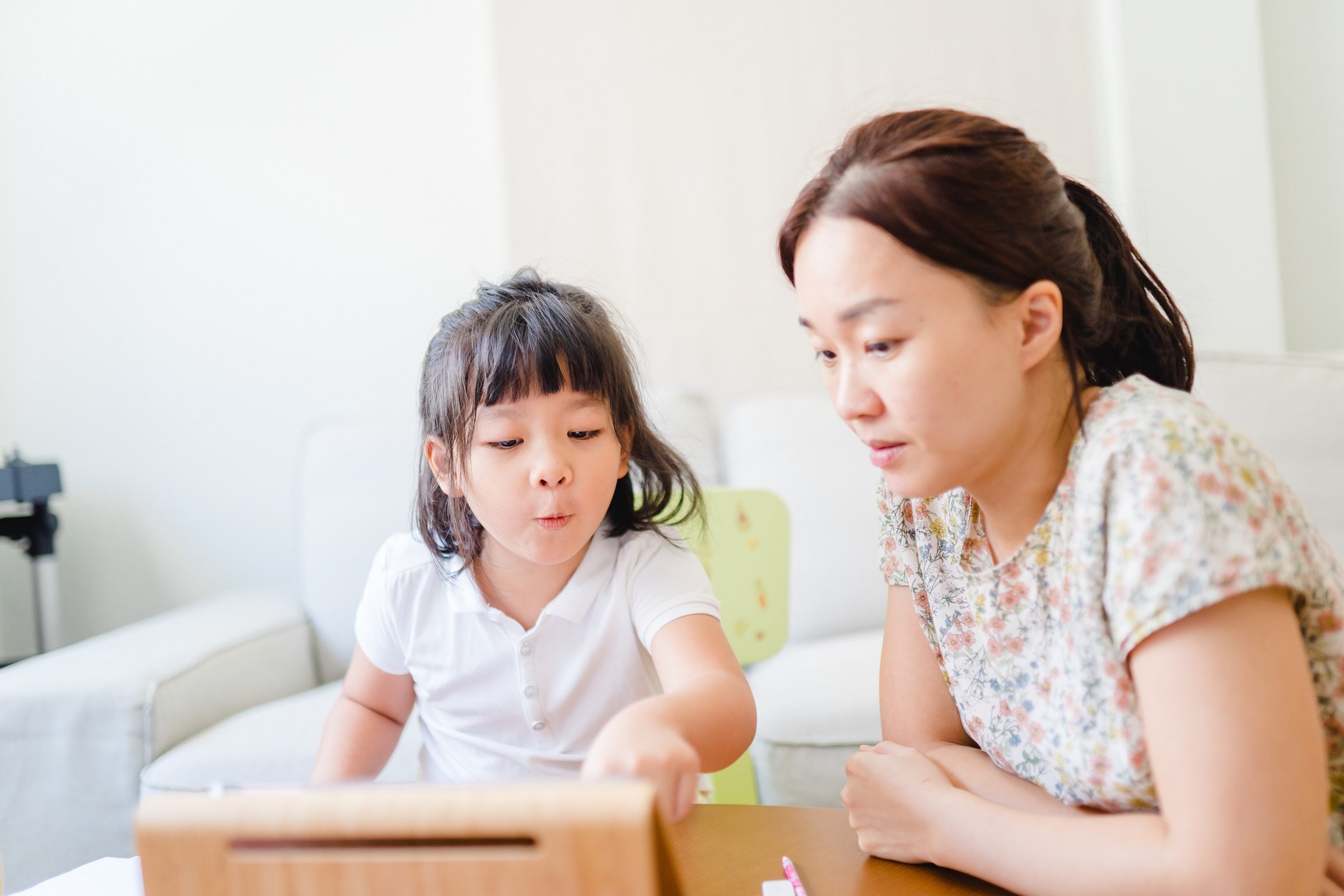 Sign up for an experiential class