18 Chinese Stories To Nurture Your Child's Love For The Language And Culture
Learning different languages is the best thing a child can do in the early years. It is no wonder that most parents try to get a hold of the best resources to give their children a head start to the same before they join primary school. It is also the best time for you to engage with your little ones and help them grow their interest in languages like Mandarin Chinese. Who knows – your child may surprise the schoolteacher in a month from now with better pronunciation and understanding of the language! The best way a child can excel in this field is by learning Mandarin Chinese through stories.
The Formula to Learn Mandarin Chinese
If you are looking for some formula to nurture your children's interest in Mandarin Chinese, all the language experts will have a common solution for you. Most of them will focus on the reading element. It is one of the most effective ways to make your child learn and understand the language. Once they establish their love for learning Mandarin Chinese through stories, it will be a lifelong habit that will grow further.
18 Chinese Stories for Children
Here is a curated list of Chinese stories that a child can enjoy and learn from.
The story is told by Newbery Honoree Grace Lin about a Chinese American family who prepares for the Lunar New Year. The narration shows how each in the family helps one another as they sweep out, decorate the house, and make dumplings. In the end, you can see fireworks, lanterns, and a dragon parade taking place.
This is a story about love, bravery, and promise. The story also introduces the characteristics of people born in the Year of the Tiger, which stands third in the 12-year cycle of animals of the Chinese zodiac related to the Chinese calendar.
The main character, Conner, discovers the wonders of the Universe and the solar system. He is accompanied by his father and his pup. The story is written in poetic form in English, with a Mandarin Chinese translation. It can even spark up the curiosity of your child wishing to become a scientist or astronaut in the future.
This amazing storybook is for children who are starting to learn how to read Mandarin Chinese. The story uses only 110 Mandarin Chinese words. And 80% of them are repeated at least once. This allows children to read and understand the story by themselves.
This illustrated book will give your child a delightful food adventure. Through this book, your child will learn about the most common dim sum dishes (a large range of small Chinese dishes enjoyed in restaurants). Who knows? Your child may soon learn to order dishes on their own.
This Chinese Cinderella story is similar to the most-loved famous Cinderella story. Yen-Shin, the main character, is left to starve and work all along by her stepmother. The story goes on how Yen-Shen fights back with a strong heart and outshines the rest as a marvelous young woman at a ball.
It is a popular Chinese story that follows the journey of a caterpillar who goes out in search of food. Eventually, it becomes a beautiful butterfly. This story will help your child understand what a caterpillar is and how it transforms into a butterfly.
This funny story is about a hen named Rosie, who is on the run from a cunning fox. How she escapes from him while getting him into numerous accidents is what makes up the story. This is a fun story that is sure to entertain your child.
It is adapted from a Jewish folktale that illustrates the love between a child and his grandfather. This story is a great resource for understanding some important nouns. Moreover, your child will understand the value of gifts.
A little bunny asks his dad how much he loves him. He also expresses his love by comparing it to how high he can hop. His dad also reciprocates with similar expressions to show his love. This story will help your child get a sense of how much parents love their children.
As you would have guessed by the name, this book is about the traditional children's story about a race between a tortoise and a hare. It is written in Mandarin Chinese & English with Pinyin for parents to easily teach their child.
This story is about little Janice, who embarks on a journey to Chinatown with her Grandma Liu. Your child is going to love it as the story talks about new destinations with beautiful landscapes.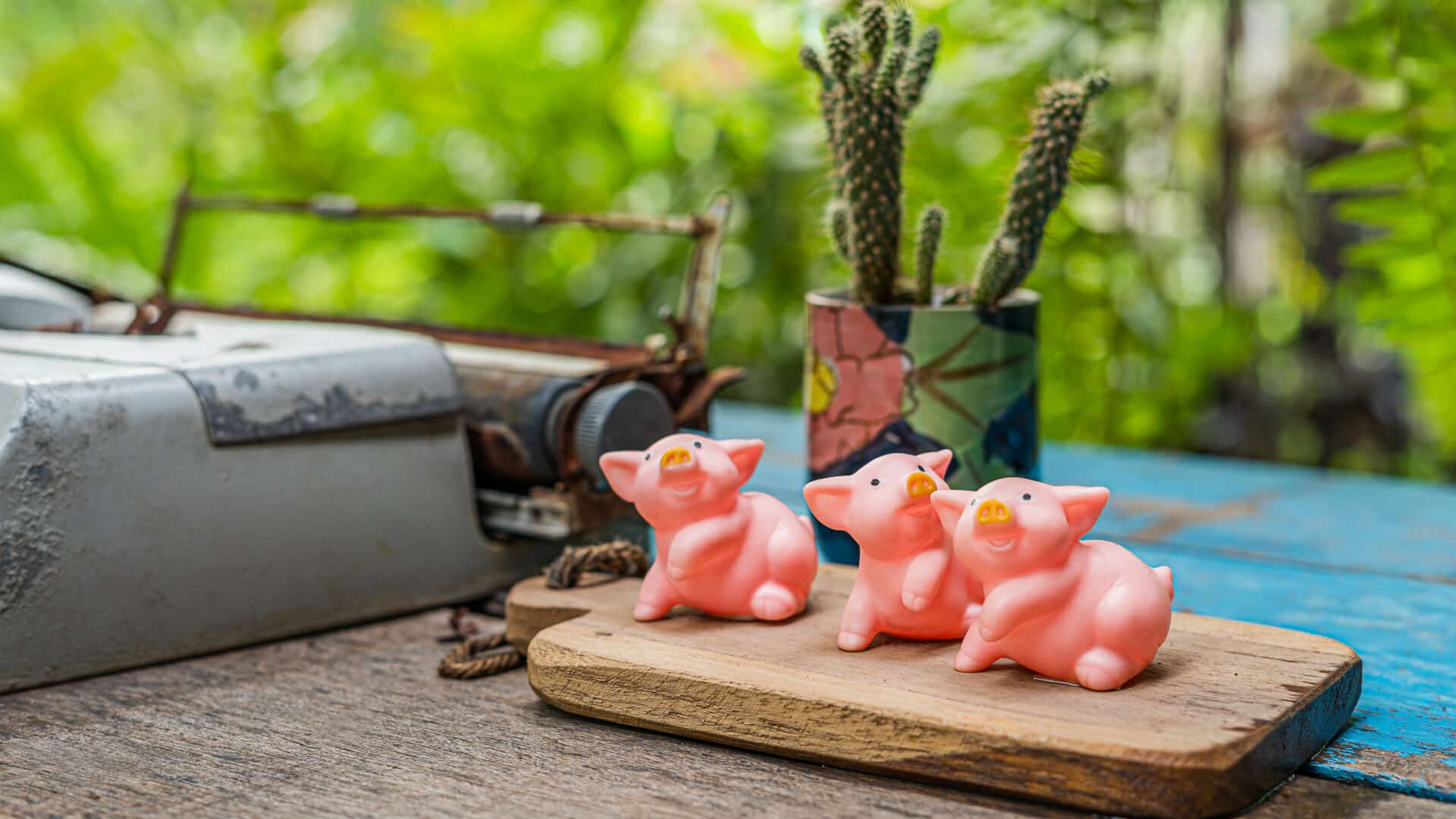 This Mandarin Chinese and English with Pinyin storybook is one of the best picture books of all time. Each picture has one English paragraph and one Mandarin Chinese paragraph with exactly the same meaning. Learning Mandarin Chinese with this kind of book is easy and fun.
This children's storybook is of dual-language edition. It is set in both English and simplified Mandarin Chinese, along with pinyin. The story is about two children and an apple tree that stands outside of their house.
This story follows the journey of a snake who goes out for a walk every day. He also encounters a different fruit on each occasion. This story is good as it etches curiosity in the minds of the young readers.
This story's spotlight is on Bubu, who visits the zoo with his mother. This story will introduce your child to different animals like elephants, monkeys, koalas, etc.
This is yet another interesting story about a bus that has different destinations. The best part is that every time a passenger gets down, the children will get to know about a different place.
This story introduces babies of different hair colors, skin colors, behavior, and outfits. As the story progresses, your child will realize that despite such differences, the babies have several similarities. For instance, they love to play, have loving mothers, and of course, 10 fingers and 10 toes.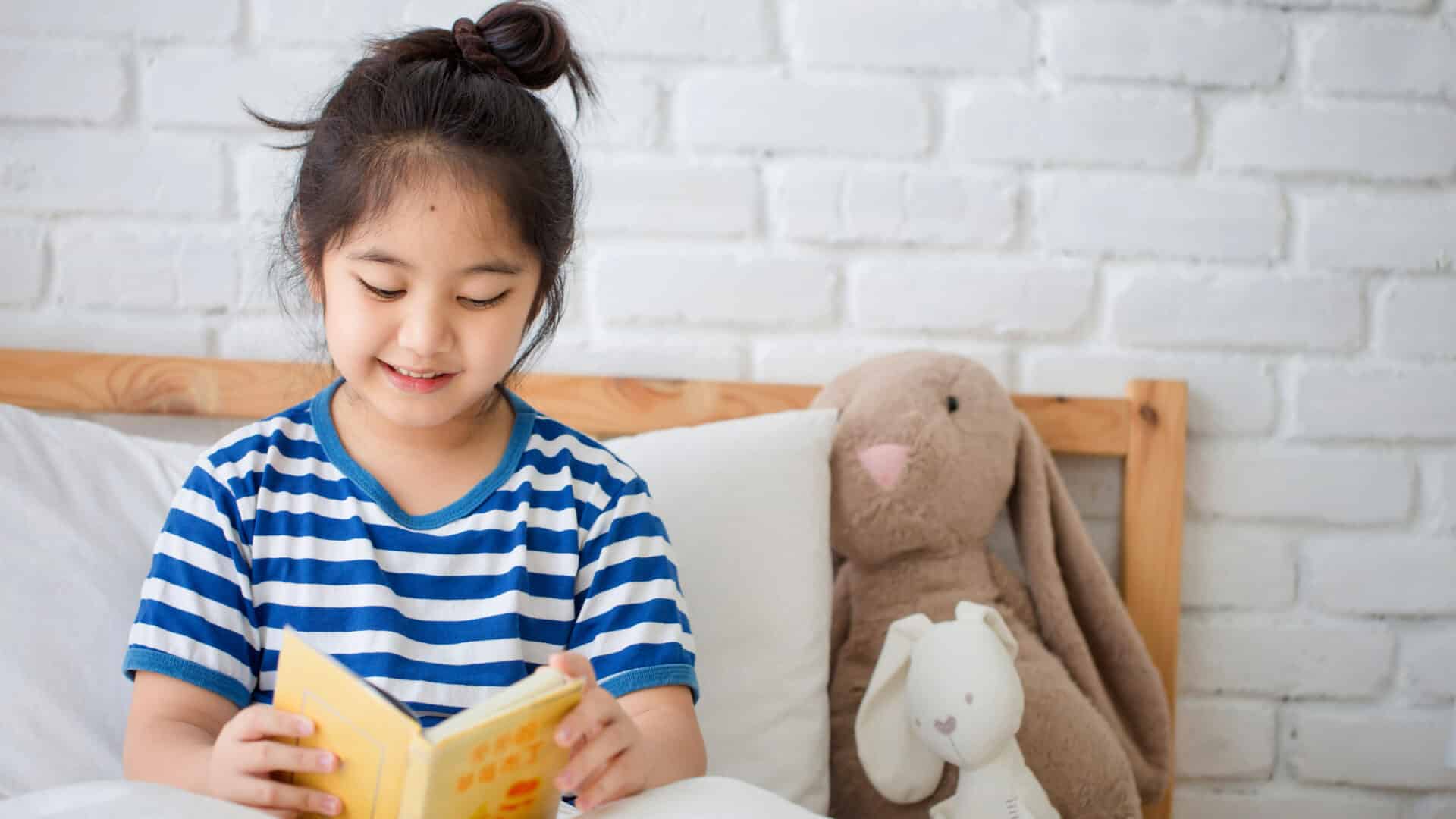 Learning Mandarin Chinese through stories is a wonderful initiative that you can take for your child. Not only will it enable them to learn the language, they will also get to love and nurture it. All the stories mentioned above have emotions attached to them. This will help your child understand various other life-related facts. If your child starts learning different languages in the initial years, it will prove fruitful in the future. Looking for an absolute platform to explore different Mandarin Chinese books? Well, visit Ace Early Learning to start your reading journey.
Along with stories, LingoAce's Mandarin Chinese learning programs can be extremely fruitful for young Mandarin Chinese learners. At LingoAce, each lesson your child takes with us is a product of over 100 hours of curriculum creation, courseware production, mock teaching, teacher training, and quality control (QC) rounds.
Experience a redefined Mandarin Chinese learning experience first-hand through a free trial lesson with us today.