Mandarin Chinese Songs for Children: 13 Popular Songs to Help Your Child Learn the Language
Learning Mandarin Chinese through songs is one of the most enjoyable and effective ways to develop children's reading and listening skills. It is a fantastic method to expand vocabulary, especially for children learning the language for the first time. It helps them immerse themselves in Chinese culture. The language offers numerous advantages, including cultural awareness, increased business chances, lifetime friendships, and travel. Indeed, now is the best time for children to learn Mandarin Chinese as China emerges as a global economic powerhouse.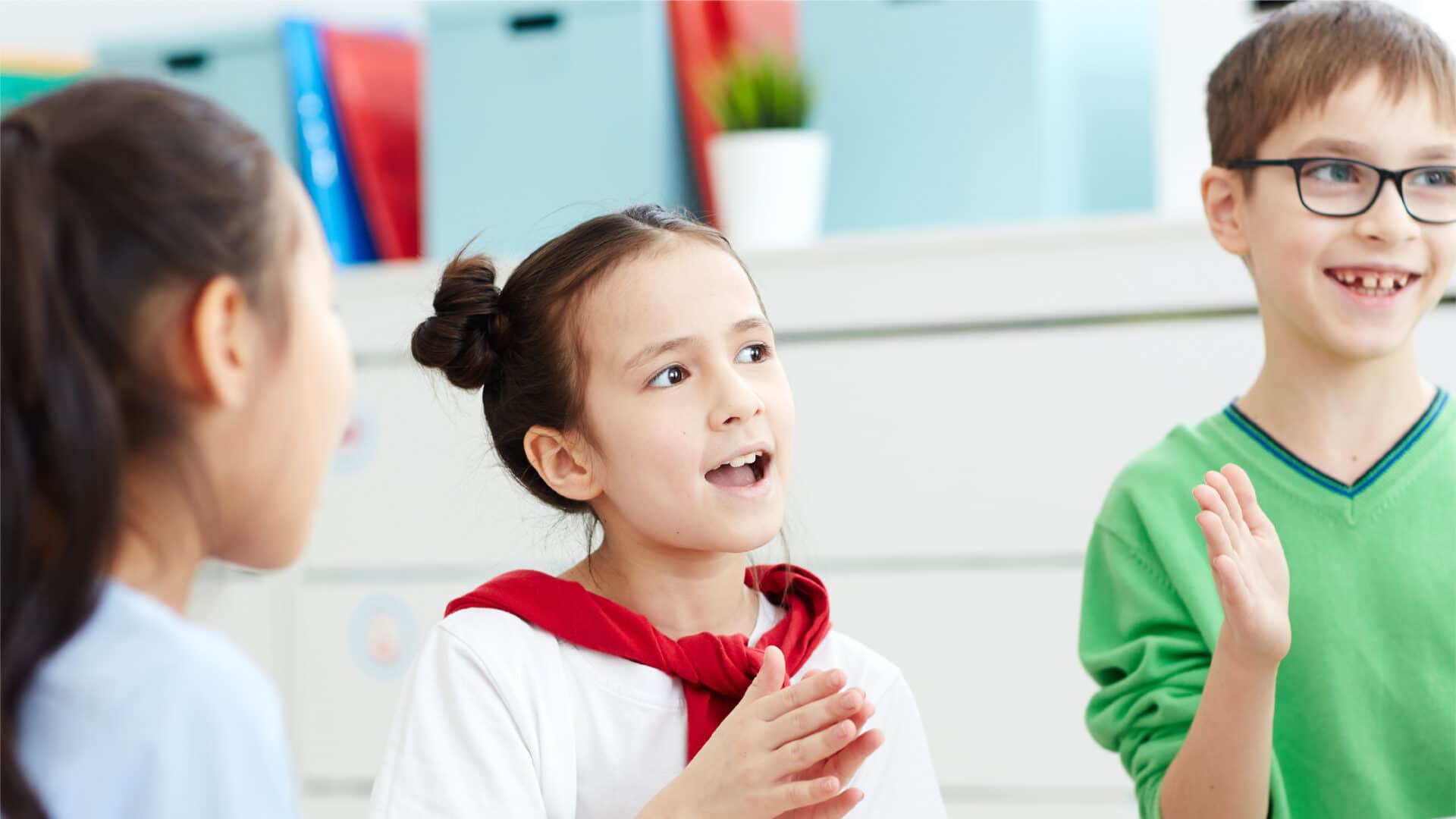 Let us explore the various benefits of learning Mandarin Chinese.
1. Exposes children to new people
Surprisingly, over 1.3 billion native Mandarin Chinese speakers globally, account for almost 20% of the world's population. Without a doubt, this makes the language the most widely spoken on the planet. A child will be able to communicate with over a billion people worldwide if they learn Mandarin Chinese. Learning English and Mandarin Chinese can help children communicate effectively with more than 50% of the world's population.
2. Develops hearing skills
Children have an easier time learning tonal languages. It is because young children are more sensitive to sound changes. The earlier a child starts learning, the more precise their reproduction of these sounds will be. Their familiarity with sounds and tones aids children's musical talent. So learning Mandarin Chinese may not only benefit the brain, but it may also improve a child's singing ability.
3. Better symbol interpretation
As Mandarin Chinese uses thousands of characters, learners must read and comprehend many visual symbols, stimulating more brain regions than English, which uses a phonetic alphabet. Children can improve their visual communication skills by learning Mandarin Chinese. They will interpret symbols more easily and understand the relationship between symbolism and communication.
It is critical to make the study of Mandarin Chinese enjoyable for young learners because it can benefit them in various ways. Mandarin Chinese songs for children are one way to make this entertaining.
Advantages of Learning Mandarin Chinese Using Mandarin Chinese Songs for Children
Using Mandarin Chinese songs explicitly designed for children is a smart way to help them learn Mandarin Chinese in a practical, fun, and entertaining way. The following are a few advantages of using Mandarin Chinese songs:
Mandarin Chinese songs for children will stick in your head: After all, children's songs are entertaining and appealing. It creates a memorable Mandarin Chinese learning in your head with rhymes, colors, and melodies even after the song ends.
You will have a good time learning: Smiles, sunshine, and animated dancing animals and characters can make a long study session more bearable. The words are usually provided as captions that allow children to learn while listening.
Perfect for newcomers: These songs are intended for people learning Mandarin Chinese for the first time. The language level will never be too difficult, and they are written in such a way that more complicated thoughts and linguistic parts will be gladly absorbed and digested by children's brains. That means you will pick up a lot of knowledge without even realizing it.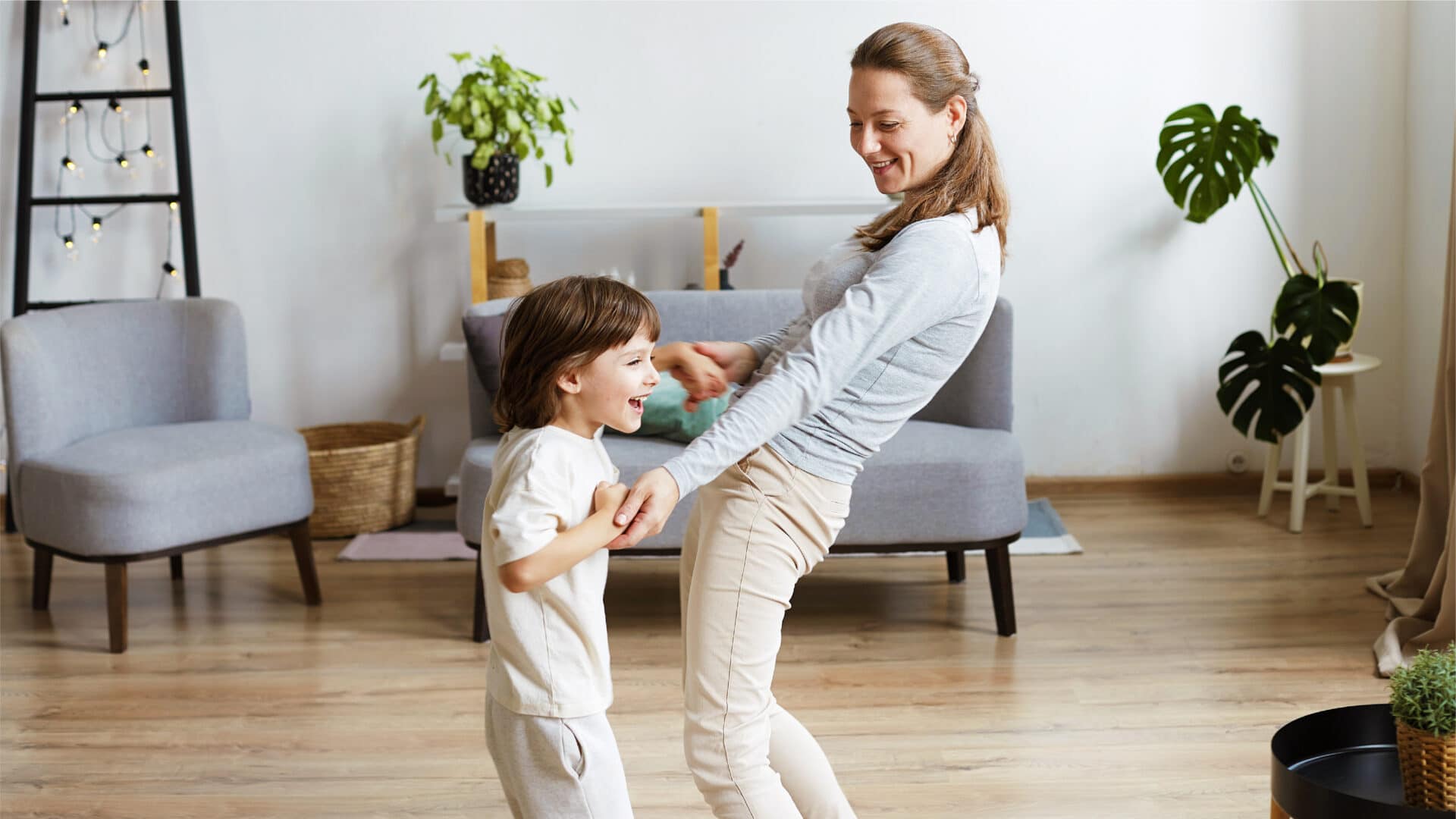 13 Popular Mandarin Chinese Songs for Children
Children should watch the song videos and learn about Mandarin Chinese by reading the captions at the bottom of the video. Check out these popular Mandarin Chinese songs for children to help make learning fun.
One of the best Mandarin Chinese songs for children is available on the LingoAce Global YouTube channel. It can help them learn all essential breakfast items like fruits, eggs, bread, juice, and many more. It uses various animated images and characters to make song videos and learning fun. Also, look at the captions to learn multiple breakfast words and hear the sound in the video for correct pronunciation.
If your child wants to learn various vehicle names in Mandarin Chinese, use the vehicle transportation song to make learning enjoyable. It teaches children different vehicle names and types like cars, airplanes, trucks, motorcycles, etc.
Use this nursery rhyme to help your child understand action words such as dancing, jumping, singing, running, and many more in Mandarin Chinese. This song uses animated baby images to gain children's attention.
Explore various simple mathematical shapes like triangle, square, rectangle, circle, diamond, and many more in Mandarin Chinese using this nursery rhyme. A new learner should use this Mandarin Chinese song for children to develop a basic understanding of shapes.
Who does not love playing outdoor sports and games? But do you know what they are called in Mandarin Chinese? Learn about various sports items and games using this song. Children should watch the video, hear the pronunciation, and go through it again to read the captions.
This song video will teach you about several color names in Mandarin Chinese. To make learning more accessible, it incorporates animated characters, visuals, and a variety of rhyming words. Please go through the video and note down all color names in a book to revise it regularly.
Learning numbers is crucial to count objects and perform basic mathematical calculations. This video song uses various animated candy images to help children learn numbers in Mandarin Chinese.
Similar to the candies video song, this nursery rhyme helps develop counting abilities and revise basic number knowledge in Mandarin Chinese. The song is very addictive and helps your child learn better.
This song video helps your child learn different animal names and develop a better understanding of the surrounding environment. Children should watch the video, listen to the pronunciation, and go through it again to read the captions.
This song helps children learn how to pronounce various vegetables in Mandarin Chinese and develop a basic understanding of fruits and vegetables. It uses animated characters to make learning fun.
It is one of the most popular nursery rhymes, and the Ezy Mandarin channel provides the same poem for children in Mandarin Chinese to help them start their new language journey with fun. It provides children with both English and Mandarin Chinese lyrics to help them learn the language.
Since this song in Mandarin Chinese is about spring, see the beautiful panda and dragon animation characters enjoying spring. Your child will learn words connected to the spring season in this song video.
This song is a reimagining of the children's nursery rhyme "Row Row Row Your Boat." With the captions included in this song, children can learn Mandarin Chinese quickly.
Learn Mandarin Chinese Using LingoAce Global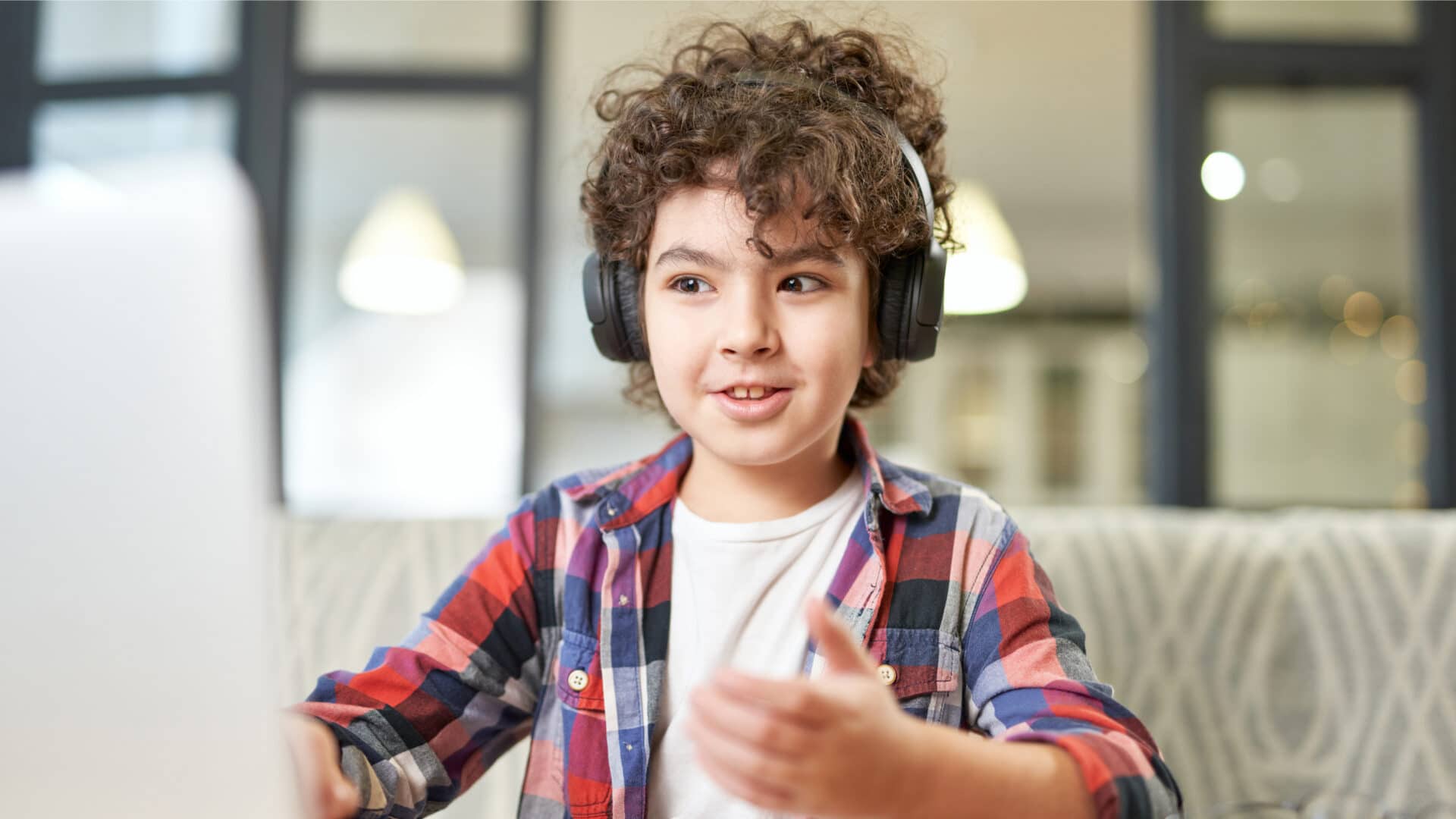 LingoAce Global is a popular Mandarin Chinese learning platform for children to start learning a new language. It helps them learn using animated videos, fun characters, Mandarin Chinese songs, and educational articles. Children can go through all the content to develop a strong foundation and basic understanding of Mandarin Chinese.
Mandarin Chinese songs for children are a practical, entertaining, and fun learning approach. It is an excellent way to increase vocabulary, particularly for children learning Mandarin Chinese for the first time.
To further support your child's learning journey, sign them up for a free trial lesson with us today.
At LingoAce, your children have the opportunity to enjoy classes which are thoughtfully designed by language experts after hours of curriculum creation, mock teaching, courseware production and high-quality check!