We have the best-in-class curriculum 
Unlike other e-learning platforms, our curriculum is fully developed in-house by 
our global team of curriculum experts
 and creative designers. This means we provide the most enriching learning experience – fully personalized for
 your child.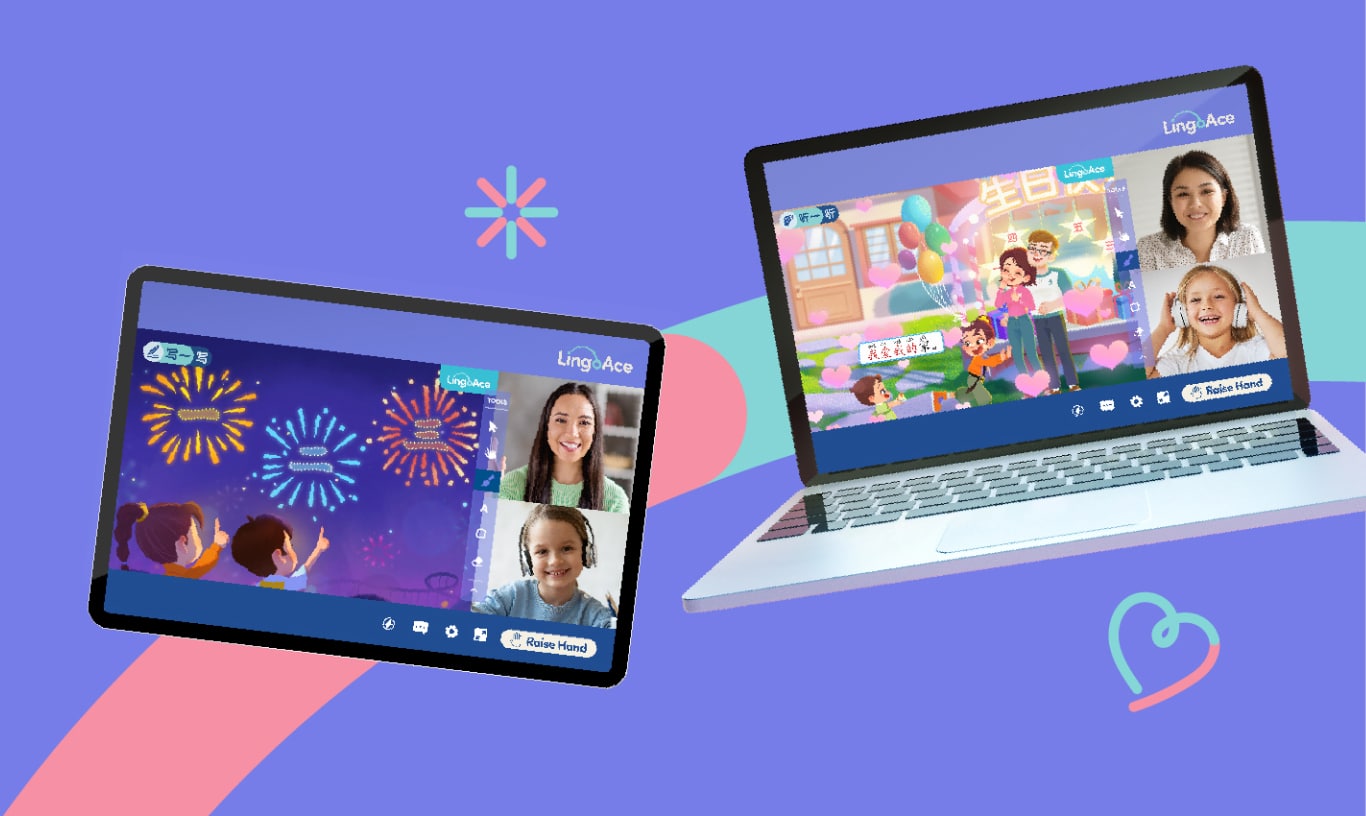 We have a global team of curriculum experts
Our internationally based curriculum experts integrate their global perspectives to build content customized to our learners. 
Combining the study of languages with a global perspective creates an immersive and creative experience for learners.
The result? Highly engaging and effective lessons that meet the unique learning needs of our young learners worldwide.
Dr. Xiaoqiu Xu
Senior Director of Curriculum and Assessment
PhD in Educational Psychology (Stanford University)
Previously led the curriculum and assessment development at VIPKid
Previously worked at Stanford University as an instructor and mentor for Mandarin teachers
Previously led the development of international langauge assessments at Pearson Education
20+ years
in language teaching, curriculum, and assessment development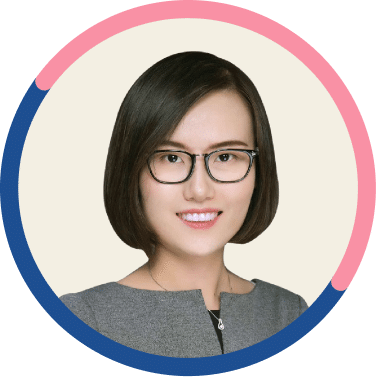 Ma Linlin
Director of Curriculum and Course Development
14 years
in curriculum design, teacher management and training, including
10+ years
in language teaching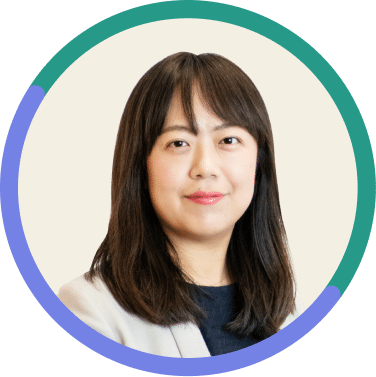 Rui Fan
Curriculum and Assessment Manager
Masters in Curriculum and Instruction (University of Maryland)
Certified Pre-K to 12th-grade language teacher (Maryland State Department of Education)
Previous content and curriculum specialist at VIPKid and iChineseReader
10+ years
in language teaching, curriculum design, implementation, and assessment in immersion and second language classrooms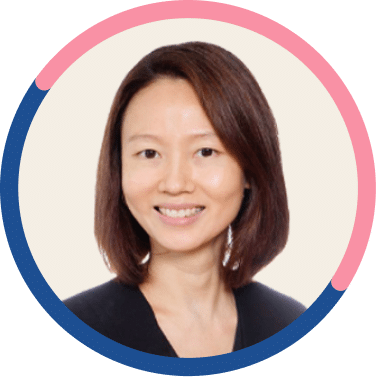 Peggy Lim
Academic Director
Bachelor of Science (Economics) (National University of Singapore)
Postgraduate Diploma in Education (Chinese Language) (National Technology University/ National Institute of Education)
20+ years in teaching and curriculum development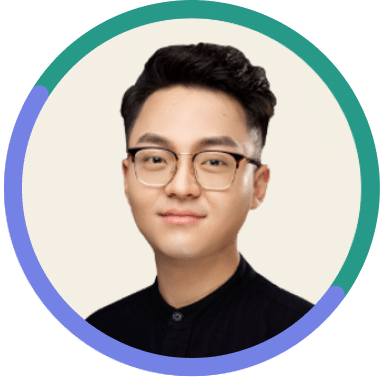 Roi Xu
Regional Head of Curriculum Product
BA in Chinese Language and Literature (East China Normal University)
MA in Chinese Culture and Language (National University of Singapore)
MA in Chinese Studies (National University of Singapore)
8 years in teaching, curriculum, and linguistics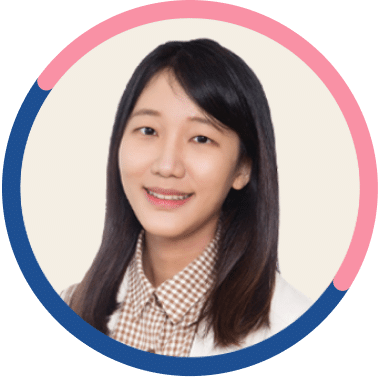 Yip Shi Min
Team Lead, Curriculum
Bachelor of Social Sciences in Psychology (National University of Singapore)
Certificate in Teaching and Learning (Cambridge Assessment International Education)
8 years in teaching and curriculum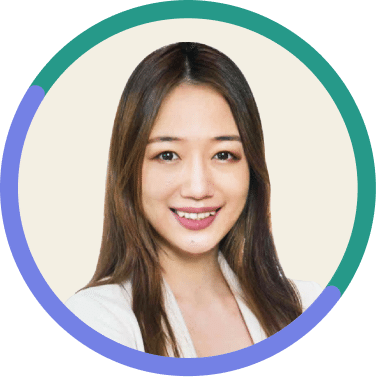 Fei Fei
Curriculum Expert
BA in Psychology (Hunter College)
MA in Foreign Language Education (New York University)
8 years in language teaching and curriculum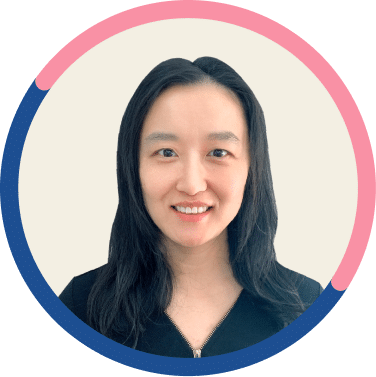 Huan Li
Curriculum and Assessment Manager
Master of Science in Education with a fully-funded research scholarship (Pace University, New York)
New York State Certification in Secondary Education, Mandarin Chinese
10+ years in teaching and curriculum design for a variety of K-12 programs (including world and heritage language program)
iChineseReader content director and project manager (leading design and production of the learning management system)
We are partners with Peking University Press
We are a proud strategic long-term partner of Peking University Press, one of the largest academic publishers in China known for its 
high-quality textbooks.
This partnership provides our curriculum experts with access to best-in-class materials such as poems, authentic Mandarin Chinese cultural stories, and songs.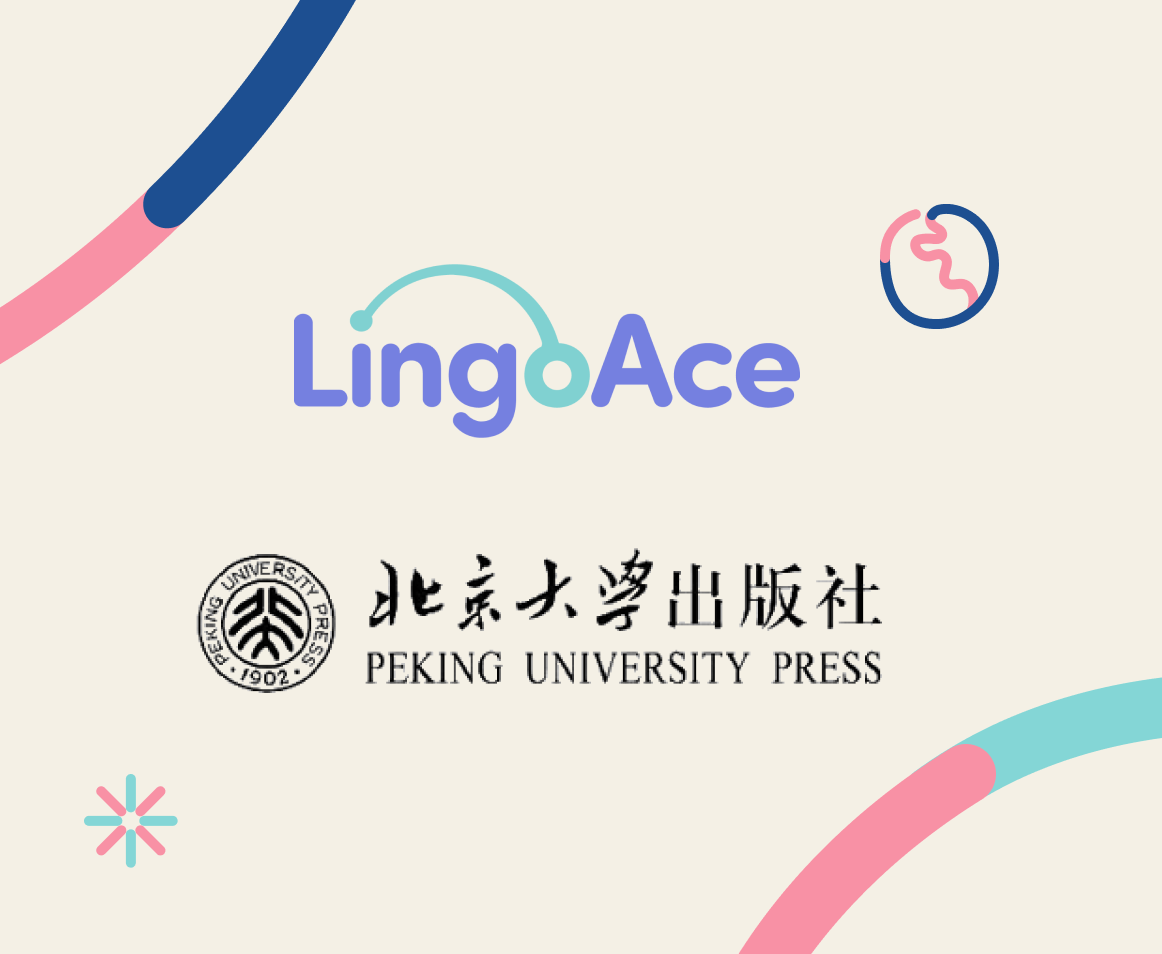 Our curriculum is pegged to globally accredited syllabi 
Our curriculum experts and creative designers work together to develop a wide variety of programs and classes to meet the different needs, ages, and goals of our young learners.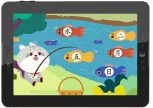 Preschool Program

3-6
years old

25
mins
A program tailored for our early learners, to spark their interest in and love for the Mandarin Chinese language at a young age. This fun program is based on the
《 识字、写字教学基本字表》syllabus set by the People's Education Press which has physical, psychological and cognitive development considerations. The curriculum also references the United Kingdom's Early Years Foundation Stage (EYFS) standards and incorporates the Multiple Intelligences Theory to foster early language development.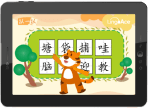 Advanced Program

6-15
years old

25/55
mins
Designed for learners with strong listening and speaking skills, this program focuses on advanced language application skills and fosters critical thinking, an appreciation of literature, and cross-cultural understanding. This program is also aligned with the 部编版 《语 文》syllabus set by the China Ministry 
of Education.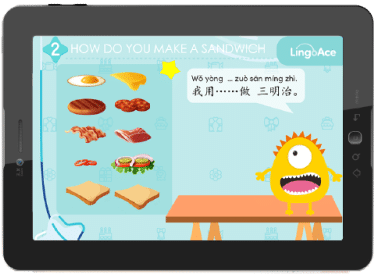 International Program

3-6
years old

55
mins
Suitable for learners who are starting to studying Mandarin Chinese as a second language, this program is based on globally recognized Mandarin Chinese learning materials. Learners can expect to develop Mandarin Chinese communication skills and gain a basic understanding of Chinese culture. This program is aligned with the YCT and
HSK exam syllabi.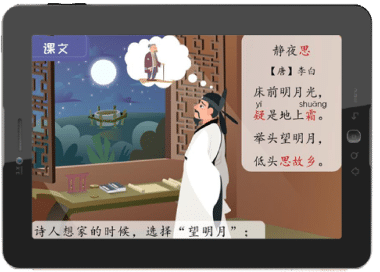 Discovery Program

5-15
years old

55
mins
Created for learners growing up in a bilingual environment, this program helps increase their vocabulary, improve
accuracy and coherence of Mandarin Chinese oral expression. Through engaging and diverse topics, learners can deepen their language skills and
understanding of Chinese culture and history. This program is aligned to the globally accredited curriculum by China's Ministry of Education and compliant with the Common Core Standards.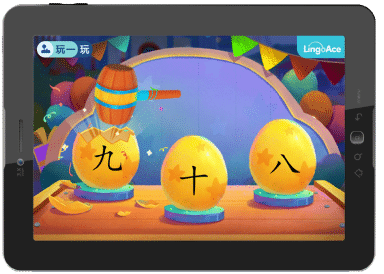 Foundation Program

5-15
years old

25/55
mins
Suitable for non-native Mandarin Chinese learners with no or minimum exposure to the language. The course covers the
everyday use of Mandarin Chinese and is intended to help learners to build a good foundation with basic Mandarin Chinese
conversational skills. This program is aligned to the globally recognized YCT, ACTFL and CEFR language standards.
We make language learning fun! 
From curriculum to courseware, there is a lot of preparation that goes into creating and updating each class.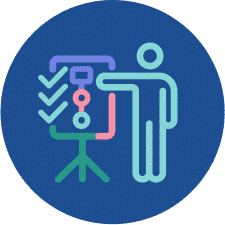 Planning
 lessons
We conduct an in-depth study of globally accredited curriculum content, learners' profiles, and the latest education methodology.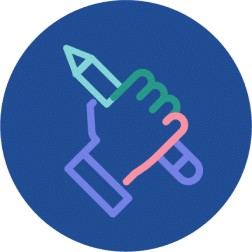 Creating the Content
Next, we break down the curriculum into bite-sized content to enhance each lesson's effectiveness and to stimulate your child's thinking process and learning needs.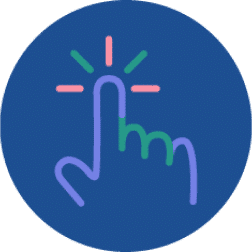 Integrating Interactions
All LingoAce classes incorporate games and interaction between learners and teachers. This helps capture your child's attention while making the learning experience more engaging and motivating.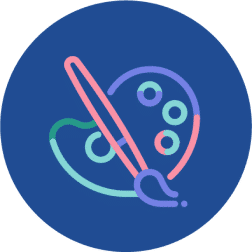 Crafting illustrations​
Our creative designers create illustrations to make each lesson more appealing and visually stimulating. This helps to bring learning language to life for your child.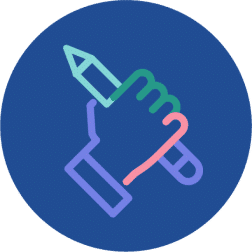 Testing before teaching
Our team of senior teachers will carefully evaluate, test, and tweak the curriculum. Following that, each curriculum goes through another round of refinement before being taught to your child.
Ask Our Curriculum Experts

Book your free trial class now
Learning does not wait. Sign your child up for a trial class now and experience the LingoAce difference.