LingoAce Curriculum Specialists
LingoAce Curriculum Specialists are uniquely skilled at breaking down difficult concepts within the globally accredited syllabuses for our global learners. Our team has an average of more than 10 years' experience in teaching and comprises Master and PhD graduates in Chinese language, Chinese teaching to non-native speakers, Education, Child-psychology from globally acclaimed universities such as National University of Singapore, Beijing Language and Culture University and New York University. Their in-depth study on the Chinese language coupled with their global perspectives help them develop bite-size, methodology-backed rigorous lessons targeted to address the unique challenges encountered by non-native speakers learners.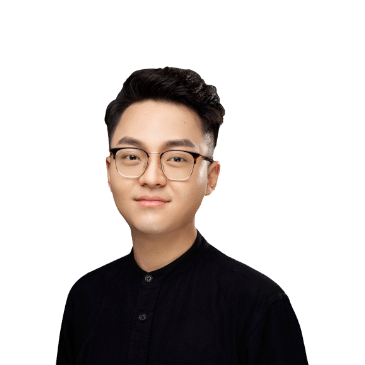 Roi Xu
Curriculum Specialist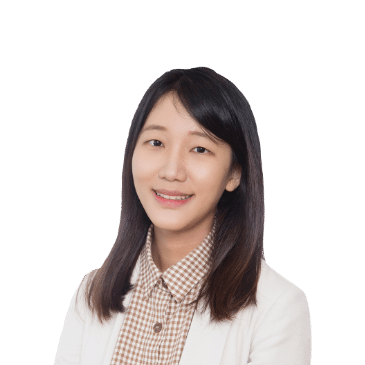 Yip Shi Min
Curriculum Specialist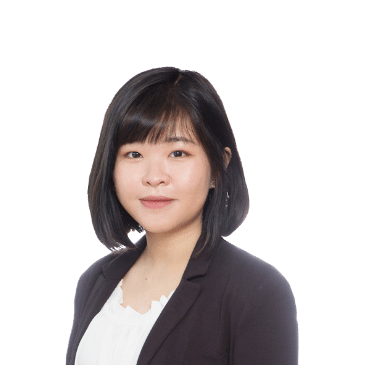 Wan Kuan Yi
Curriculum Specialist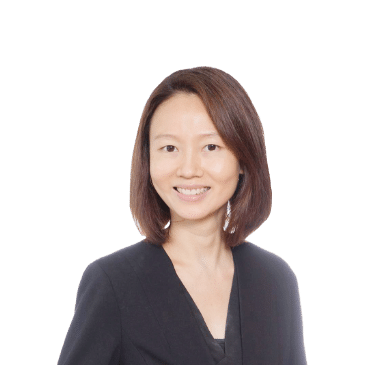 Peggy Lim
Curriculum Specialist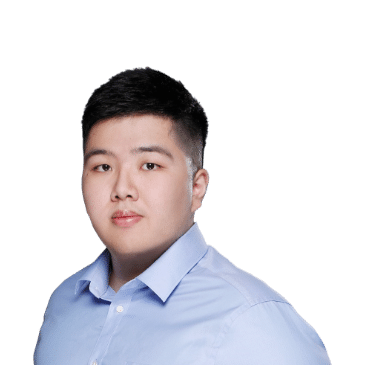 Joo Seng
Curriculum Specialist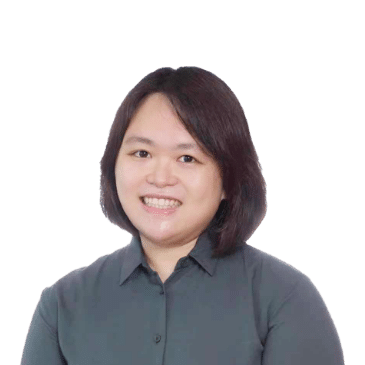 Kong Kah Huey
Curriculum Specialist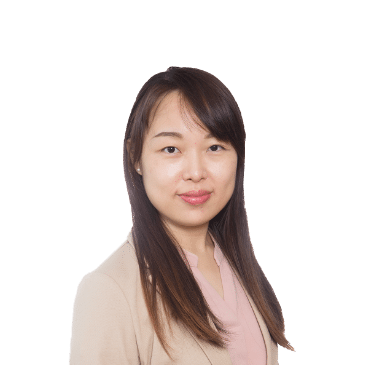 Gao Chang
Curriculum Specialist
Variety of curriculum pegged to globally-accredited syllabus
Our curriculum specialists and creative designers work together to develop various programs and classes to cover different needs, different ages, and different objectives.
Advance Program
7-12 years old 55mins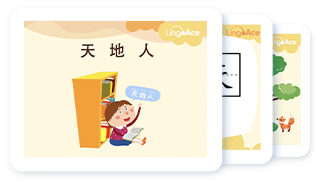 Align with China's Ministry of Education syllabus 部编版《语文》and focuses on cultural heritage and advanced application skills
Bilingual Program
7-12 years old 55mins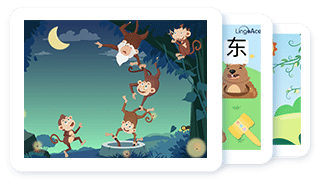 Align with globally-recognized Chinese education syllabus 《新双双中文教材》to develop children's Chinese language as a competitive advantage and expose to cultural heritage
International Program
7-12 years old 55mins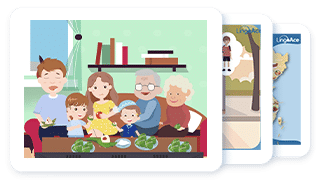 Align with globally-recognized Chinese education syllabus《快乐汉语》and tailored to learners picking up Chinese as a new language
Pre-school Program
4-7 years old 25mins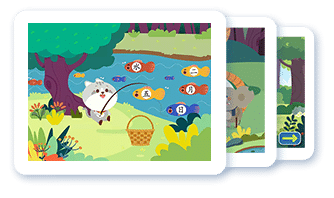 Specifically designed for the unique needs of children ages 4 to 7. This program gels the YCT and China Ministry of Education's authorized syllabuses to spark their interest and love for the Chinese language.
How do LingoAce teachers maintain high teaching standards?
A 55-minutes class takes at least 9 days from curriculum creation to courseware. Our courseware is also constantly refreshed to integrate new teaching philosophy and research.
1. Creation of Lesson Plan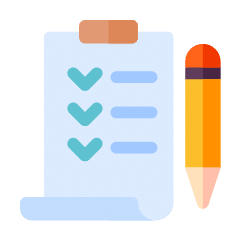 Related in-depth study of globally-accredited curriculum content to learners' profile and latest education methodology
Breaking down curriculum to bite-size portions and enhance each lesson's objective
2. Creation of Content
Our course material, inclusive of homework, is crafted to methodologically stimulate student's thinking and assist memory retention post-lessons
3. Interaction Integration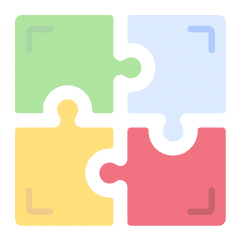 LingoAce classes incorporate gamification and digital and student-teacher interactions to capture young learner's attention and make language-learning more engaging and motivating
4. Illustration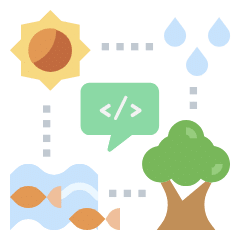 Our creative designers then illustrate the courseware to make learning visually appealing – whoever said only cartoons look good?
5. Test Before Live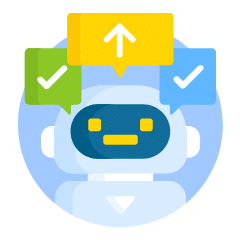 Teacher team will evaluate materials, feedback to edit curriculum teach
Prior to going live, the courseware is evaluated by teaching team and further refined upon feedback