A new way of learning for a ​new generation of learners
At LingoAce, we bring learning language to life ​by combining our authentic teaching expertise with technology to deliver the most engaging and effective online live classes for the modern young learner.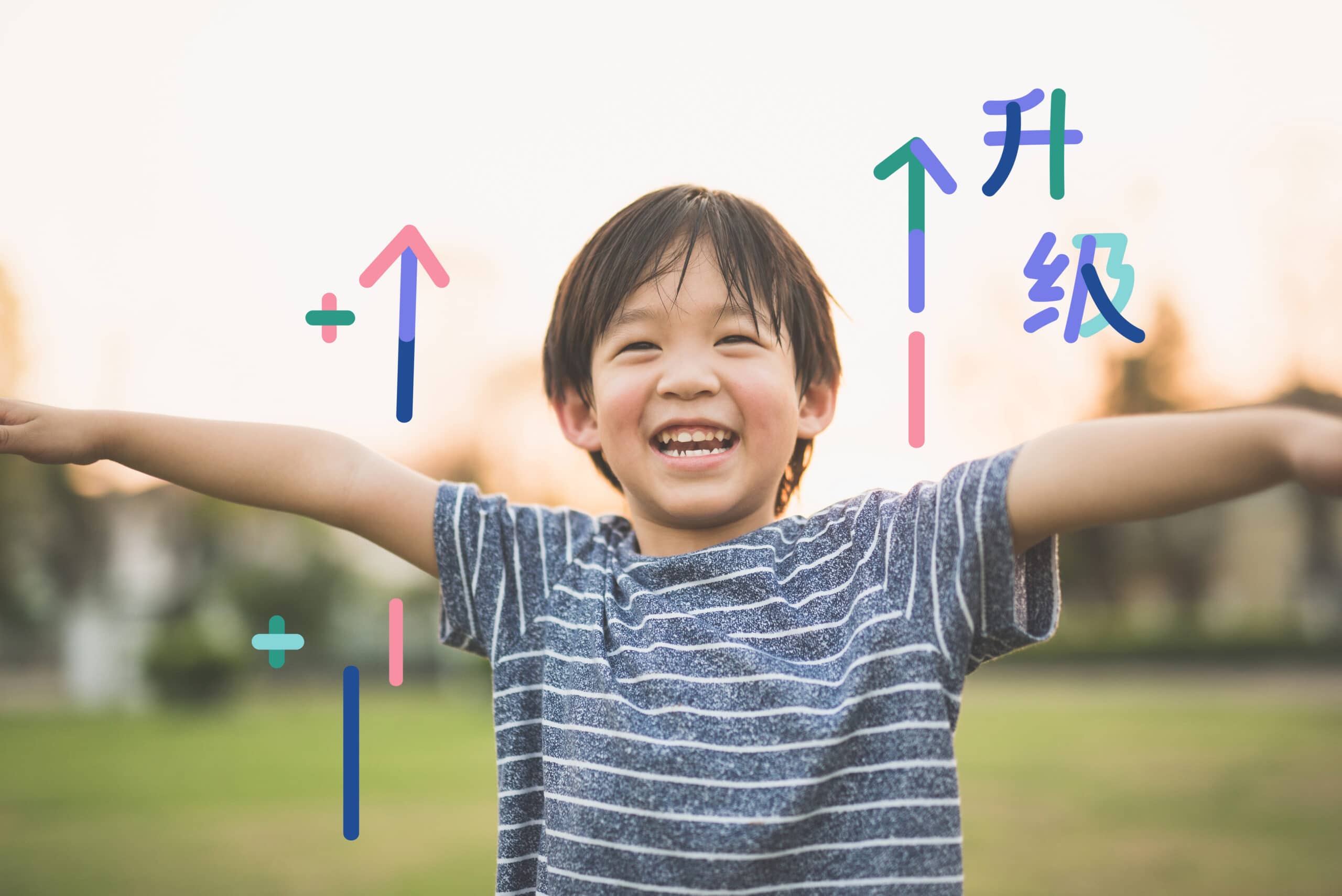 Leveraging technology to overcome traditional learning barriers
To provide a conducive learning environment for our students and parents, we designed our programs and classes to have these characteristics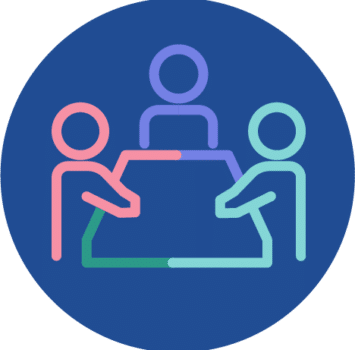 Small size class with more attentive focus on learners
One-to-one classes available globally, and one-to-four or one-to-six class options available in certain countries for conducive peer-to-peer interactivity.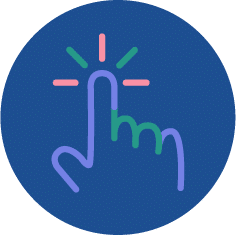 Engaging and interactive classes and homework to reinforce learning
Our teachers are specifically trained to connect with young learners.
Animation and creative illustrations incorporating authentic Chinese elements, gamification, role-playing, multimedia, and sound effects are incorporated.
High-frequency, bite-size, convenient classes to simulate immersive, conducive learning
Optimized duration (55 mins, 25 mins for younger learners), once/twice weekly home-based learning.
Reallocate class-shuttling time to learning itself.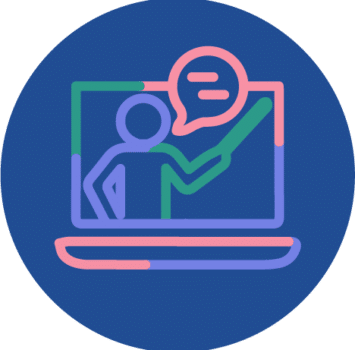 Live teaching for real-time correction and interaction
Compared to pre-recorded classes, our teachers do on-the-spot teaching and guidance to facilitate learning.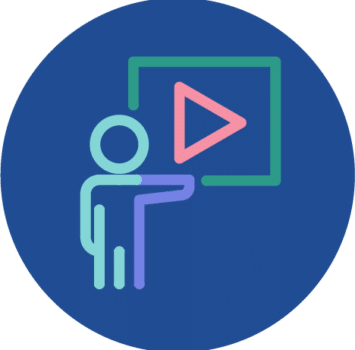 Transparent progress reports and playback
We involve parents through regular detailed reports with performance insights, strengths, and areas to work on.
Playback of each class provides parents a non-invasive way to personally assess the learning progress.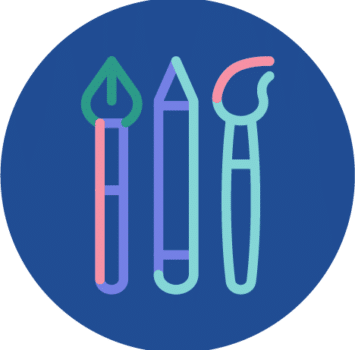 In-house developed platform
LingoAce develops our own platform (versus simply hosting on third-party video platforms) to ensure an optimal learning experience.
The LingoAce Difference
At LingoAce, we put emphasis on creating an optimal environment for learning Chinese – authentic, engaging, effective, convenient, and transparent. Comparing LingoAce with other alternatives:
 
LingoAce
Other online platforms
Offline Chinese schools
Learning methods

Personalized
Small class-size of under 4 pax

Fellow learners in class differ in language proficiencies
Dragging down overall learning efficiencies

Large class sizes of 8 or more
Limited capacity to address individual needs

Lesson scheduling

Flexible scheduling according to progress and learner's availability
No time wasted on the roads

Limited slots, requires advanced booking
No time wasted on the roads

Fixed timings
Requires traveling

Teachers' credibility

Choice of native Chinese-speaking teachers with dual certification in Mandarin proficiency and teaching
Undergo in-house training

Assigned teachers with inconsistent qualifications
Limited or no investment in trainings

Teacher resources are in short supply, mainly part-time, very unstable

Teaching curriculum

In-house developed
aligned with choice of globally authoritative curriculums
Frequently refined according to learners' responses to ensure learning is properly benchmarked and effective

It May not be pegged to a recognized curriculum
No choice of curriculum to suit learners' goals and proficiency

Teaching materials often  reused year-on-year
Not update real-time base on learners' responses due to bulk-printing
May not be pegged to a recognized curriculum

Incorporation of engaging multimedia

Animation and gamification incorporated to make both learning and homework content more engaging and motivating

Traditional text-based teaching, with simple animation and gamification

Traditional text-based teaching, with a heavy emphasis on memorizing and tests

Homework

Given and reviewed each lesson
Illustrated and methodologically crafted homework to reinforce the memory of lesson concepts and difficult words

May not be given, reviewed, methodologically crafted, or illustrated

Traditional, boring text-based worksheets purely on spelling, dictation

Learning duration

Optimized 55 mins classes, higher frequency in a week, for an immersive, effective, and comprehensive learning

25 mins classes too short and fragmented for conducive learning

Once a week, overwhelming 1.5 – 3 hours long for young learners

Transparent progress tracking

Regular, detailed progress reports with video playback of all lessons to track learning improvements and updates from a dedicated learning advisor

Simple progress reports, may not have dedicated learning advisors

Parents have no direct access to lessons and child's responses

Course guarantee

No-questions-asked refund policy

Complicated refund procedures and terms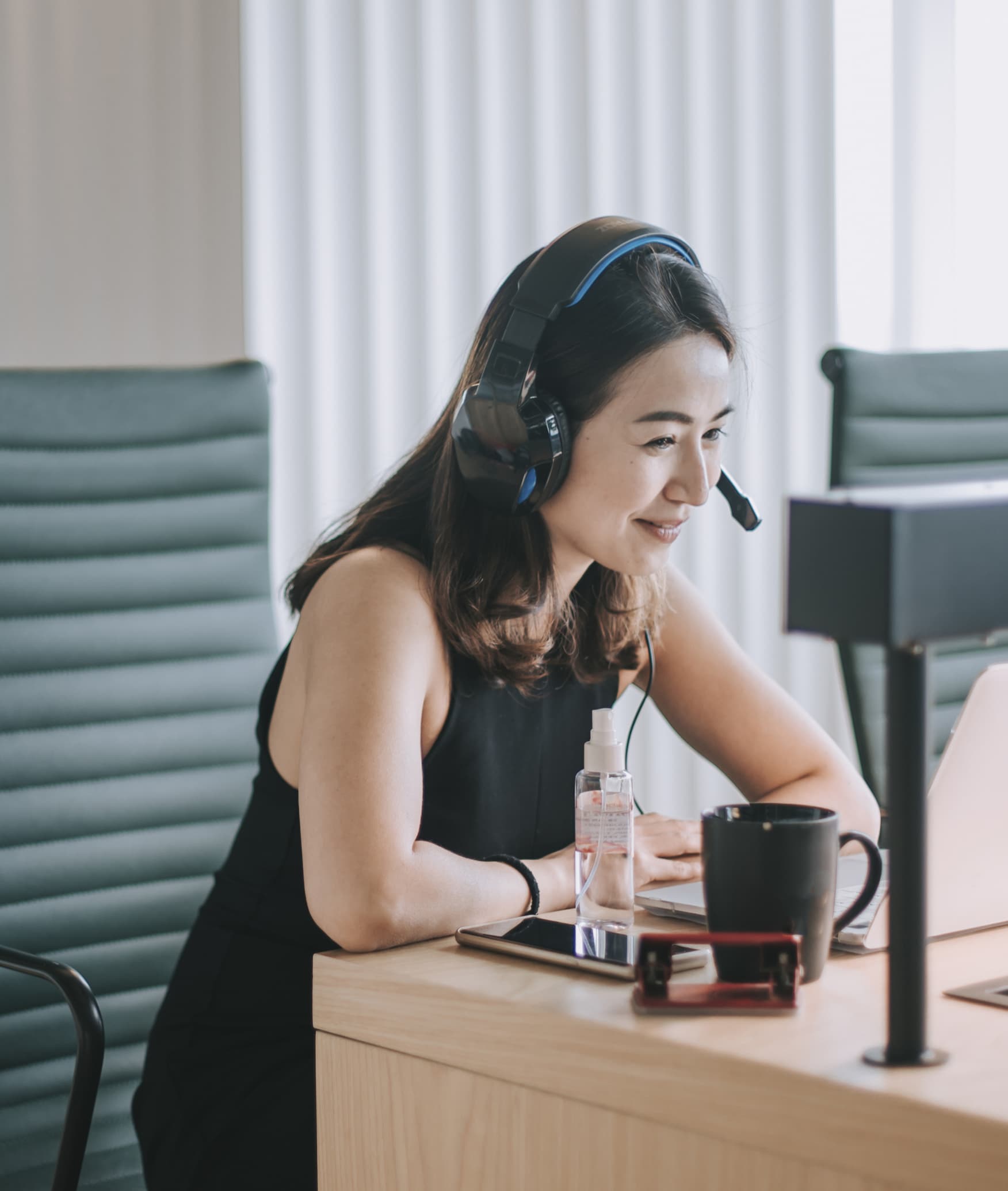 Only the best teachers will do
At LingoAce, our standards are high. Our team ​of over 4,500+ teachers are recruited at a 2% ​application success rate. Only 1 out of 50 teachers ​qualify to be part of the LingoAce family.​
All our professionally certified teachers have prior teaching experience, hold degrees, and have teaching certifications. In particular, our Mandarin Chinese teachers have a minimum level of "2-A" in the Putonghua Proficiency Test. ​
Finally, each teacher is carefully paired with individual young learners to best suit their unique needs and learning profile.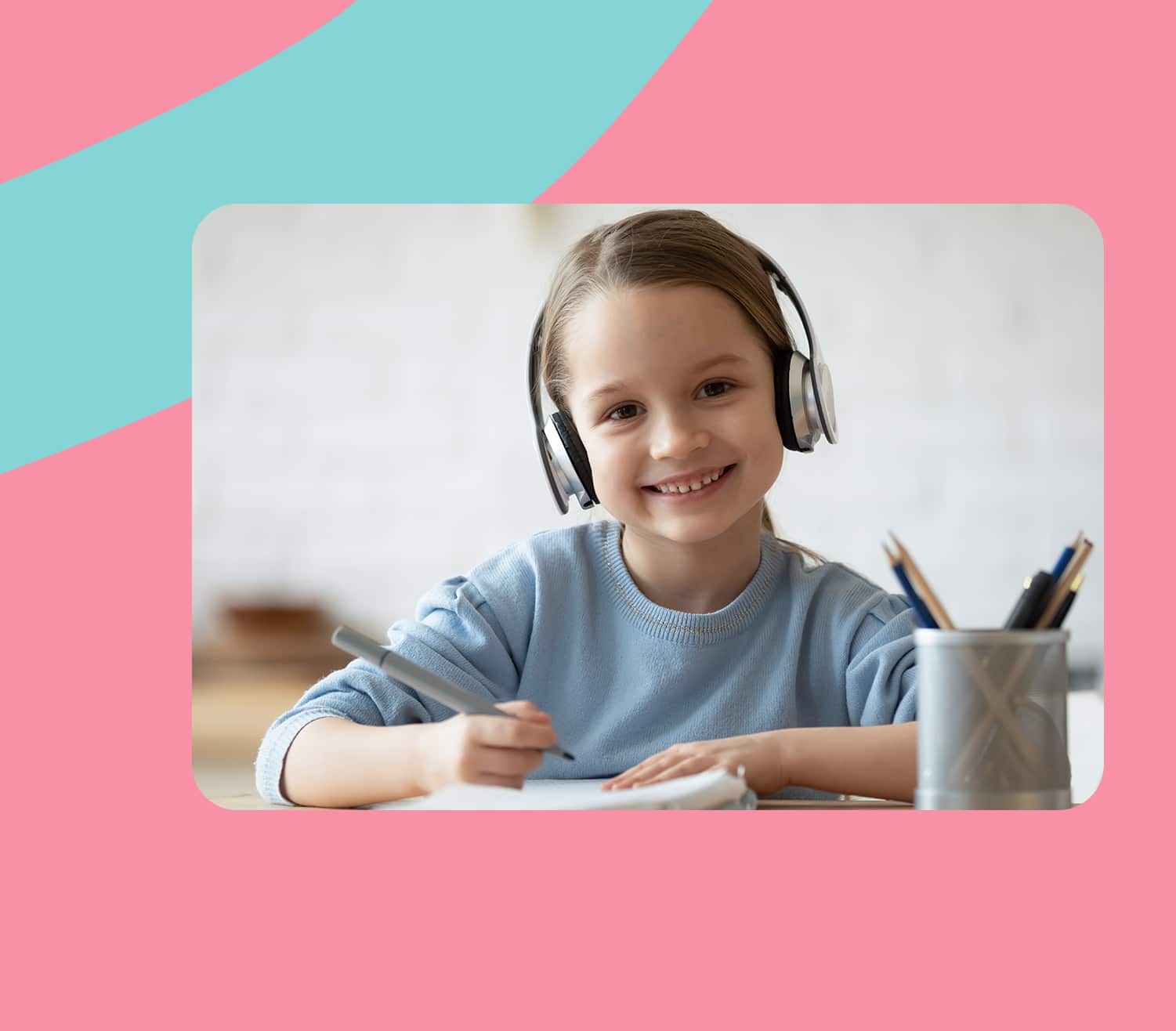 Globally accredited syllabuses​ for a global young learner
One size never fits all. We believe that every young learner is unique. That's why we have a diverse range ​of globally accredited syllabuses to suit every need. ​
​
Our curriculums are aligned to syllabuses set by the China Ministry of Education, the Singapore Ministry of Education, and other globally recognized language standards such as the CERF standard.
​
It brings to life syllabuses from Singapore's Ministry of Education's Huanle Huoban 《欢乐伙伴》, China's Ministry of Education's 部编版《语文》and HSK Standard Course《HSK 标准教程》.
Learning is seamless with LingoAce
We live and breathe online learning. LingoAce ​is created from the ground up to provide the most ​seamless online learning experience. With LingoAce, learning is always intuitive and effective.