Our personalized, efficient and effective student journey
Chinese learning with LingoAce is personalized, efficient and effective. We also believe this is best experienced by student and parent themselves through a trial class!   
1. Assessment & planning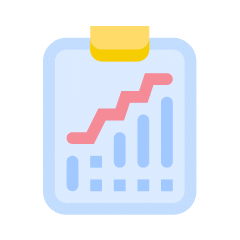 Post your trial class sign-up, our Course Consultant will get in touch to enquire about your child's existing Chinese proficiency and goals, and your expectations as a parent.
A personalized learning plan will then be developed with more information shared regarding the most suitable program and teacher
2. Attend the trial class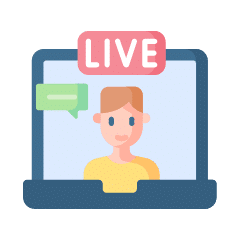 A trial class will be booked based on your availability with guidance on IT-set up prior to the class
3. Completed the trial?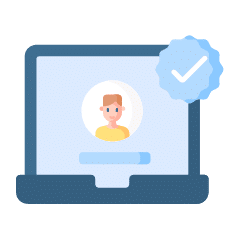 Post-trial, our Teacher and Course Consultants will share a report with insights on your child's strengths and areas to work on
Here's where you may decide if LingoAce is the right choice. Remember that up to this point, there is no payment made yet!
4. Continue with LingoAce?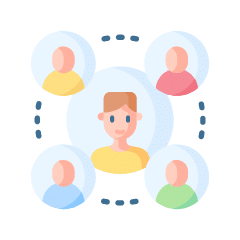 Hooray! Here's when payment is made. After which, a service crew comprising of Course Consultant, Teacher, Learning Advisor and Tech Support will be dedicated to you to support your entire LingoAce journey. This includes arranging classes, sharing timetables and progress reports, and any further timely support that you may require.
Preparing for your trial class at LingoAce?
Our LingoAce platform is compatible with any one of the following equipment set up. Everything will be hassle-free.
Our Course Consultant will assist with an IT Test prior to the first class.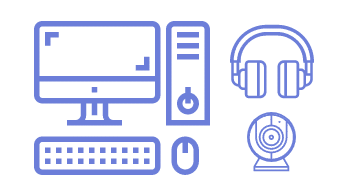 Desktop computer + Camera + Headphone Set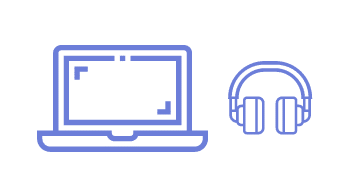 Laptop (built-in camera or webcam) + Headphone Set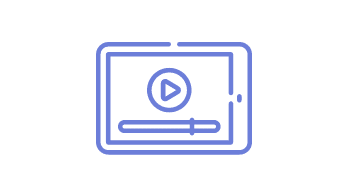 iPad
How to schedule lessons with LingoAce moving forward
Simply get in touch with your assigned Learning Advisor for a personalised service, or directly schedule the classes via our platform based on the following steps.
1. Log in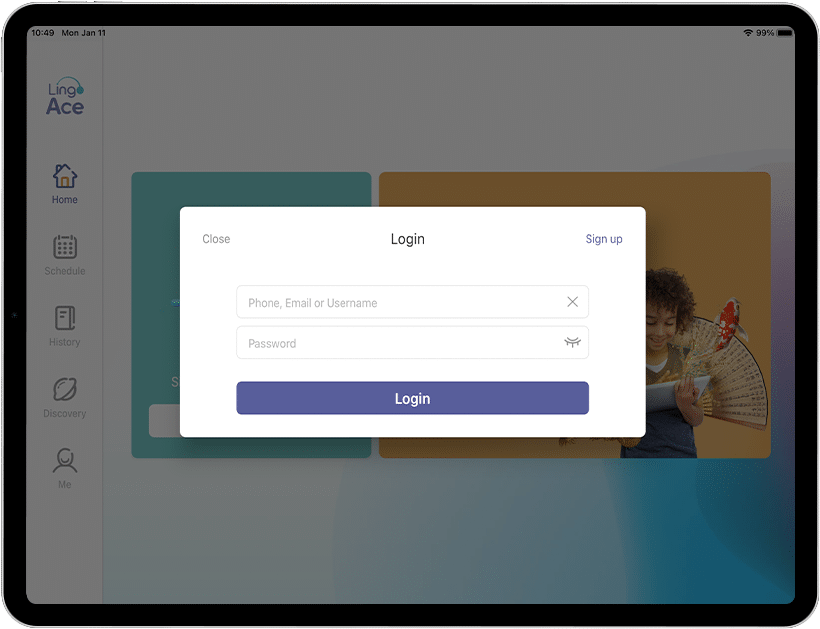 Sign in to your own account
2. Select a desired timing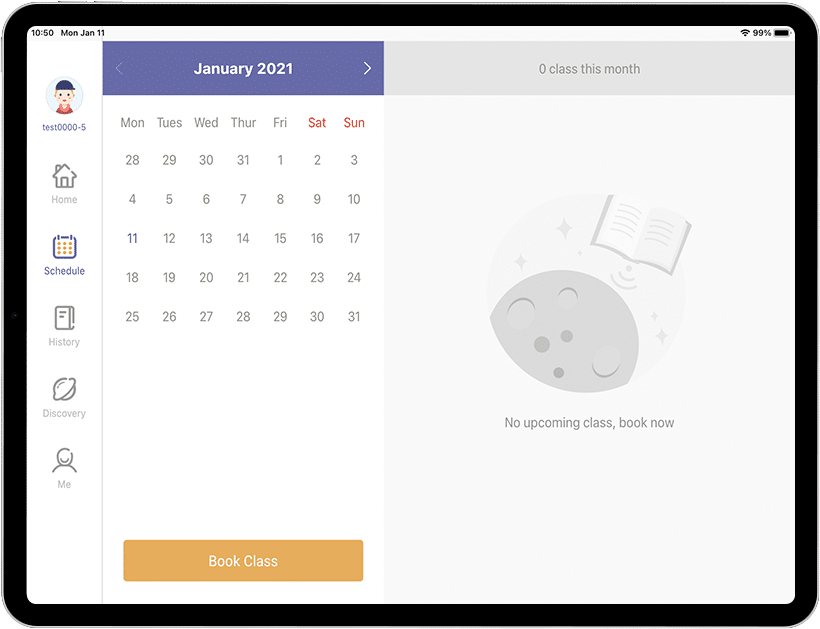 Select the preferred time slot
3. Select teacher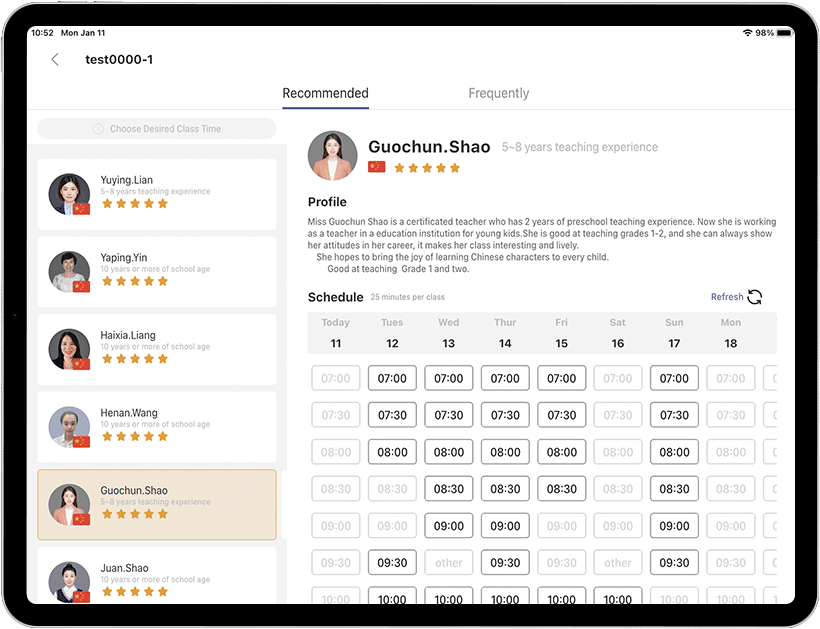 Choice from a panel of passionate and professional teachers available at that time slot
4. Book class(es)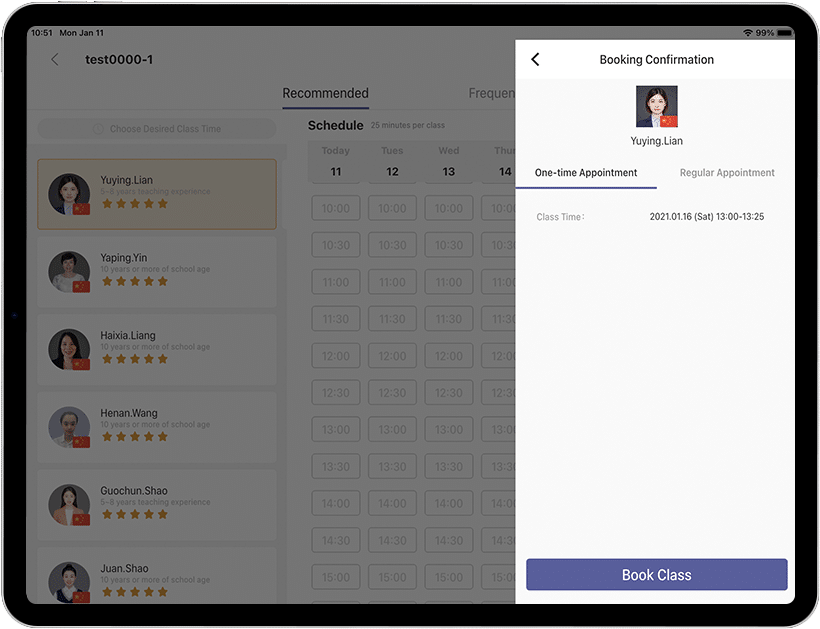 Confirm and book the class. Classes can be cancelled a day in advance, without penalty, to accommodate any changes in your schedule
5. Attend class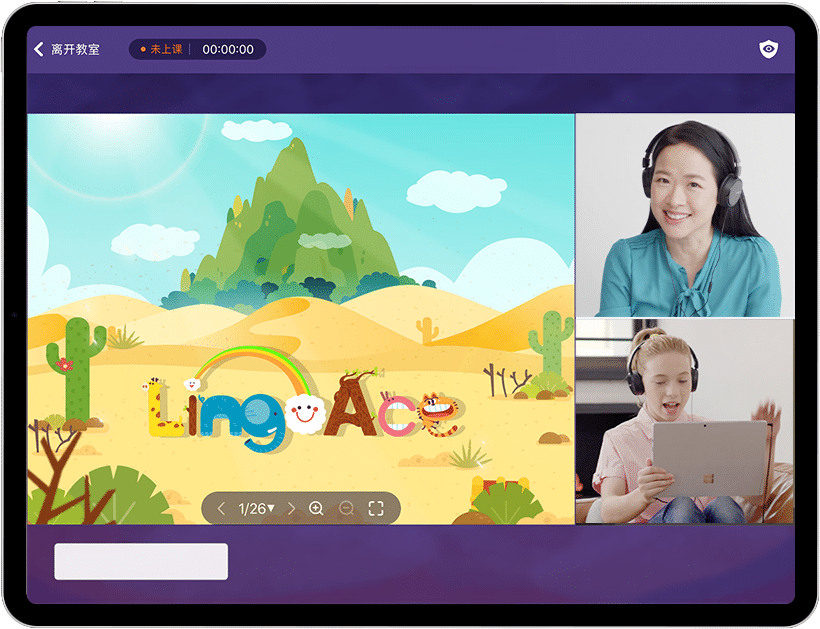 15 minutes before the confirmed timing, you can enter the classroom and be ready for an interactive class time.
Worry-free payment at LingoAce
Our trial experience is free – no registration fees and zero deposit.
After a satisfactory experience, parents can choose from a transparent fee structure at LingoAce. Each class is redeemable using a class credit. Class credits can be purchased in varied sizes of packages to cater for different needs.
There is no expiry to the class credits, so parents do not have to worry about unused credits and may schedule classes according to their child's progress and availability. In addition, we also support no-questions-asked refund policy.
1. Decide the top-up amount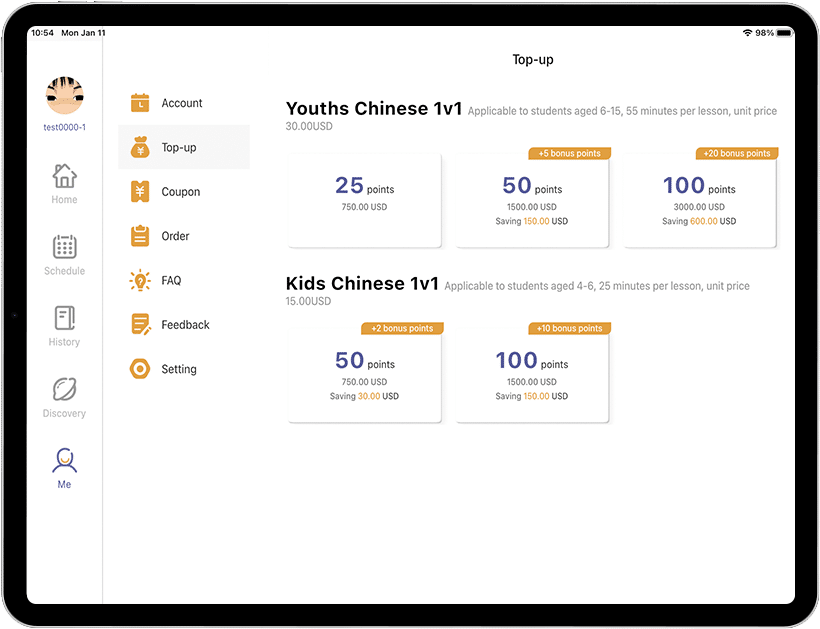 Select the number of class credit from our platform or contact your Course Consultant or Learning Advisor with your desired class package and class
2. Making payment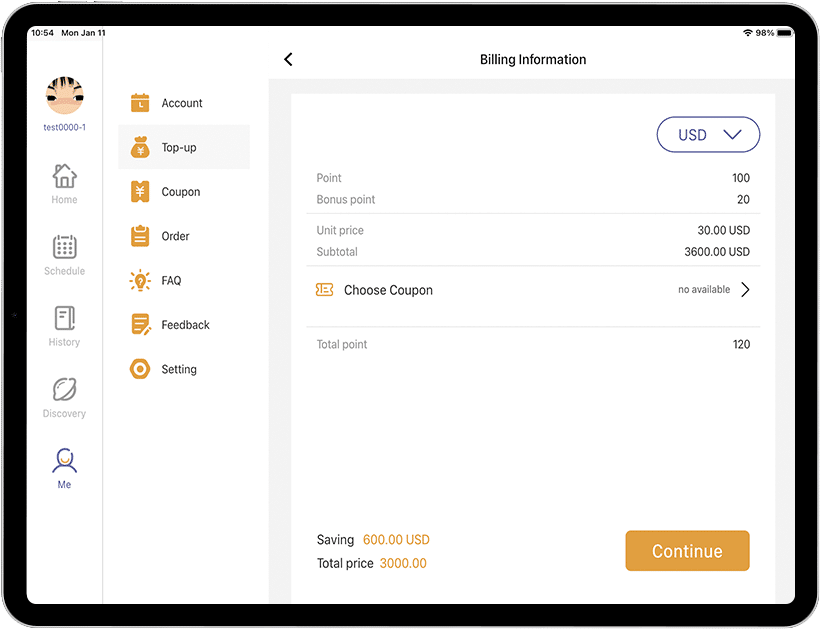 Our platform will request for the appropriate billing information – we currently accept online payment methods and any valid credit card. If you have contacted our course consultant, the consultant or Learning Advisor will provide the payment link to you
3. Adding class credits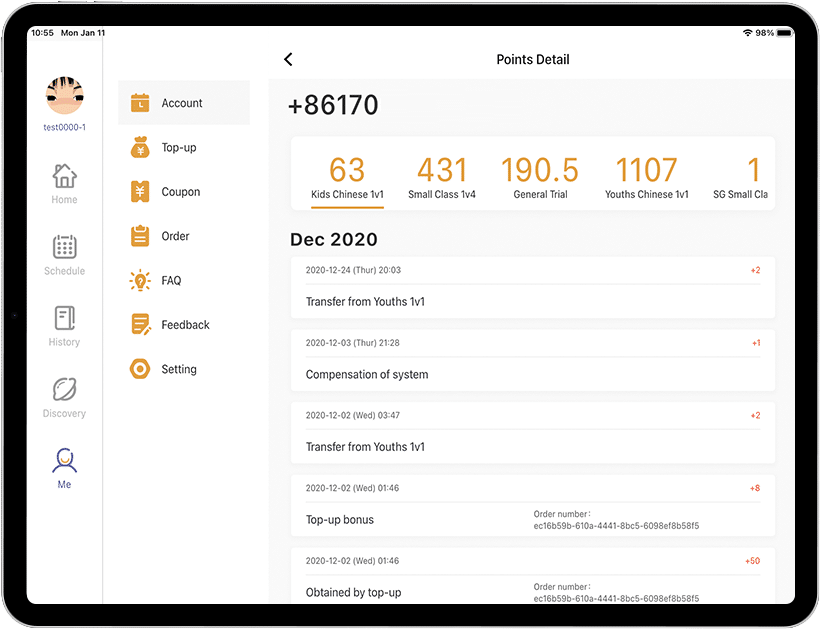 Upon confirming the payment, your account will be updated with the relevant class credits. It will be shown on your dashboard.
Four-to-one LingoAce services arrangement
It certainly takes a village to raise a child. Whilst our live-teaching takes place online, we dedicate a crew of 4 to each child and parent to ensure their learning needs are well taken-care of.