How are our programs different?
Too often do we hear of both parents and students being disenchanted with Chinese language learning. We particularly understand the challenges faced by young learners growing up in a non-immersive environment where Chinese is not used as frequently. Their lack of interest in the language is therefore very natural.
We also recognize the limitations of traditional language teaching to engage with today's digital natives e.g. lack of access to qualified and passionate teachers, big class sizes of more than 6, non-interactive, fragmented content etc.. Despite the investment of time, effort and money, language learning became overwhelming, non-engaging and demoralizing.
LingoAce is a global EdTech platform delivering authentic, engaging and effective language-learning tailored to young learners' modern engagement needs. Our curriculum specialists, creative designers and teachers work together to create engaging bite-size learning content pegged to globally accredited syllabus leveraging proven methodologies and technology.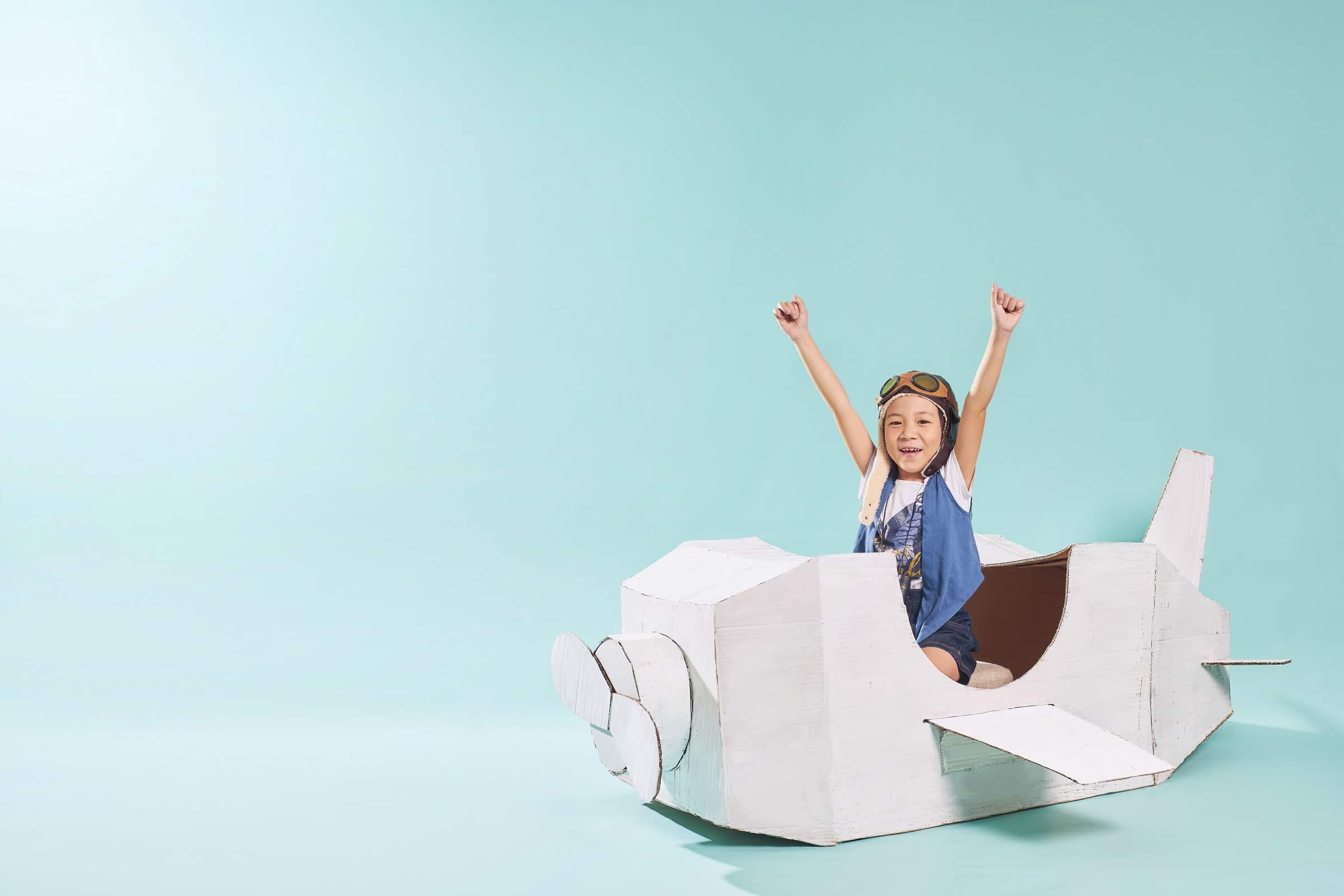 Course Fees
Authentic, engaging and effective Chinese language classes starting at USD $15 per class, with different class packages.