Four-to-one LingoAce services arrangement
At LingoAce, we believe both providing the quality lesson experience and providing the conducive learning environment for the student. For each student, LingoAce assigns a Course Consultant, a Learning Advisor, a Teacher and an Operation Specialist. This exclusive four-to-one LingoAce service helps to create an excellent learning experience.
Course Consultants
The needs of our learners are diverse and unique. Our Course Consultants help to profile each learner according to their level of proficiency, learning objectives, personality and even cultural backgrounds, to recommend the most fitting choice of curriculum and teacher.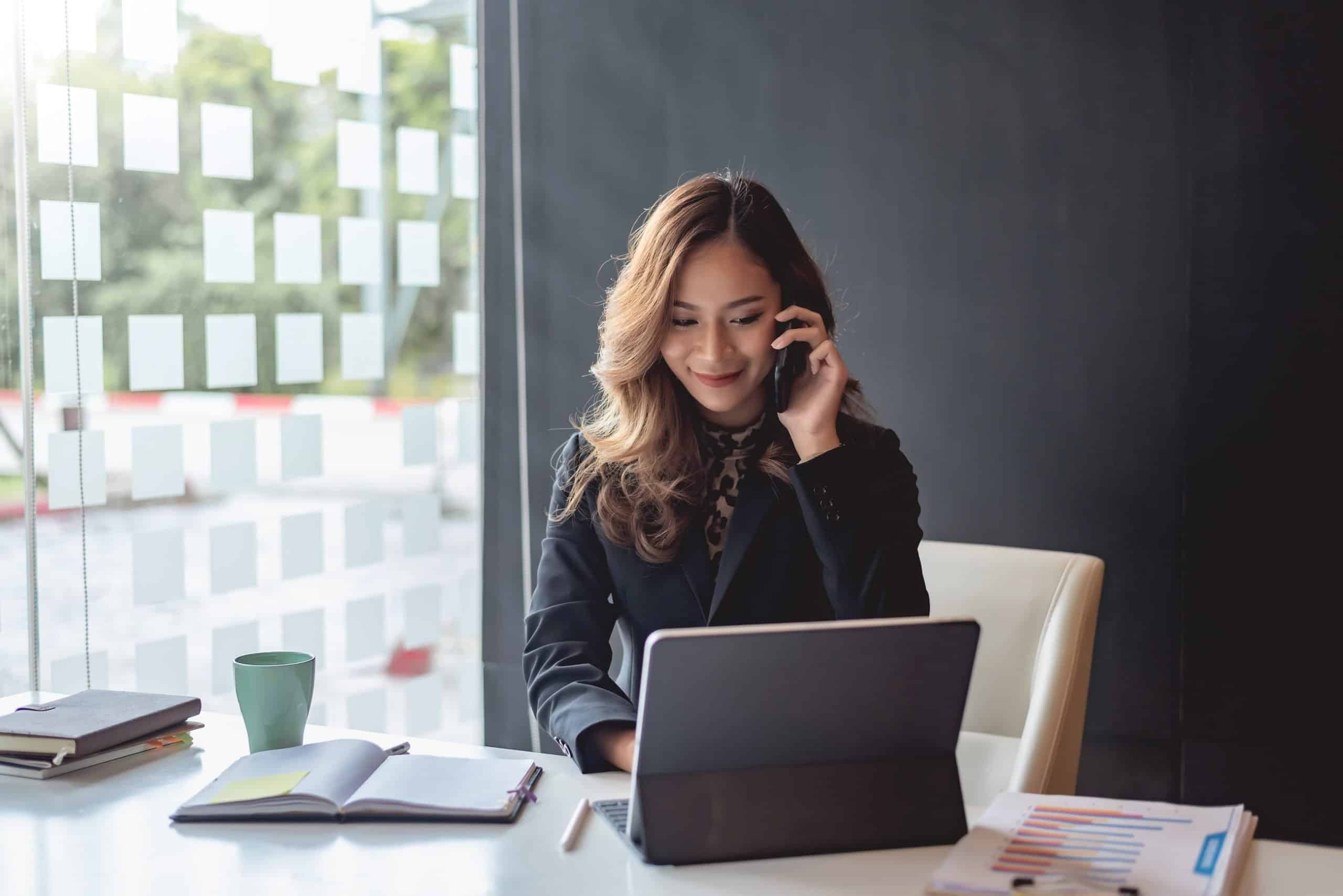 Passionate and Professional Teachers
Our Teaching Philosophy is "to enrich every learning moment of our global young learners", and we do so through our professionalism and passion for the language.
Recruited at a 5% application success rate, our 2000+ teachers are 100% qualified with teaching certifications and prior teaching experiences, degree holders, and native-speakers with a minimum of level "2-A" in Putonghua Proficiency Test.
We have teachers who are bilingual in both English and Mandarin, with 40% fluent in additional languages such as Japanese, German, Spanish, Bahasa etc. As global citizens themselves, they can easily build a rapport with learners of different nationalities and cultural background, to personalise and customise teaching according their strengths and weaknesses.
Parents of our platform has good feedback on LingoAce's teachers.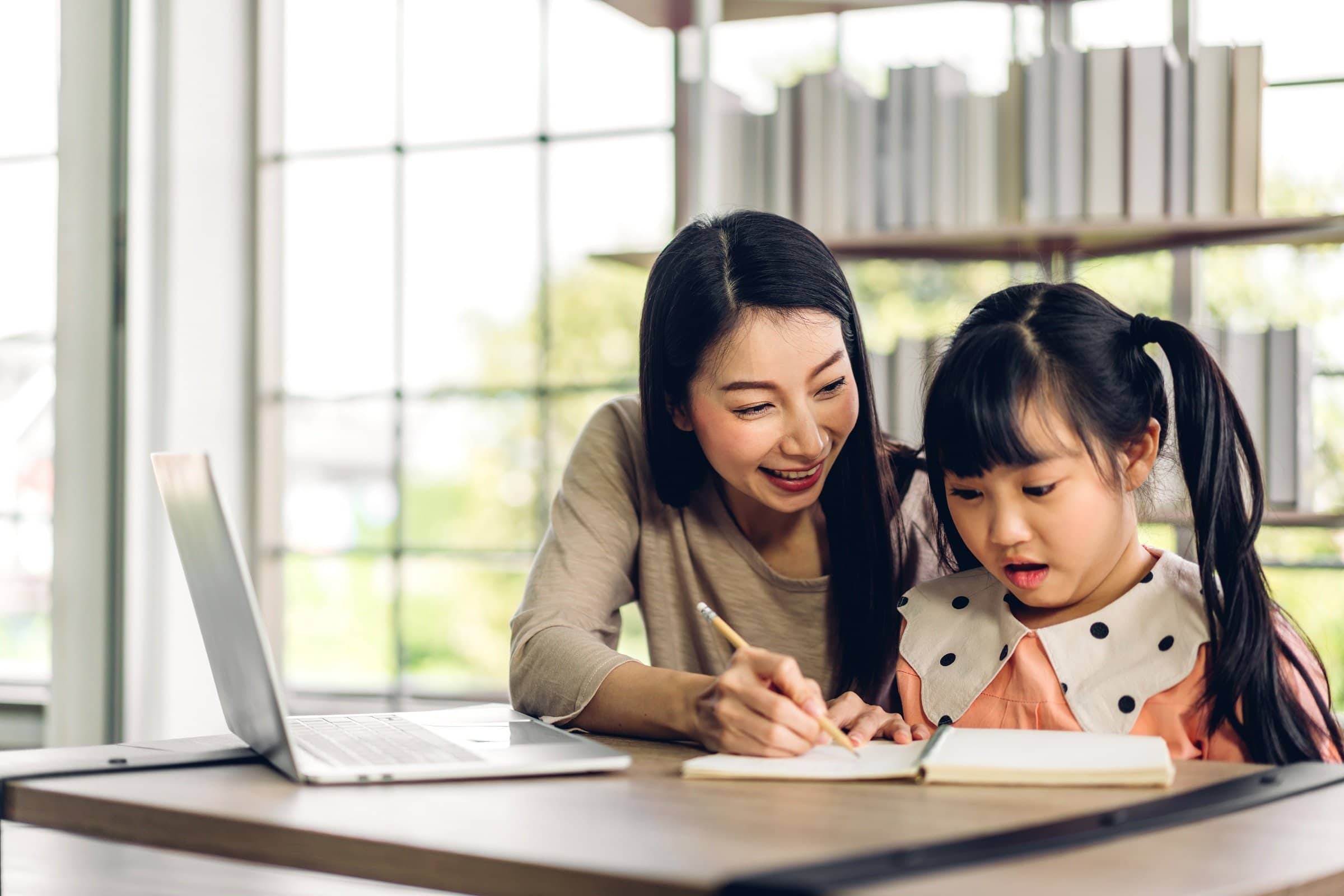 Learning Advisors
Our Learning Advisors help to coordinate various class issues between the teachers and the parents, including regular feedback on the learning process.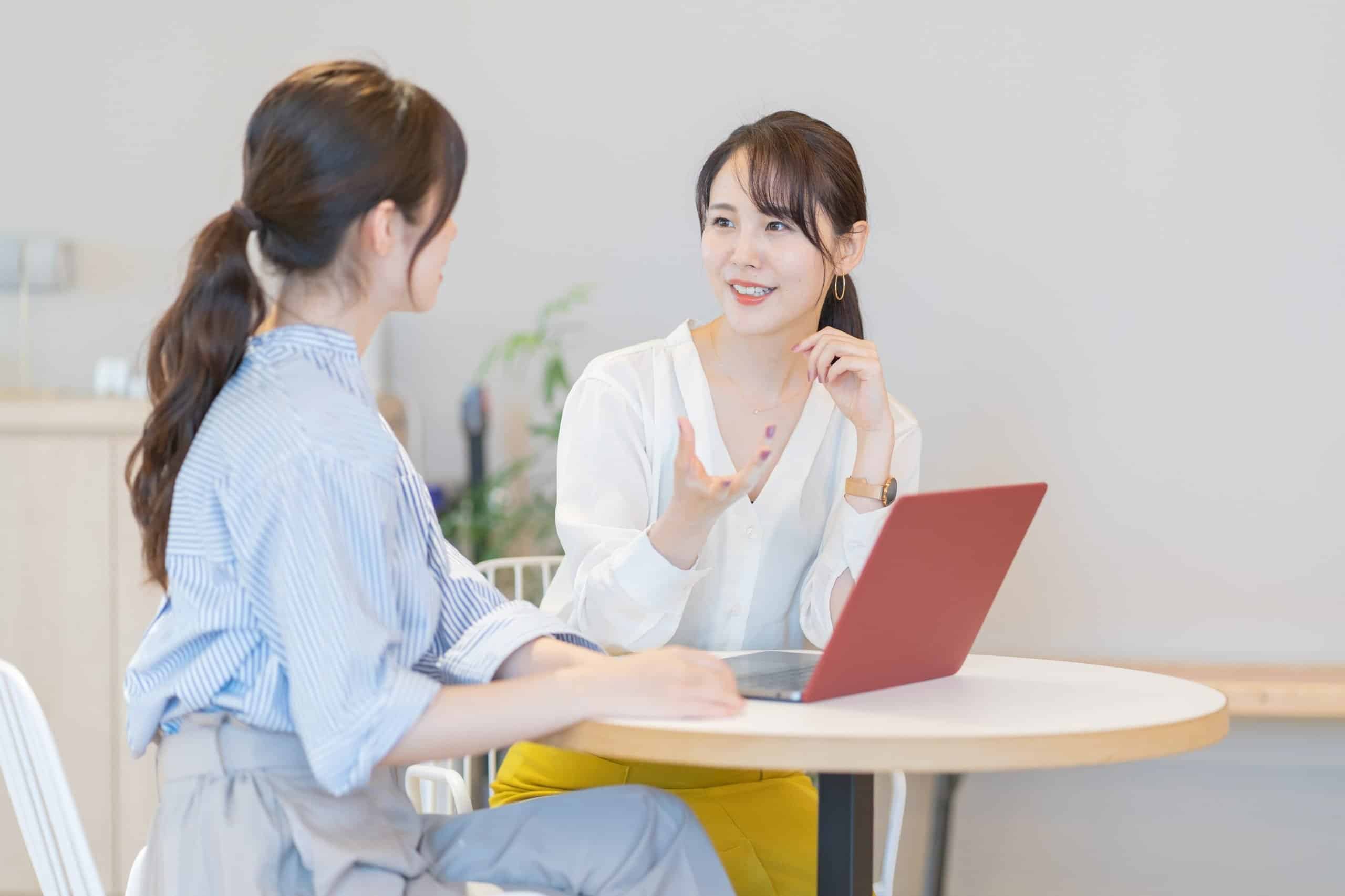 Operation Specialist
Our Operation Specialist is always on stand-by to resolve any equipment and technical problems encountered in a timely fashion, so both learner and parent can focus on the learning itself.