LingoAce: 7 Things Parents & Kids Love About Learning Chinese Online With Us
At LingoAce, we combine our authentic teaching expertise with technology to make learning Chinese engaging and effective for young learners from ages 4 to 15. Over 300,000 learners across 80 countries have enjoyed our programmes since we started in 2017. 80% of them renewed their learning journey with us. 50% of the parents referred LingoAce to their friends. Not all our learners and their parents have the same preferences but here are seven common things they appreciate about our programmes: 
1. High-quality teaching talents
"Teacher is patient, encouraging, engaging, experienced and amiable." 
All our teachers have passed through rigorous rounds of vetting and training rounds before they could come on board. They are among the 2% of the applicants who make the cut.   
They undergo training sessions that prepare them to teach specific learner profiles (cultural background and learning needs). Such training helps these highly qualified native Chinese-speaking teachers to impart knowledge to learners in non-immersive environments (where Chinese is not the main language used in their daily lives).  
Before your child embarks on the journey with us, we will have prepared a personalised learning plan and matched him or her to a suitable teacher. The student-teacher matching is possible with the over 2,500 teachers that we have on board. 
2. Small class size: safe space for learning & more in-depth student-teacher interaction
"Child more confident in answering in Mandarin." 
Our small class size (1-to-1 or 1-to-4) means that our learners have the safe space to make mistakes. Unless the teacher uses the spotlight feature, learners see only the teacher and not one another. This reduces the peer pressure and fear of classmates' reaction to their mistakes that learners often experience in traditional classrooms.  
Our small size also facilitates more in-depth learner-teacher interaction. Our learners could respond to their teachers' questions more frequently and ask further questions without significantly impacting the flow of the lesson.  As they speak and ask more during lessons, they get more comfortable speaking Mandarin and using Chinese.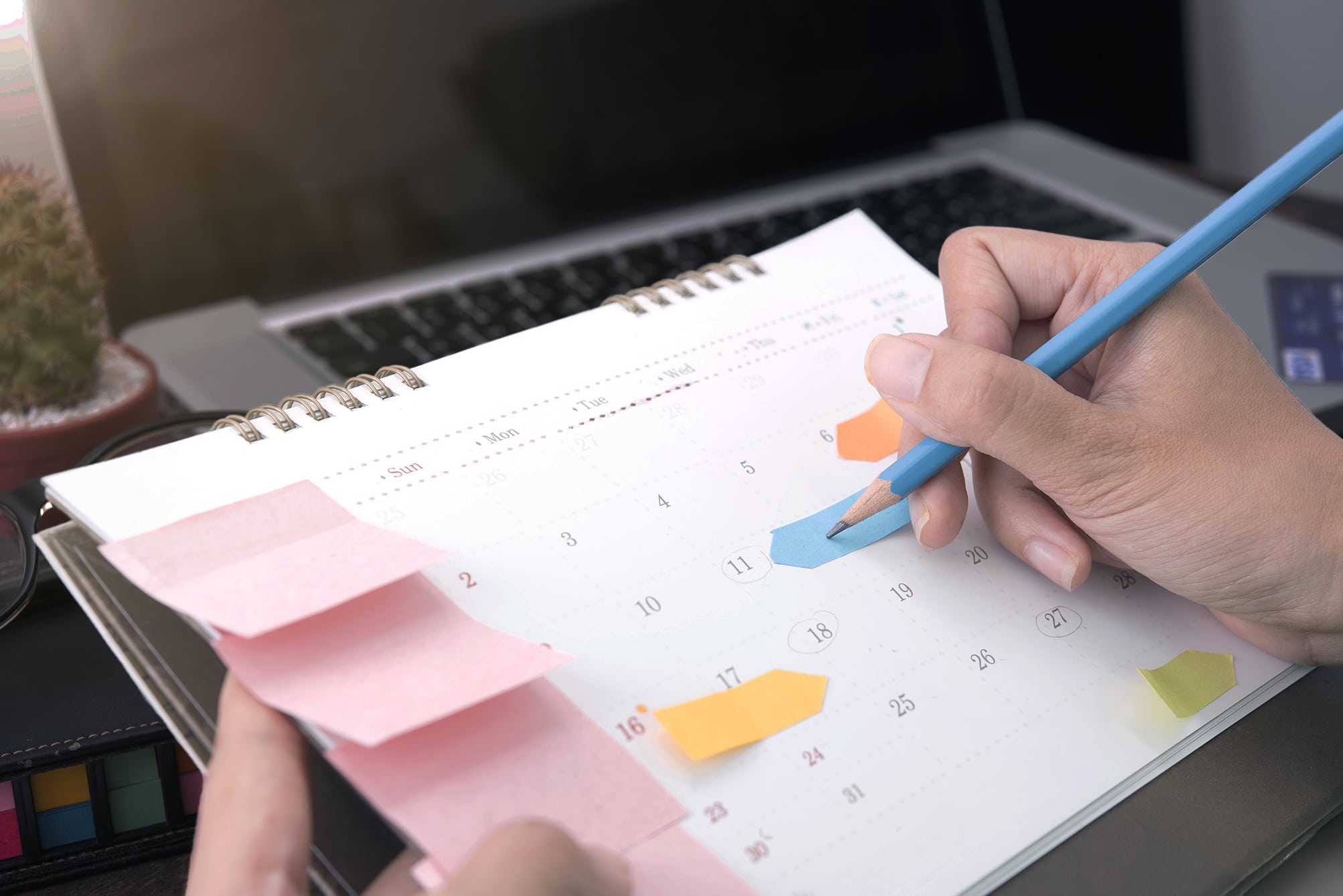 Traditionally, learners build their lives around their school and tuition schedules. But at LingoAce, they have more control over their time. They could choose from the many available time slots each week. This means they need not sacrifice their mealtimes or playtimes to make it to our classes. Parents could book and cancel classes on a parent app developed in-house.    
The home-based learning format also saves time and energy for both the parents and their children. The commute time saved could be converted to time outdoors, family bonding time or more rest time.  
4. Homework & playback of video lessons
Our online interactive homework and offline homework are given is given and reviewed in each lesson. It is methodologically created to reinforce the memory of lesson concepts and difficult words. We also incorporate colour psychology in our homework to keep our learners engaged.  
We also involve parents through regular and detailed learning progress reports and playback of each class, which are made available on the app. This gives parents a clear view of their children's learning journey with us.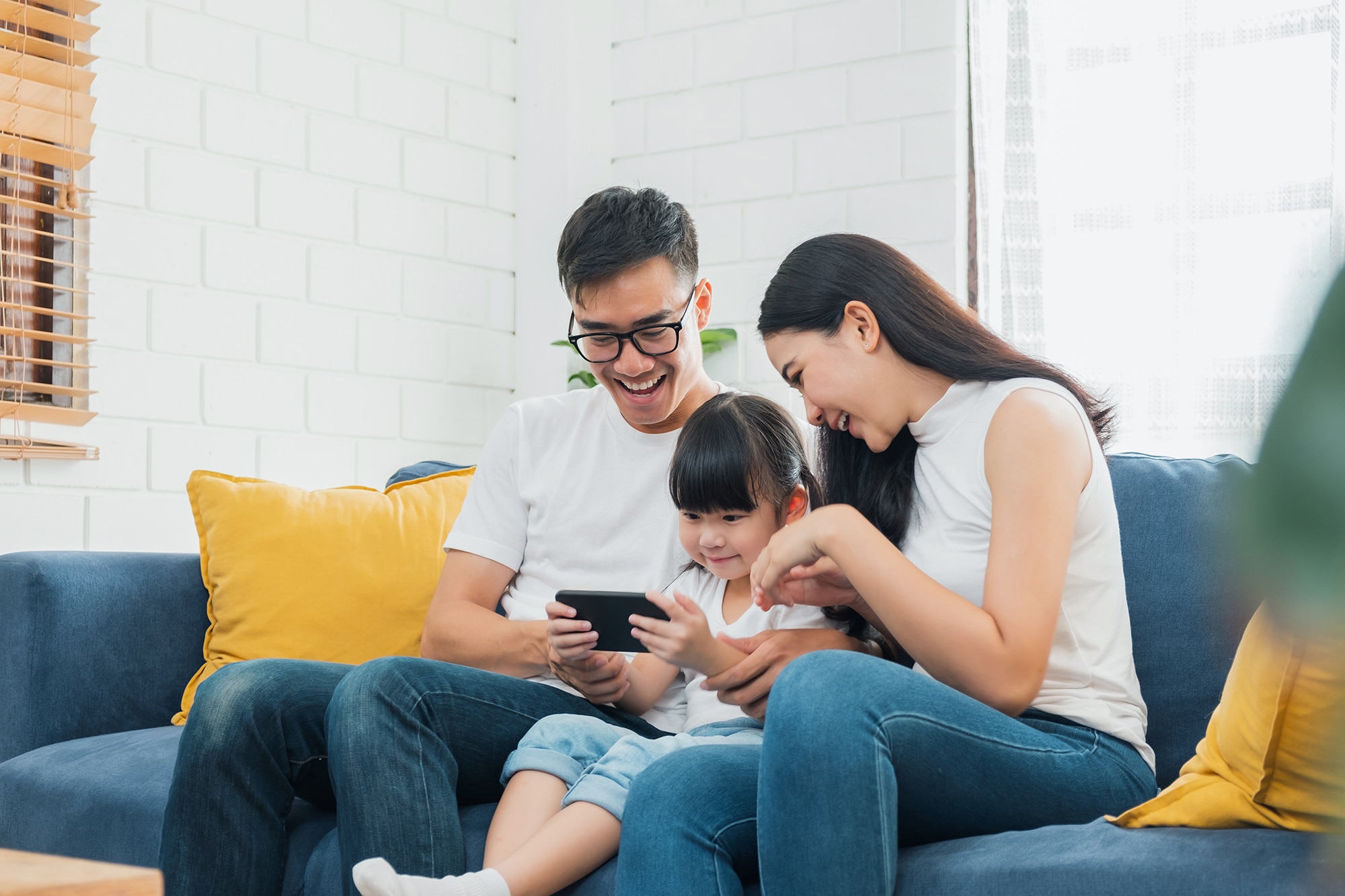 We have a dedicated app for the learners and one for the parents. Both are developed in-house. All the lessons, interactions and homework take place on the app. Our apps are certified as kidSAFE. This means they meet the online safety and privacy standards needed to ensure safe use by kids. 
The learners' app has built-in multimedia, like animation, gamification and presentation slides, to facilitate a multi-sensory learning experience. This is especially useful when helping young learners to grasp new and abstract concepts, such as Chinese grammar and the meaning behind each Chinese character.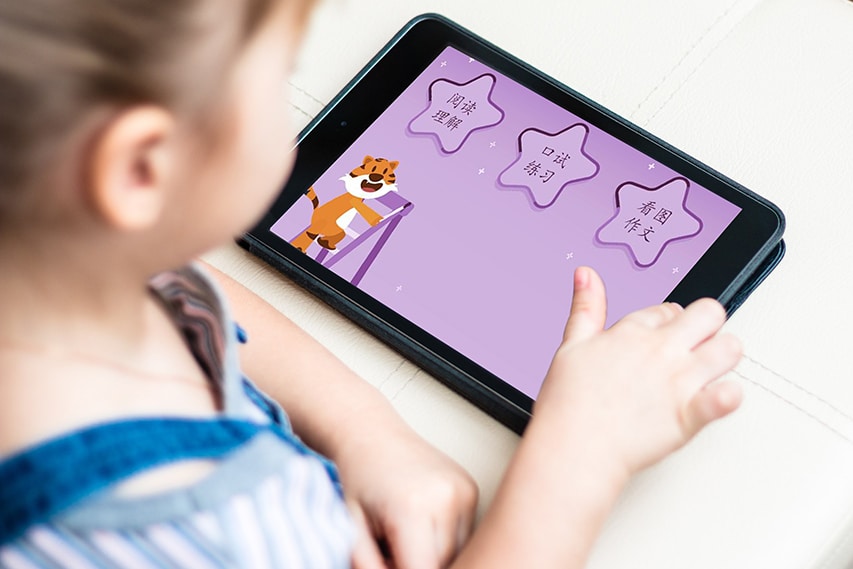 Our course materials are laser-focused on addressing our learners' needs. We dedicate resources to make sure our course materials effectively deliver the knowledge and impart the skills that our learners need at their respective proficiency levels. 
Our course materials are a product of over 100 hours of research, testing and quality control. We have Curriculum Specialists and research centres in Beijing and Singapore dedicated to these tasks. Even after being launched, our course materials are constantly assessed and updated to integrate the latest teaching methods and research findings. 
7. Shorter class duration
None of our lessons are longer than 55 minutes. This is shorter than the 2-hour duration common in traditional classrooms and just slightly longer than the back-to-back 45-minute classes at school. Our pre-school foundation programme (for learners aged 4 to 7) is capped to 25 minutes each lesson. 
The duration is designed to help your child absorb and digest an adequate amount of new knowledge without being overly stretched. Our class duration is shorter, but we have the classes twice a week. So our learners do not learn less but they are absorbing and digesting more.
Hear more about what parents say about us. Additionally, find out if the 7 things will work for your child through experiencing it for yourself.