We develop our curriculum in-house
To ensure our curriculum is best-in-class, we chose ​to develop it fully in-house by our global curriculum specialists and creative designers. This allows us to provide the most engaging, immersive and tailor-made learning experience for your young learner.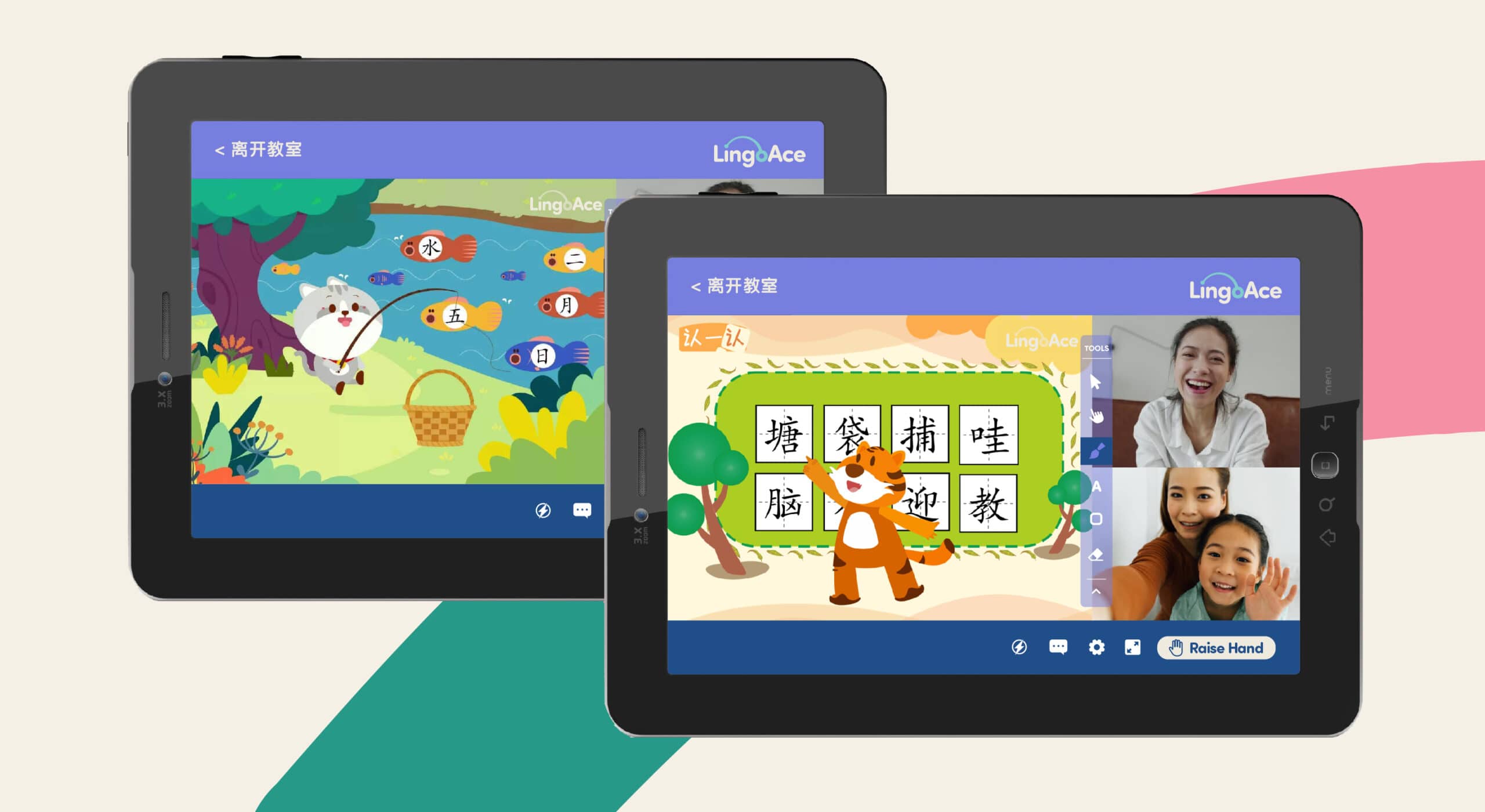 Meet our curriculum specialists
Our LingoAce curriculum specialists are uniquely skilled ​at making complex concepts simple, as seen through our creative and immersive curriculum based on globally accredited syllabuses.​
Everyone in our team has more than 10 years of experience in teaching. They also hold Masters and PhDs in Chinese language, Chinese teaching to non-native speakers, Education and child psychology from globally-acclaimed universities such as National University of Singapore, Beijing Language and Culture University and New York University. ​
​
Combining an in-depth study of the Chinese language ​with a global perspective, our team is able to develop highly engaging and effective lessons to meet the unique learning needs of local and global learners.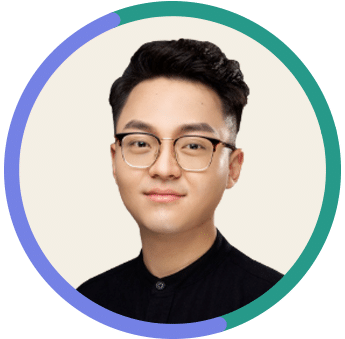 Roi Xu
Curriculum Specialist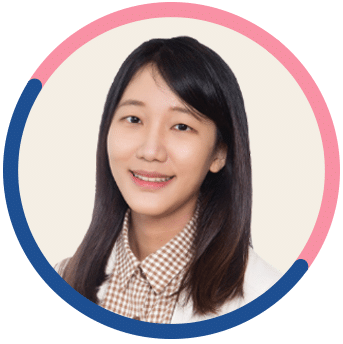 Yip Shi Min
Curriculum Specialist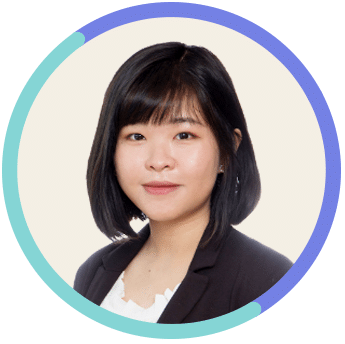 Wan Kuan Yi
Curriculum Specialist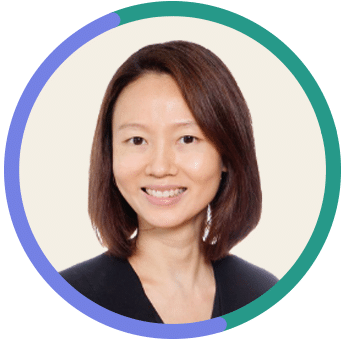 Peggy Lim
Curriculum Specialist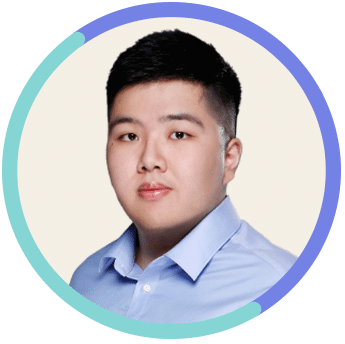 Joo Seng
Curriculum Specialist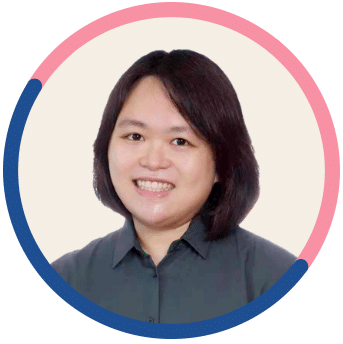 Kong Kah Huey
Curriculum Specialist
Variety of curriculum pegged to globally-
accredited syllabuses
Our Curriculum Specialists and Creative Designers work together to develop a wide variety of programs and classes to meet children's different needs, ages and goals.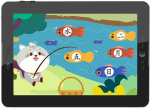 Preschool Program​

3-6
years old

25
mins
A program tailored for our early learners, to spark their interest in and love for Chinese language at a young age. ​ ​

This fun program is based on the 《 识字、写字教学基本字表》syllabus set by the People's Education Press which has physical, psychological and cognitive development considerations. ​ ​

The curriculum also references the United Kingdom's Early Years Foundation Stage (EYFS) standards and incorporates the Multiple Intelligences Theory to foster early language development.​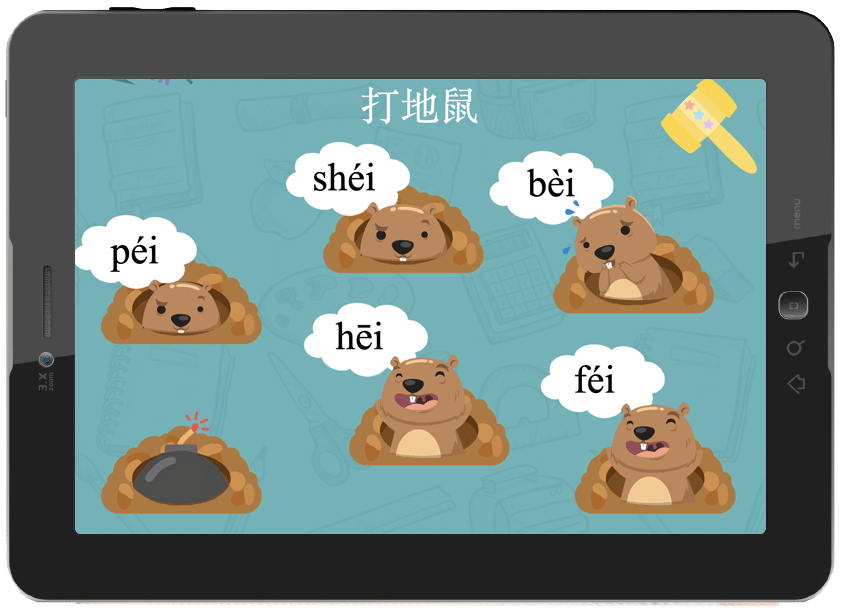 P1 Preparatory Program

6-7
years old

55
mins
A preparatory program that covers 50% of Singapore's Primary 1A Chinese textbook. Designed specifically for K1/K2 learners to provide them with a significant head start in their P1 Chinese lessons​ ​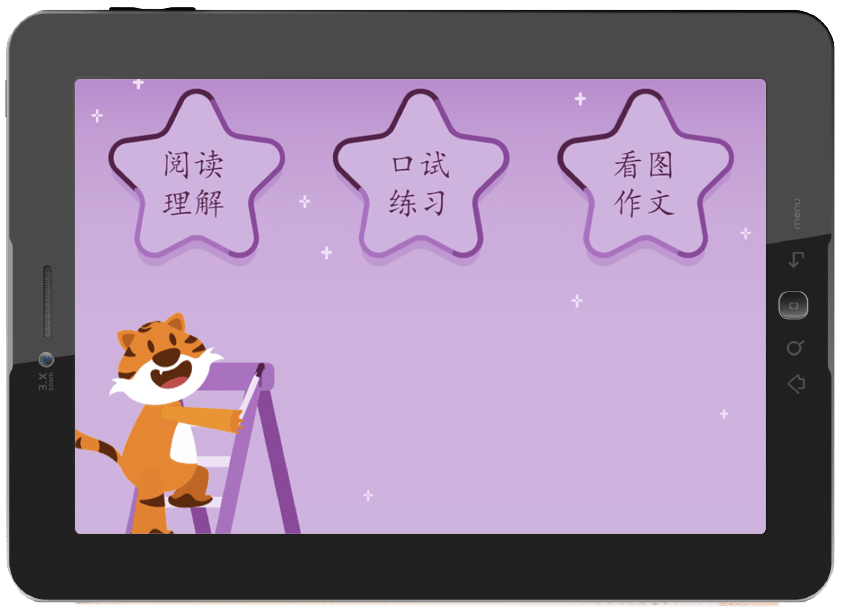 SG Online 1 to 1

6-10
years old

55
mins
Specially built for Primary 1 to 4 learners in Singapore, this program is both engaging and effective in helping them grow their interest in learning Chinese and achieve academic excellence. ​ ​

This program is aligned to the 《欢乐伙伴》 syllabus set by the Singapore Ministry of Education.​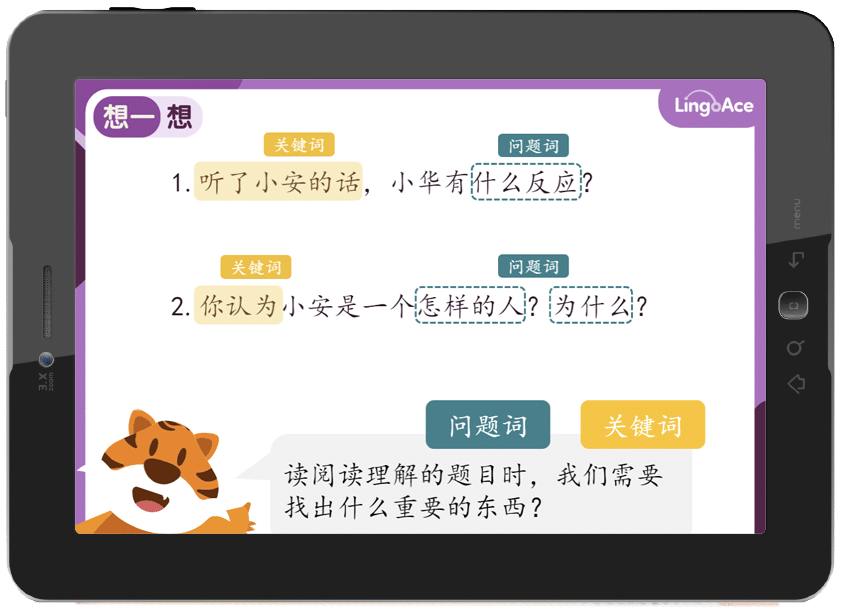 SG Online 1 to 4

6-10
years old

55
mins
Our 1 to 4 small group class for kids is designed to encourage dynamic language learning through interactions with others.​ ​ ​

Learners can expect to engage with similar content as the SG Online 1 to 1 program but in a small group setting where they can benefit from lively conversations in Chinese and make new friends. ​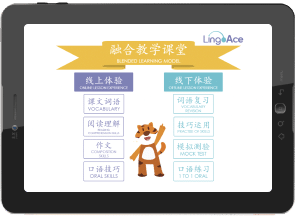 Singapore Blended Program​

11-12
years old

1.5hrs​
x 2
Created for Primary 5 and Primary 6 learners in mind, this blended program combines face-to-face tutoring with online learning. ​ ​​

An accelerated and immersive program, it also helps learners hone their exam-taking skills to excel in the PSLE. ​ ​

This program is aligned to the《欢乐伙伴》syllabus set by the Singapore Ministry of Education. ​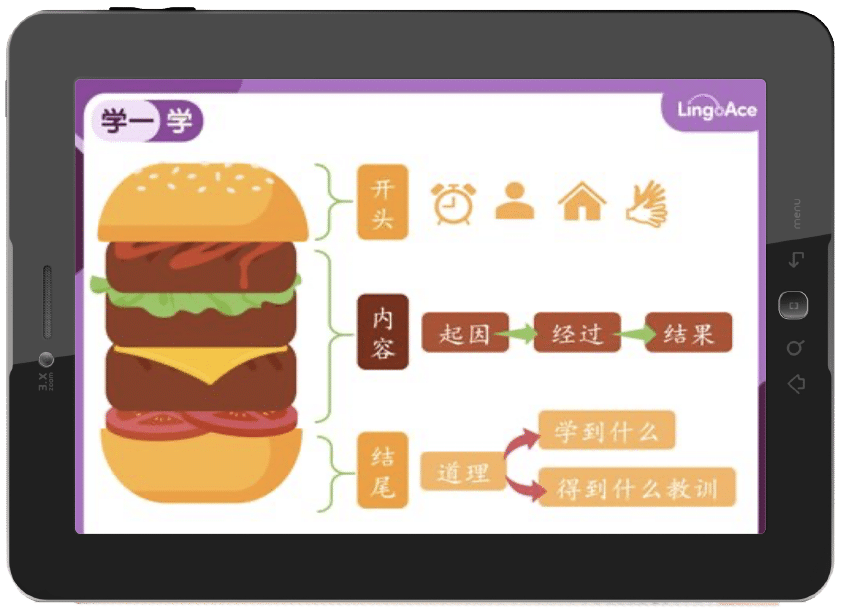 SG Writing Class

6-10
years old

55
mins
This is a targeted and advanced curriculum that stretches young learners' writing skills through a challenging syllabus. ​ ​

In this focused and time effective class, our teachers work closely with learners to encourage them to express themselves through the written word. ​ ​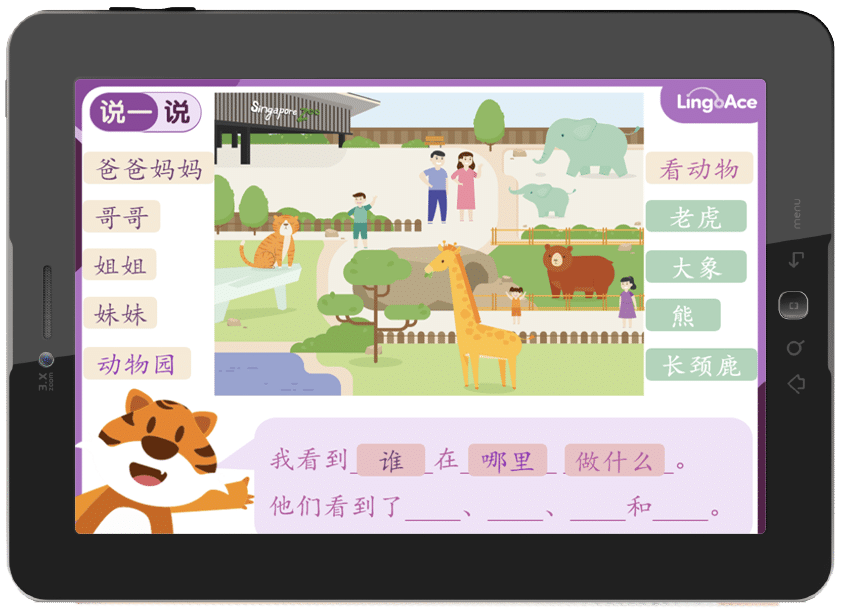 SG Oracy and Communication

6-10
years old

55
mins
Meant for learners who are already proficient and confident in speaking Chinese, this program helps them to rise to a new level of verbal fluency. ​ ​

Learners will be able to focus on their oracy skills and improve their social and communication skills, to achieve a difference in their academic performance. ​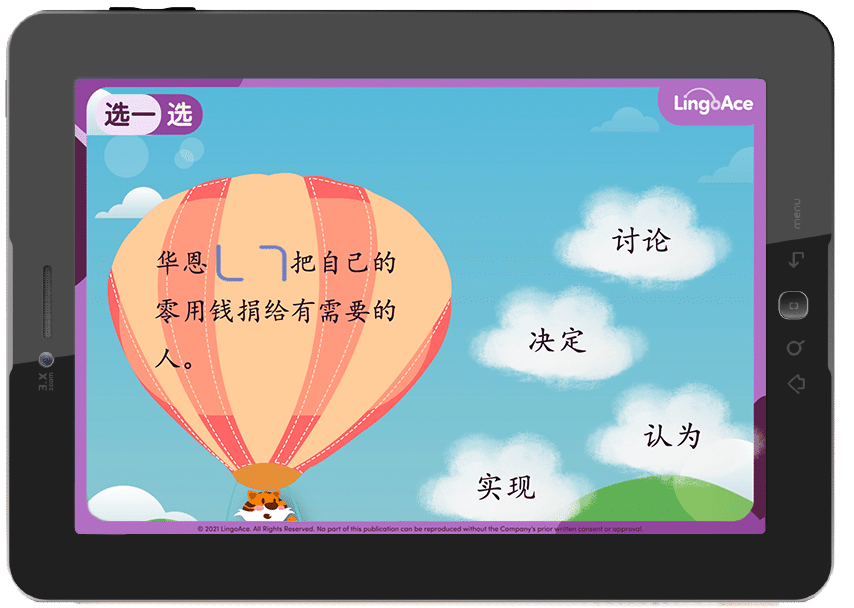 Vocabulary Reinforcement Program

6-15
years old

55
mins
Designed to be a time efficient class to strengthen a learner's command of Chinese vocabulary. ​ ​

Through engaging and digestible chunks of learning, learners' time outside the classroom to pursue and explore their passions. ​ ​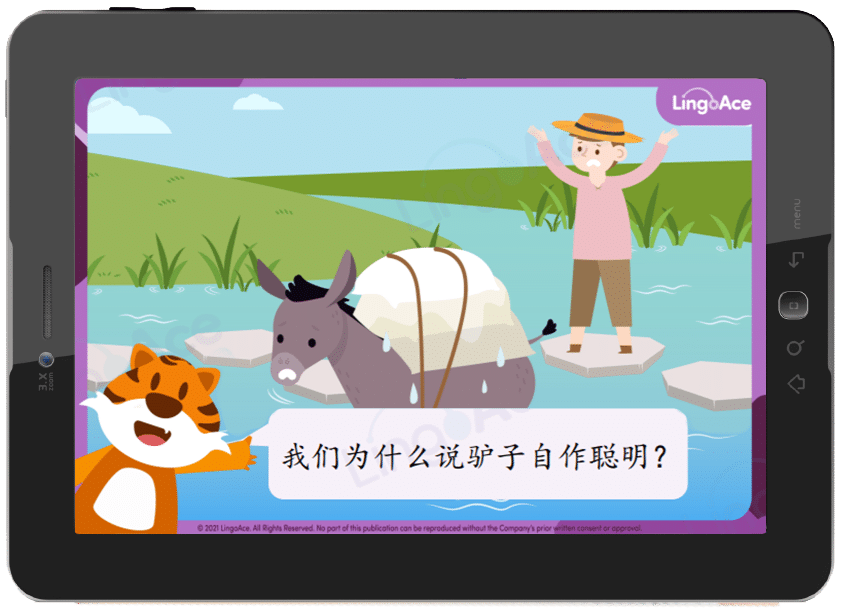 Skills Enhancement Program

6-10
years old

55
mins
Focused and interactive, this is a holistic and comprehensive learning program for learners with advanced Chinese language proficiency. ​ ​

Learners' composition, comprehension, oracy, and listening skills are reinforced through live conversation and active discussions, in line with the current syllabus.​ ​ ​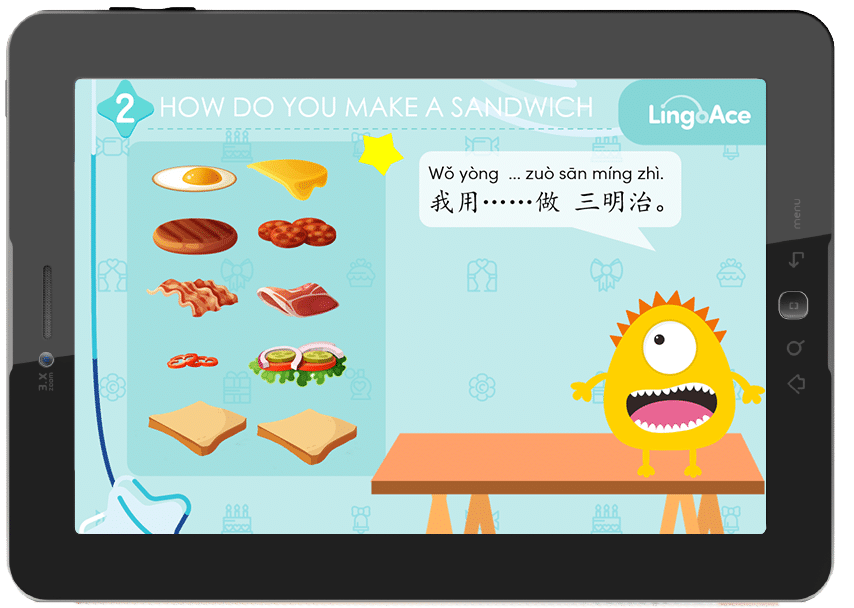 International Program

6-15
years old

55
mins
Suitable for learners who are starting to studying Chinese as a second language, this program is based on globally recognized learning materials. ​ ​​

Learners can expect to develop Chinese language communication skills and gain a basic understanding of Chinese culture. ​ ​

This program is aligned to the YCT and HSK exam syllabus. ​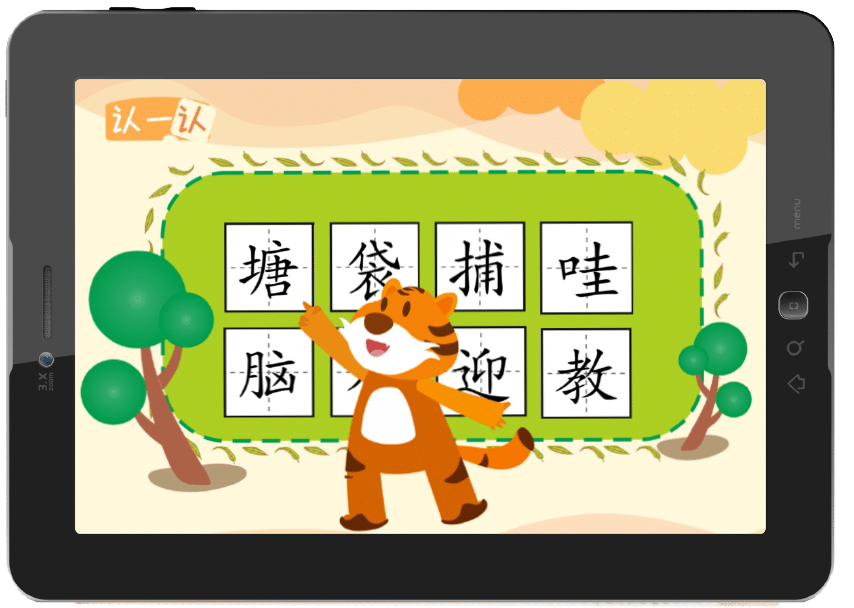 Advanced Program

5-15
years old

25/55
mins
Designed for learners with strong listening and speaking skills, this program focuses on advanced language application skills and fosters critical thinking, an appreciation of literature and cross-cultural understanding.​ ​

This program is also aligned to the 部编版 《语文》syllabus set by the China Ministry of Education.​
Only the best curriculums will do
A 55-minutes class takes a lot more prep work from curriculum creation to courseware. Our courseware is constantly assessed and updated
to integrate the latest teaching methods and research.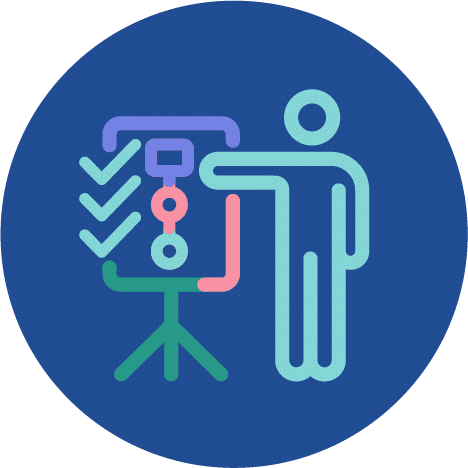 Writing the lesson plan​ ​
We first conduct an in-depth study of globally-accredited curriculum content, learners' profile and latest education methodology. Next, we break down the curriculum into bite-sized content to enhance each lesson's effectiveness.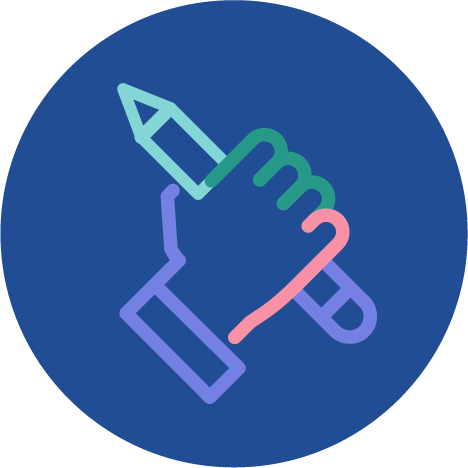 Creating the content​ ​
Our course material is strategically created to stimulate your young learner's thinking process, learning needs and designed to assist in their memory retention.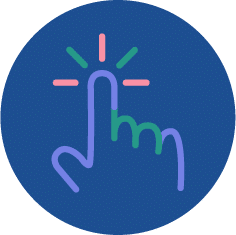 Integrating interactions​ ​
All LingoAce classes incorporate gamification and digital interaction between students and teachers. This helps to better capture your young learner's attention, while making the learning experience more engaging and motivating.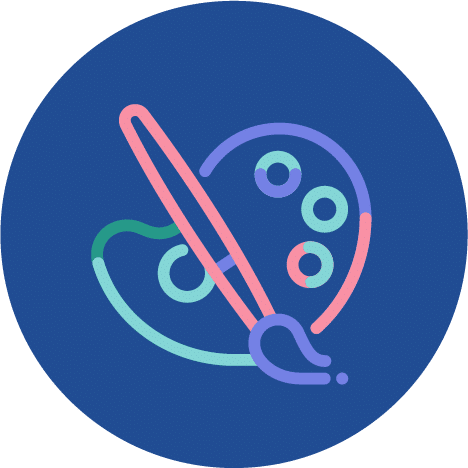 Crafting illustrations​ ​
Our creative designers create illustrations to make each lesson more appealing and visually stimulating. This helps to bring Chinese learning to life for your young learner.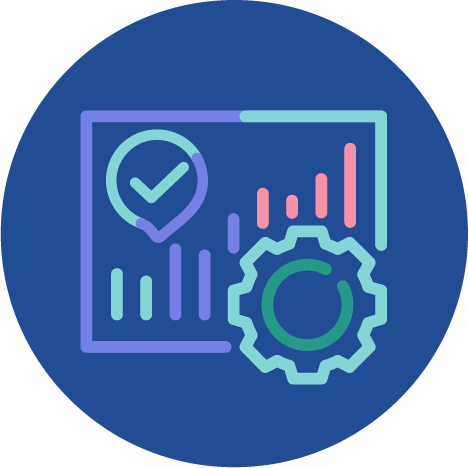 Testing before going live​ ​
Our team of senior teachers will carefully evaluate, test and tweak the curriculum. Following that, each curriculum goes through another round of refinement before going live.
Book your free trial class now
Learning does not wait. Sign your child up for a trial class now and experience the LingoAce difference.