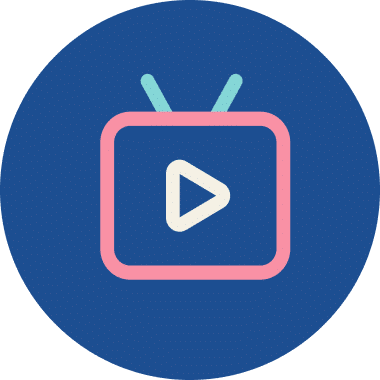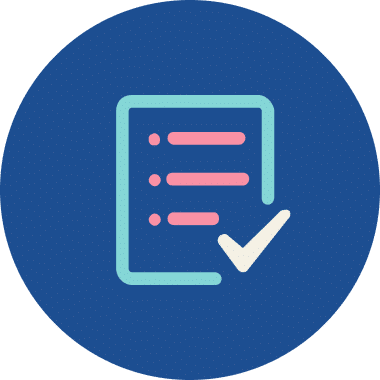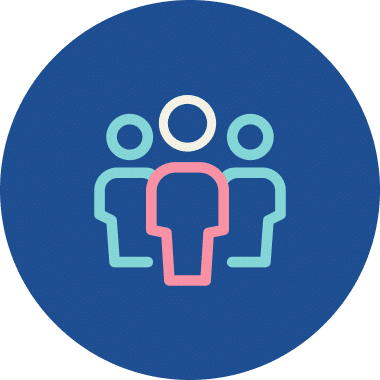 1 x Dedicated
Support Team
Sign up for free trial class
Scheduled at your
convenience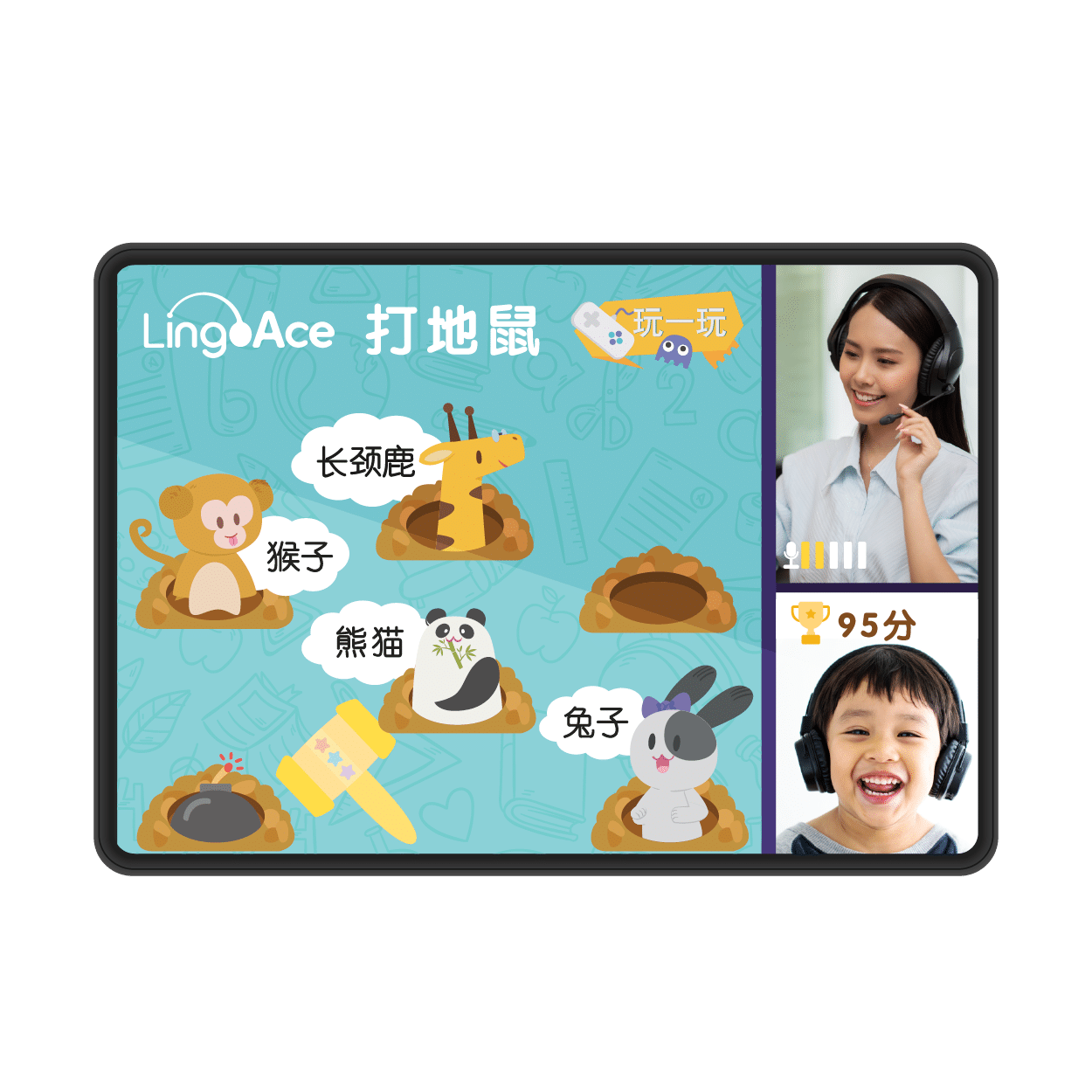 Pre-School program
Our pre-school program is designed to leverage on 3-6 year old's peak age to learn languages. At the same time, learners this age have unique needs: a 3-5 year-old learn with emotional support, while a 5-7 year-old learn with tailored teaching styles.
Our pre-school program offers undivided 1 to 1 private tutor, for focused, live Chinese language teaching. At nursery to kindergarten years, it is critical to help young learners build interest and establish a strong foundation for language learning.
By the end of the course, your child would learn 300 characters and 600 vocabulary, and cover 70% of Singapore's Ministry of Education Primary 1 syllabus.
Our programs are tailored to students aged 3-15, the prime period of language development.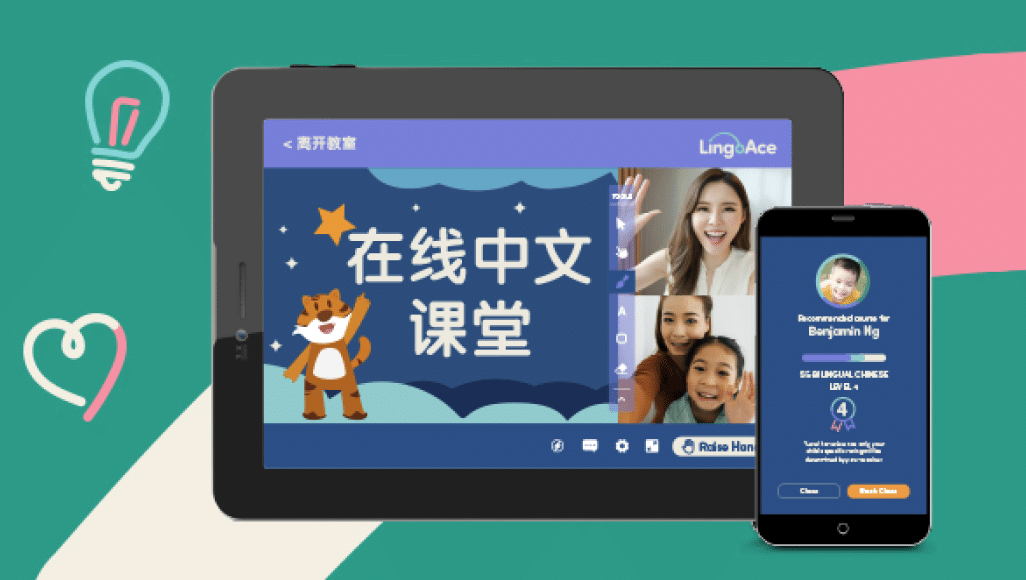 Our proven methodology will help your child at every level of their Chinese language education – from mastering the basics to speaking fluently. We focus on the four essential learning elements – listening, speaking, reading and writing – all in a friendly, structured classroom setting.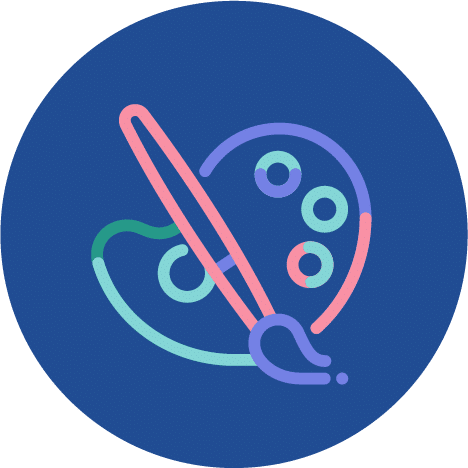 Classes customized for ages 3-15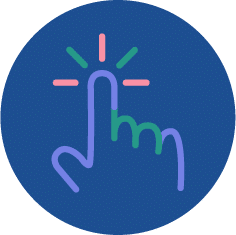 Interactive & gamified courseware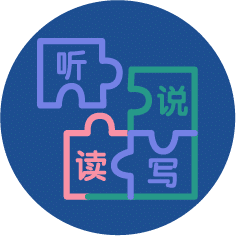 Bite-sized, skills-based modules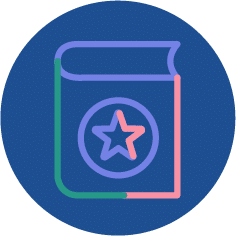 Syllabus designed by qualified teacher experienced with MOE syllabus
Live teaching for real-time feedback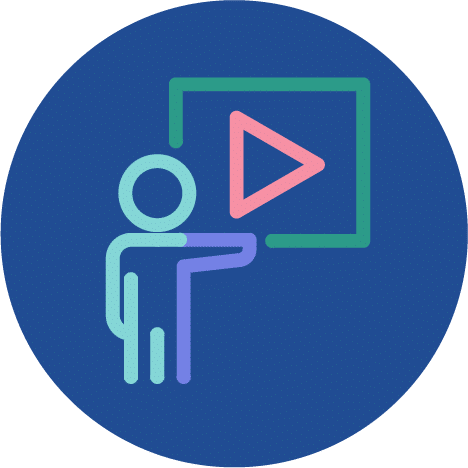 Easy-to-understand progress reports and recorded class playback, so you can observe your child's progress
Programs and Classes for Every Level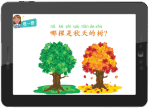 Singapore Online Program

6-10
years old

55
mins
Align with Singapore's Ministry of Education syllabus 《欢乐伙伴》to help Primary 1 to Primary 4 students attain academic excellence in an engaging and effective manner.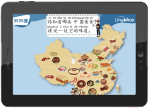 Singapore Blended Program

10-12
years old

1.5hrs
x 2
Complements Singapore's Ministry of Education syllabus 《欢乐伙伴》to help Primary 4 to Primary 6 students attain examination excellence through honing of examination skills and application of techniques.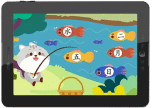 Pre-School Program

4-6
years old

25
mins
This program gels the YCT and China Ministry of Education's authorized syllabuses to spark their interest and love for the Chinese language.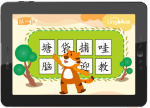 Advanced Program

7-15
years old

55
mins
Align with China's Ministry of Education syllabus 部编版 《语文》 and focuses on cultural heritage and advanced application skills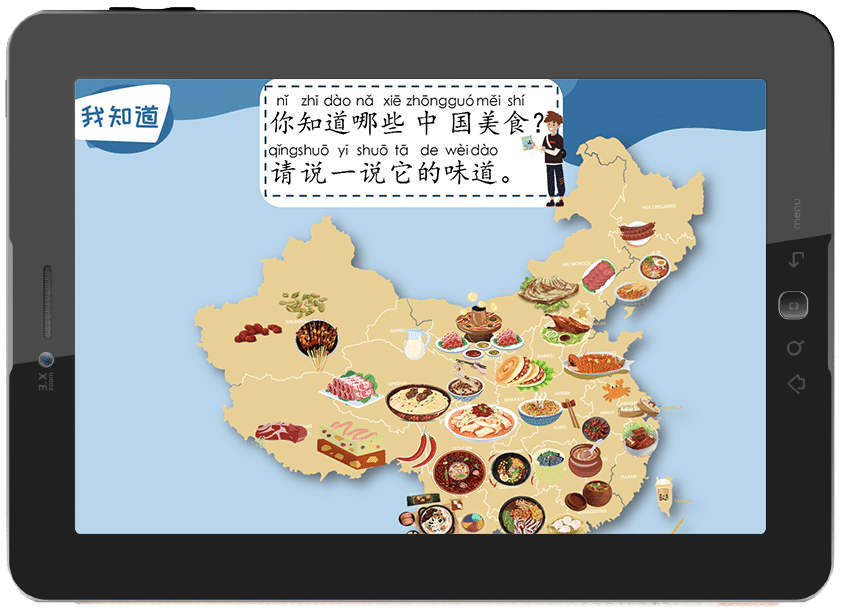 International Program

6-15
years old

55
mins
Align with globally-recognized Chinese education syllabus《快乐汉语》and tailored to learners picking up Chinese as a new language
*Sign up for trial and our course consultants will identify the right program for your child
Meet Our Teachers
Our team of passionate teachers are dedicated to bringing out the best in every student.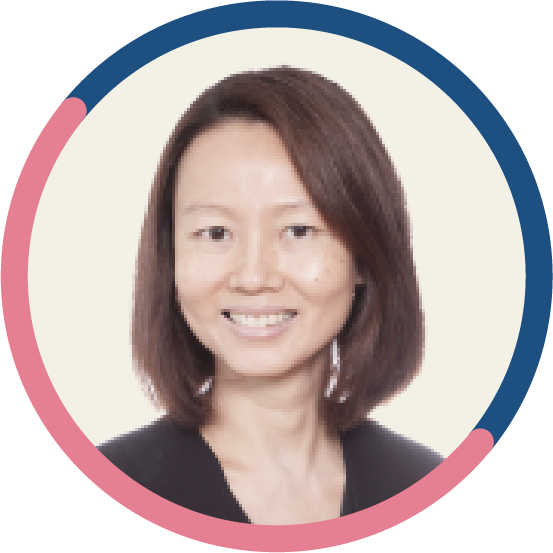 Ms Peggy
10 years of experience as the Head of Mother Tongue Department. Believes that students should also be empowered to be in control of their own learning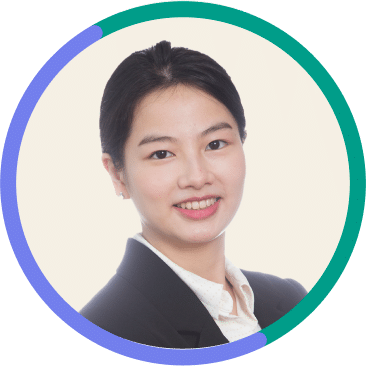 Ms Lin Xiu
Master of Arts from NUS Graduate with an aim to help unique individual students to become life-long learners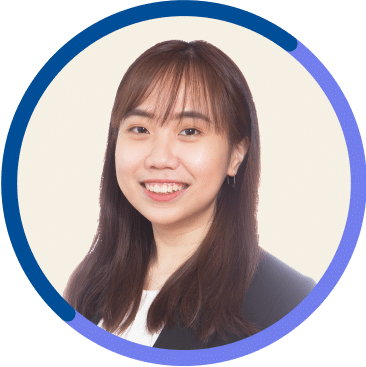 Ms Suk Yi
Bachelor of Chinese Studies from NTU. Committed to creating a fun and engaging learning environment for students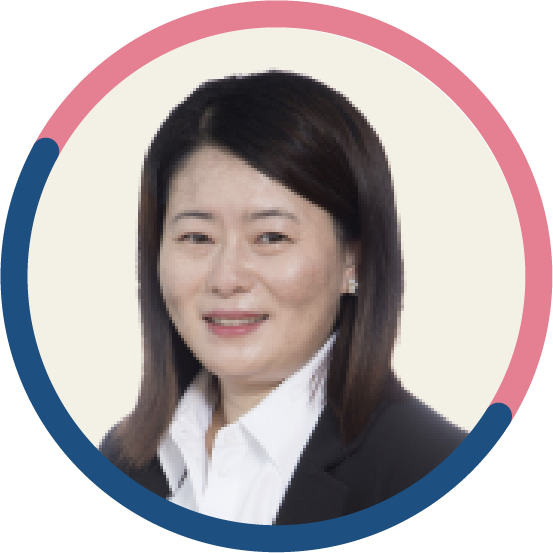 Ms Ying Hua
Master of Education at NIE with 17 years of teaching experience. Cultivates students' interest and confidence towards Chinese learning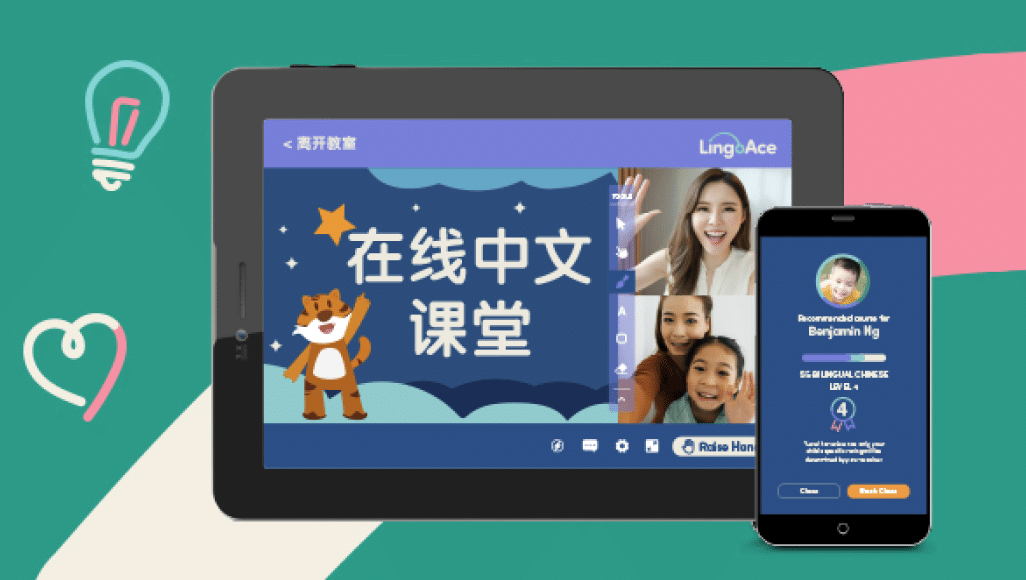 Equip Your Child with Chinese Language Skills
Equip Your Child with Chinese Language Skills