Discover other engaging ways to learn Mandarin Chinese through our available resources.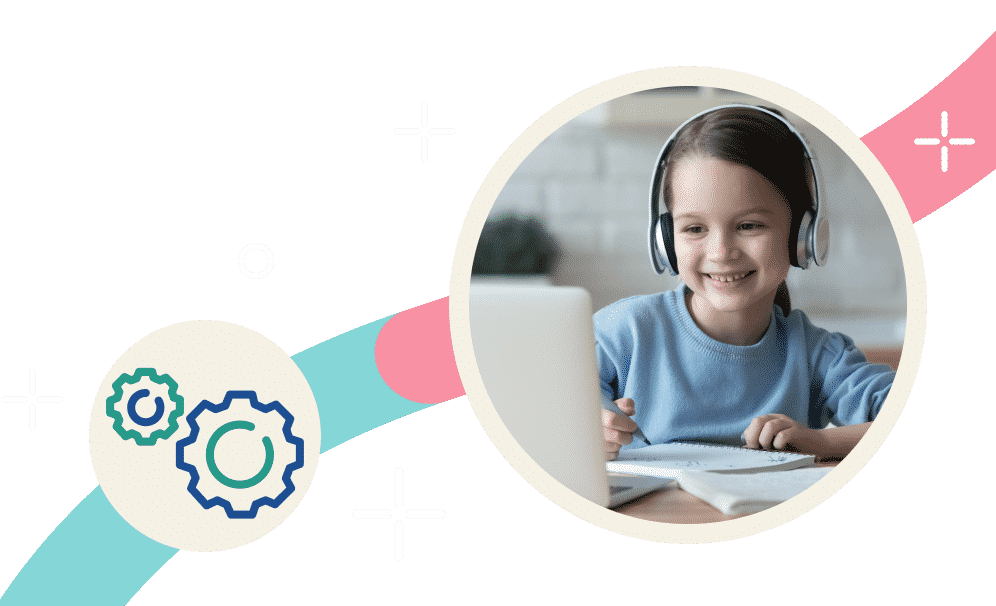 Have questions on how your child can learn best?
Or need tips to help your active child focus on online lessons? Bookmark this blog so you can constantly
look out for resources that can enhance your child's learning proficiency.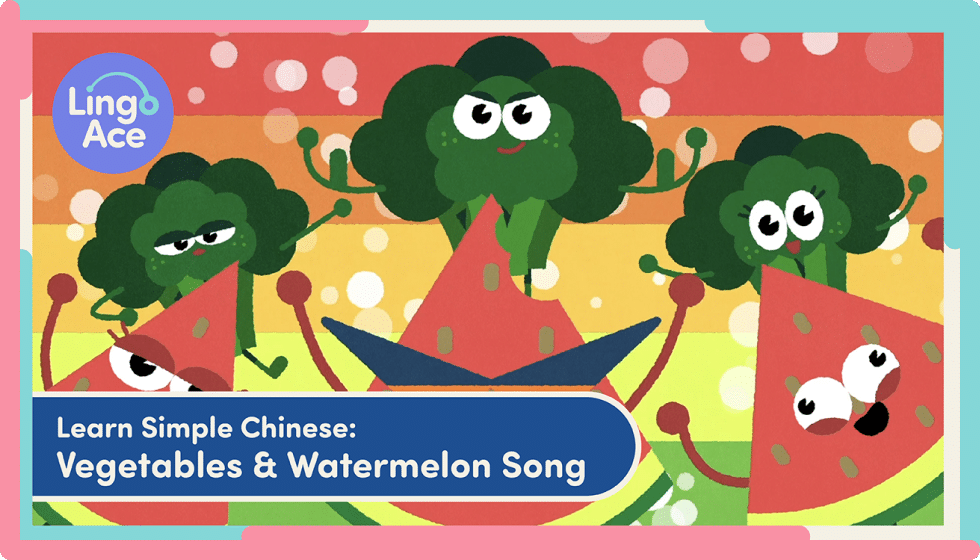 Sing and Learn with LingoAce is a lively video series
that combines catchy Mandarin Chinese children's songs with fun animation. With everyday topics such as Transportation, Shapes, Colors, Food, Actions, Numbers and Animals, children will have fun picking up simple Mandarin Chinese vocabulary. Have your child sing along to the catchy tunes as they learn, understand,
and remember Mandarin Chinese words!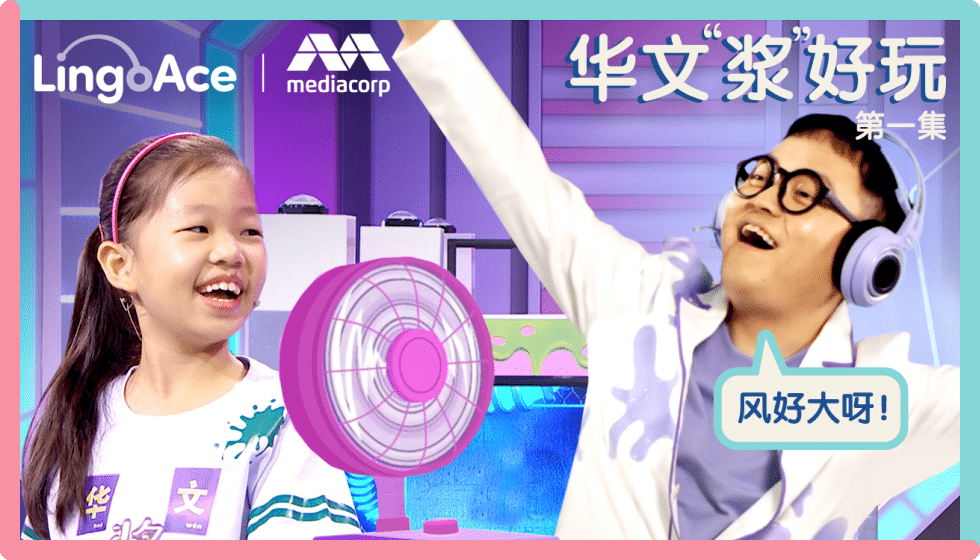 LingoAce partners with Singapore's international broadcaster, Mediacorp, in a fun and educational game show for children, Word Whiz or《华文"浆"好玩》. In the series, participants must solve various Mandarin Chinese language puzzles and defeat Dr. Jiang at her own game to escape the Slime lab. If they fail, they will be captured and turned into minions. Have your child watch the engaging series, and learn some fun facts, words and idioms from LingoAce's Teacher Roi!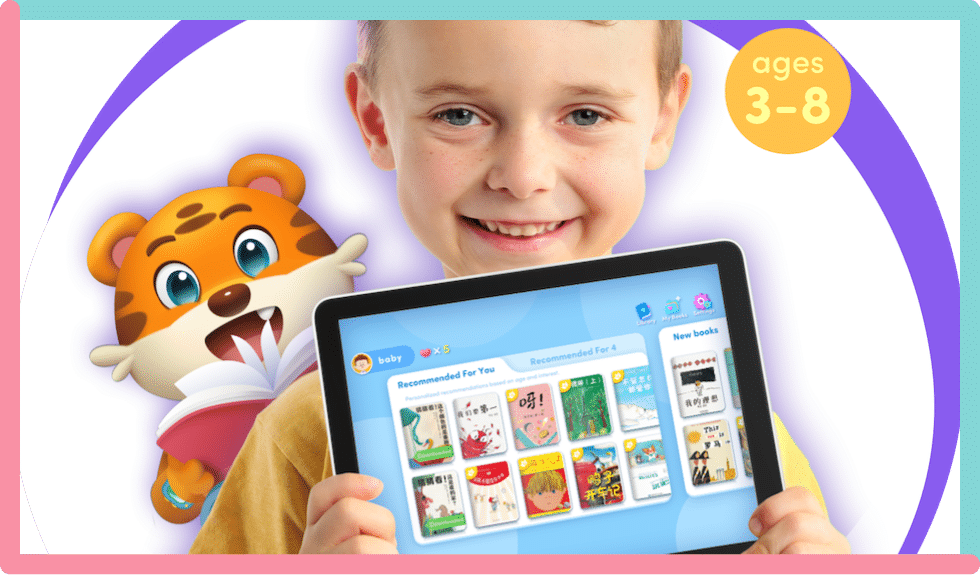 Ace Chinese Books is a picture library application that has an award-winning selection of more than 700 book titles. Highly interactive, the animated picture books are specially curated to cultivate a love for reading and bring out the best of your child's learning abilities.
Help your child learn authentic Mandarin Chinese through great stories!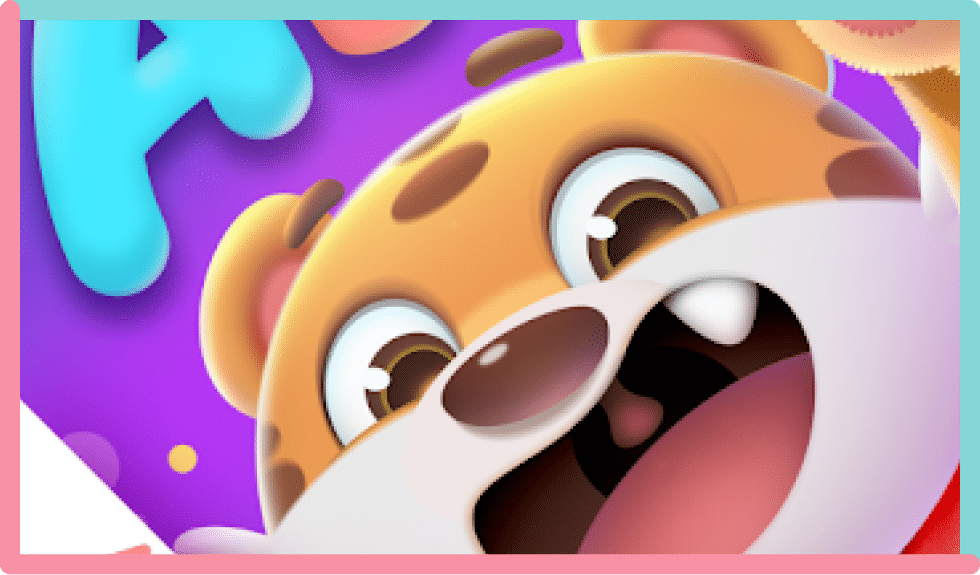 Developed for children aged 3 to 8, Ace Early Learning is an English learning application that allows young learners to learn anytime, anywhere. Designed based on CEFR standards, it also uses the gamified learning approach so young learners can learn English in an engaging, effective, and immersive manner. Unlock English learning for your child today!