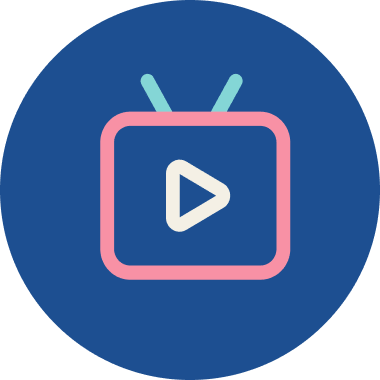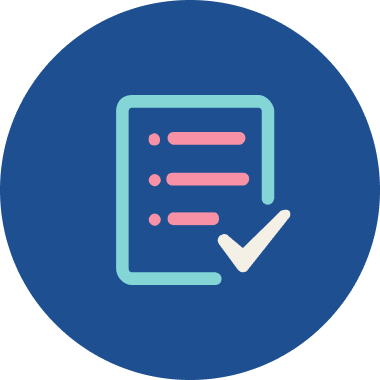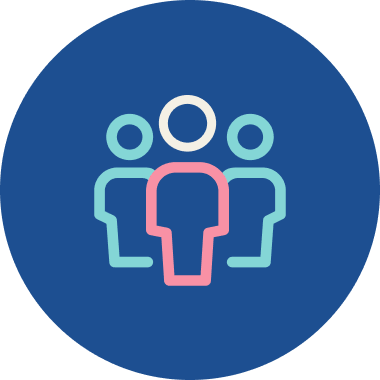 1 x Dedicated
Support Team
Sign up for free trial class
Scheduled at your
convenience
Immersive Learning Experience
Let your child experience an immersive & personalized learning environment from the comfort of your home, and watch how they master the language through fun & engaging, animated content.
Our programs are tailored to students aged 3-15, the prime period of language development.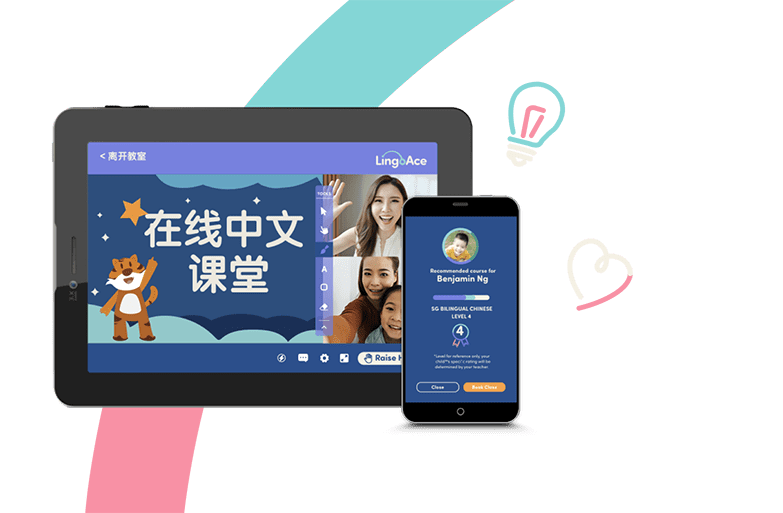 Our proven methodology will help your child at every level of their Chinese language education – from mastering the basics to speaking fluently. We focus on the four essential learning elements – listening, speaking, reading and writing – all in a friendly, structured classroom setting.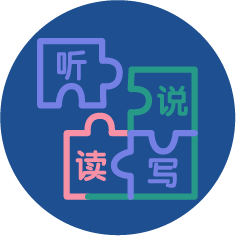 Bite-sized,
skills-based modules
Interactive &
gamified courseware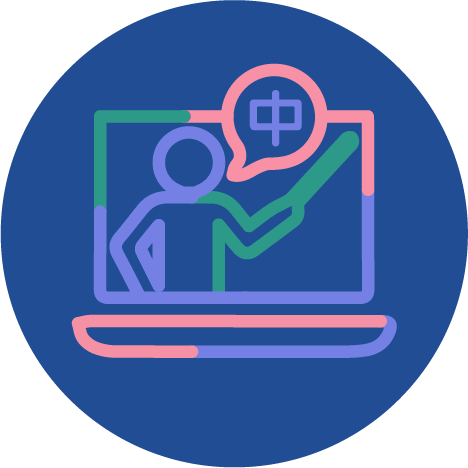 Live teaching for
real-time feedback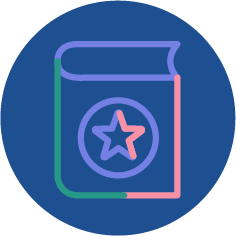 Syllabus designed by
qualified teacher
experienced with
MOE syllabus
Programs and Classes for Every Level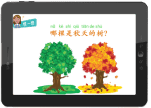 Singapore Online Program

6-10
years old

55 mins
Align with Singapore's Ministry of Education syllabus 《欢乐伙伴》to help Primary 1 to Primary 4 students attain academic excellence in an engaging and effective manner.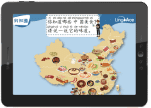 Singapore Blended Program

10-12
years old

1.5 hrs x 2
Complements Singapore's Ministry of Education syllabus 《欢乐伙伴》to help Primary 4 to Primary 6 students attain examination excellence through honing of examination skills and application of techniques.
Pre-School Program

4-6
years old

25 mins
This program gels the YCT and China Ministry of Education's authorized syllabuses to spark their interest and love for the Chinese language.
Advanced Program

7-15
years old

55 mins
Align with China's Ministry of Education syllabus 部编版 《语文》 and focuses on cultural heritage and advanced application skills
*We offer a hassle-free subscription billing service.
Meet Our Teachers
Our team of passionate teachers are dedicated to bringing out the best in every student.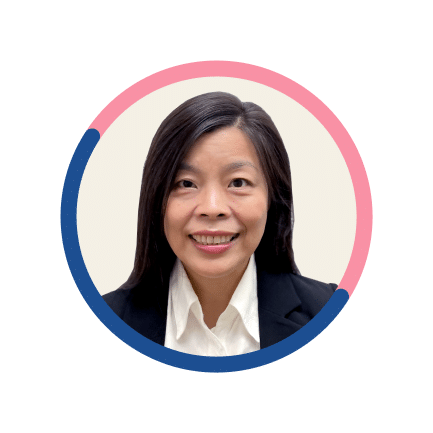 Ms Julie Xie
Bachelor of education from NTU, and had worked as a MOE teacher for 9 years after graduating. Ms Xie is dedicated to teaching and has an unwaving commitment to bring out the best in her students. She is passionate in motivating her students to develop their interest in Chinese. ​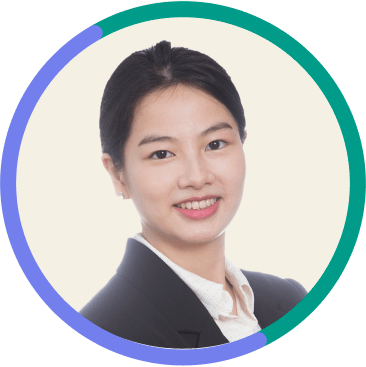 Ms Lin Xiu
Master of Arts from NUS Graduate with an aim to help unique individual students to become life-long learners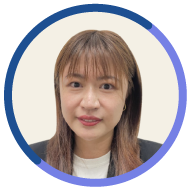 Ms Cindy Zhang
Over 10 years of teaching experience. 95% of the students taught by Ms Zhang achieved A (AL1-AL3) and A+(AL1) in PSLE, and 80% of the students taking higher Chinese received Distinction.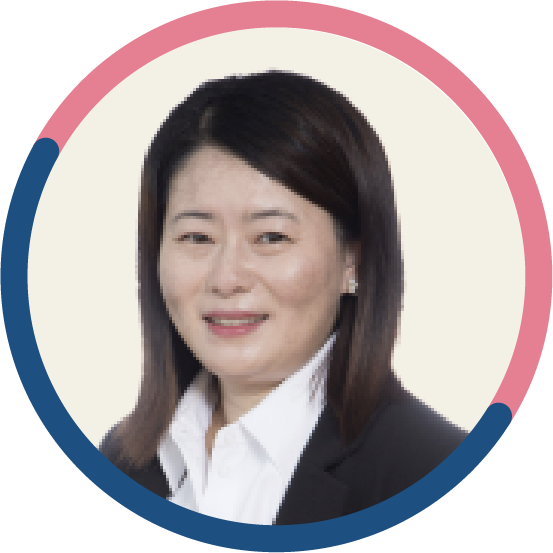 Ms Ying Hua
Master of Education at NIE with 17 years of teaching experience. Cultivates students' interest and confidence towards Chinese learning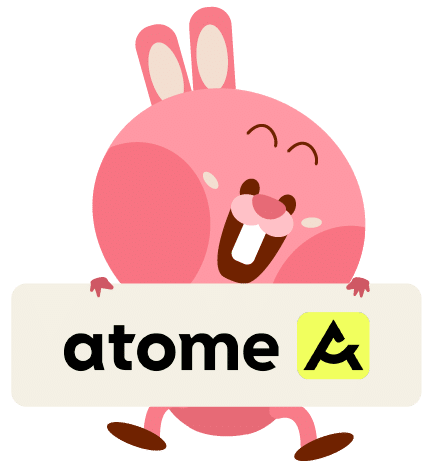 Split your bill into 3 payments
at 0% interest.
Special promotion for March 2022: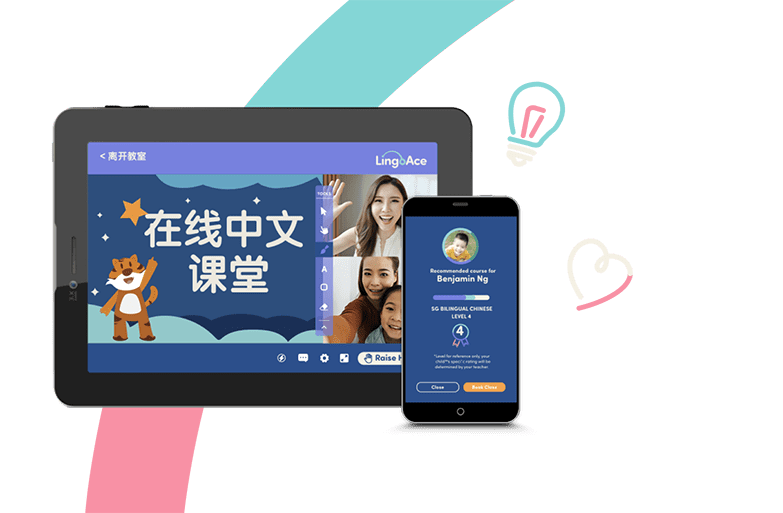 Equip Your Child with
Chinese Language Skills
Equip Your Child with
Chinese Language Skills