For AY2022 N1-P6 Students
Give your child
a learning boost with our Year – End Holiday Program
Year – End Holiday Program​
Scheduled at your
convenience
Our proven methodology will help your child at every level of their Chinese language education – from mastering the basics to speaking fluently. We focus on the four essential learning elements – listening, speaking, reading and writing – all in a friendly, structured classroom setting.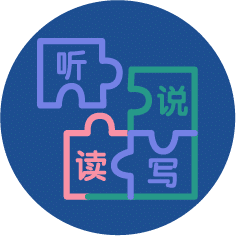 Bite-sized,
skills-based modules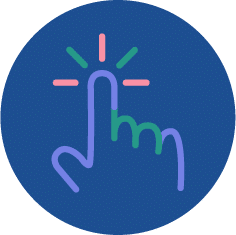 Interactive &
gamified courseware
Live teaching for
real-time feedback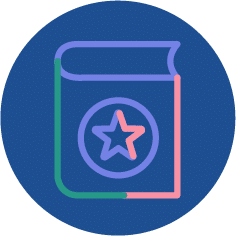 Syllabus designed by
qualified teacher
experienced with
MOE syllabus
Meet Our Teachers
Our team of passionate teachers are dedicated to bringing out the best in every student.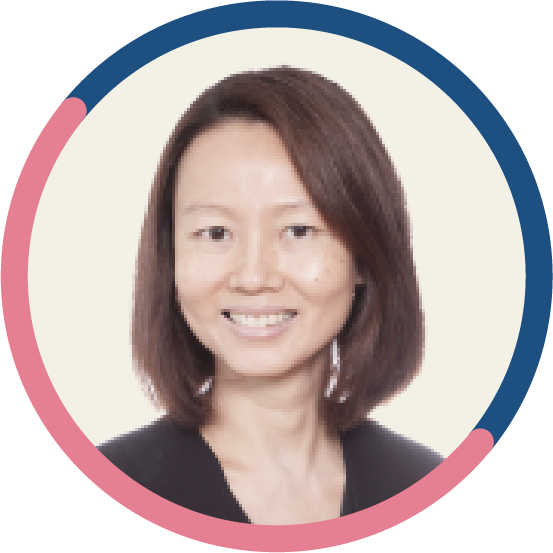 Ms Peggy
10 years of experience as the Head of Mother Tongue Department. Believes that students should also be empowered to be in control of their own learning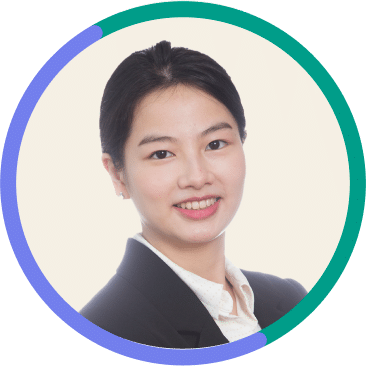 Ms Lin Xiu
Master of Arts from NUS Graduate with an aim to help unique individual students to become life-long learners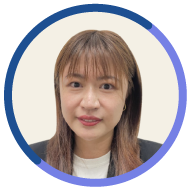 Ms Cindy Zhang
Over 10 years of teaching experience.
95% of the students taught by
Ms
Zhang achieved A (AL1-AL3) and A+(AL1) in PSLE, and 80% of the students taking higher Chinese received Distinction.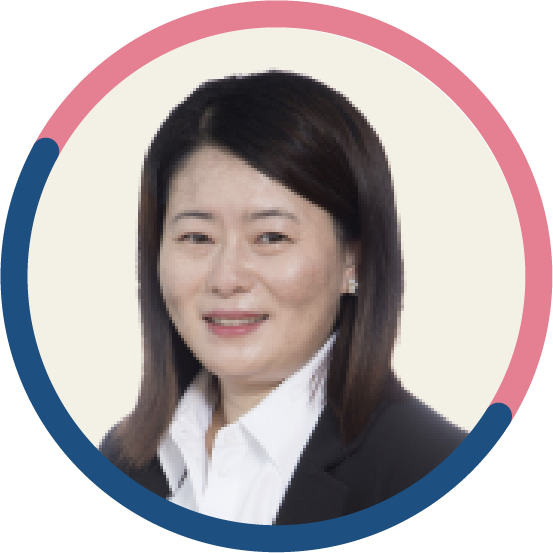 Ms Ying Hua
Master of Education at NIE with 17 years of teaching experience. Cultivates students' interest and confidence towards Chinese learning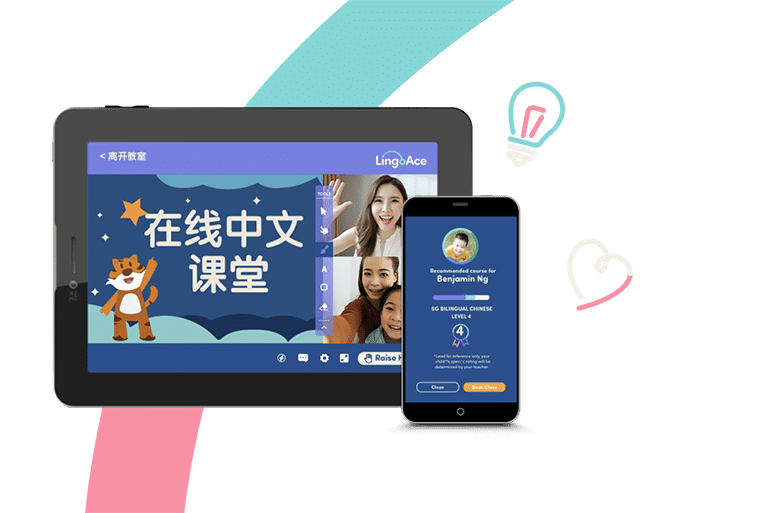 Equip Your Child with
Chinese Language Skills
Equip Your Child with Chinese Language Skills