Our teachers make all the difference
Passionate, professional and proactive – our teachers and curriculum specialists are here to inspire and bring learning to life for your child.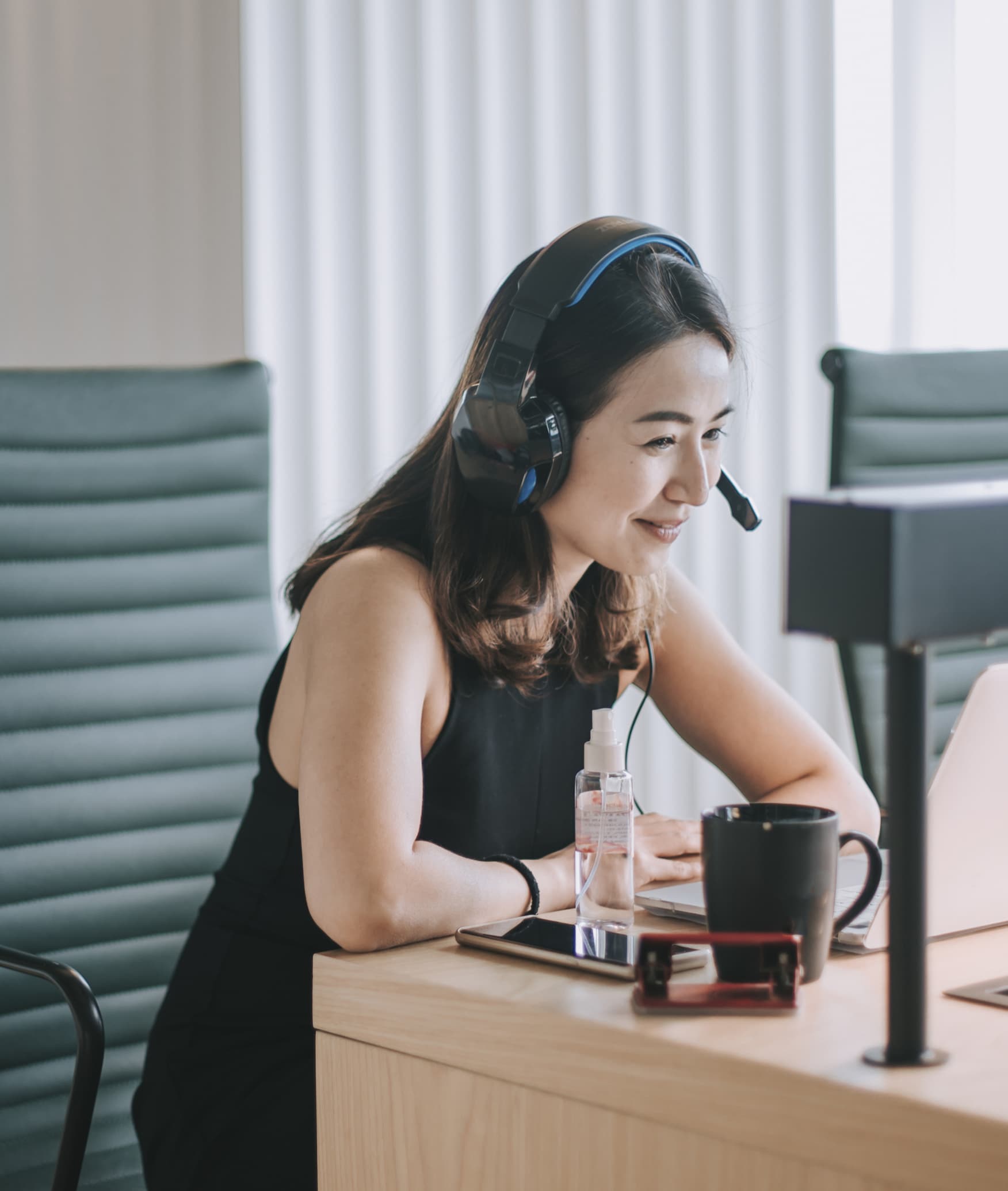 Over 4,500 teachers to choose from
With LingoAce, there's a teacher for every learner.​ Made up of graduates from the top 100 language universities from around the globe, we have the ​depth of expertise and diversity of experience to ​bring Chinese learning to life for every young learner.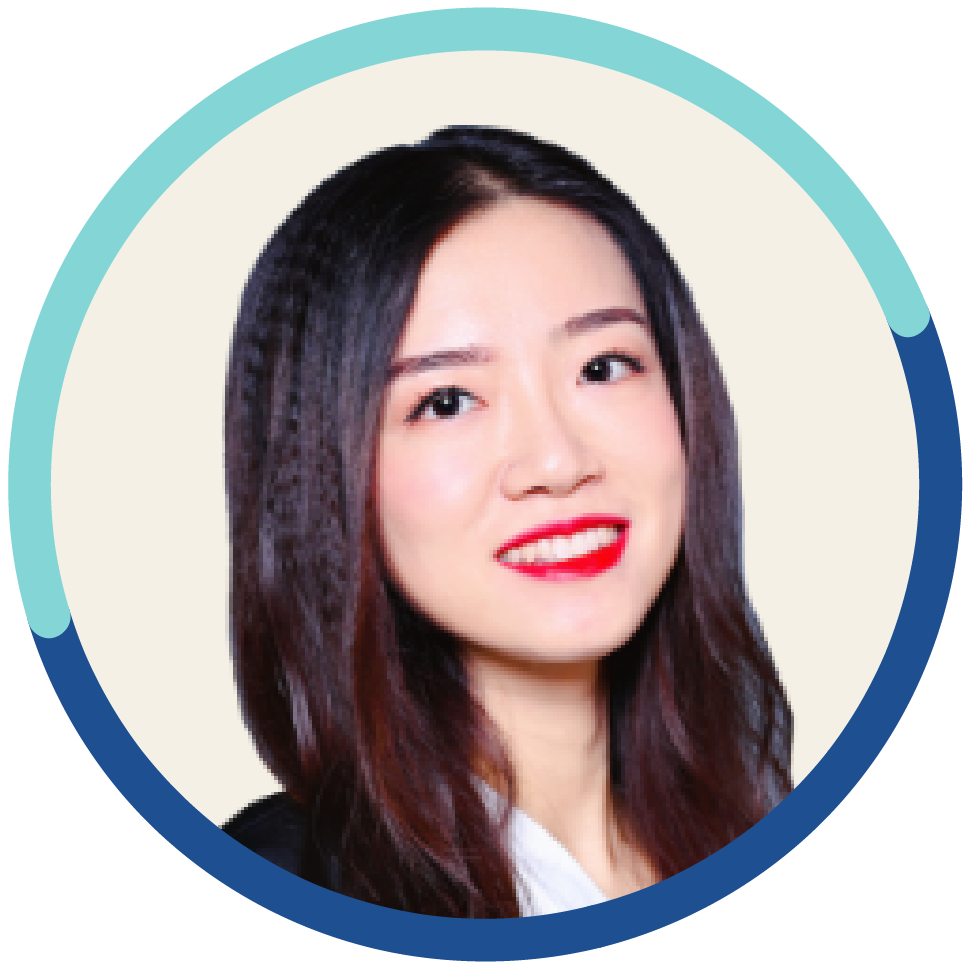 Yang Yuting (M.Ed.)
Teaching since 2015
University of Melbourne
Master of Applied Linguistics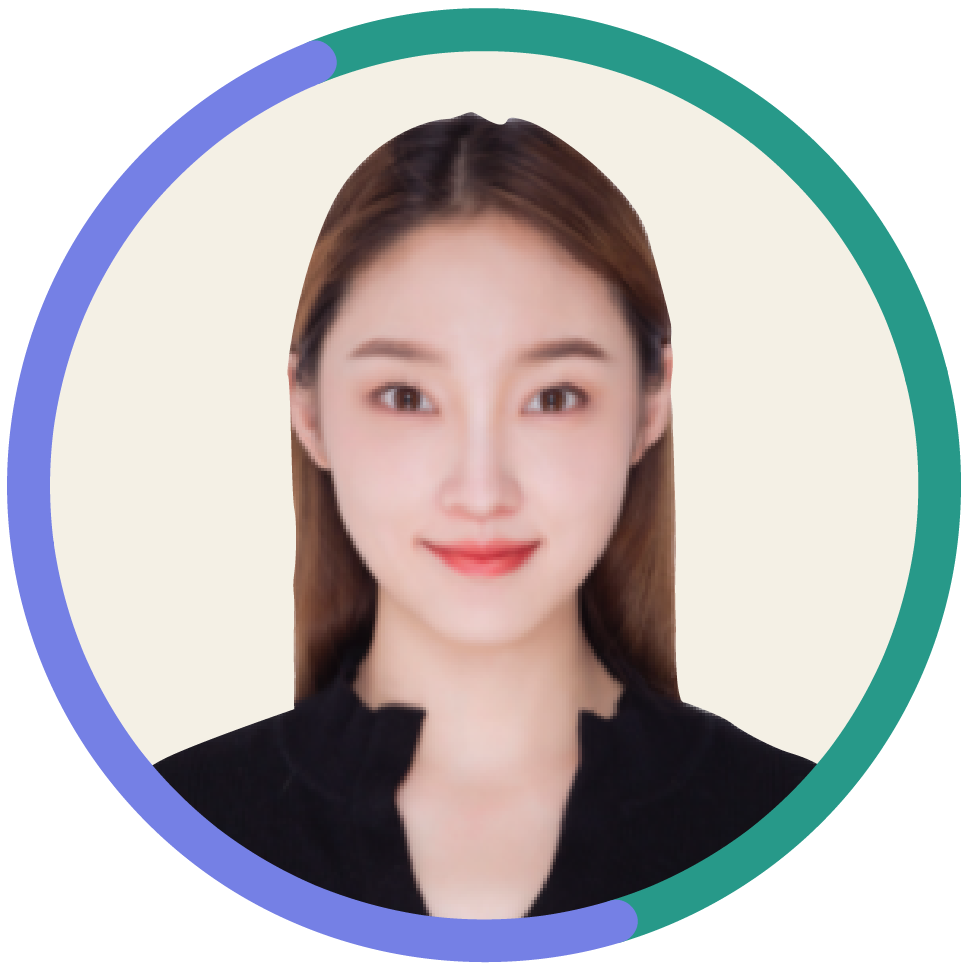 Mudan (M.Ed.)
Teaching since 2017
University of Queensland
Master of Education Studies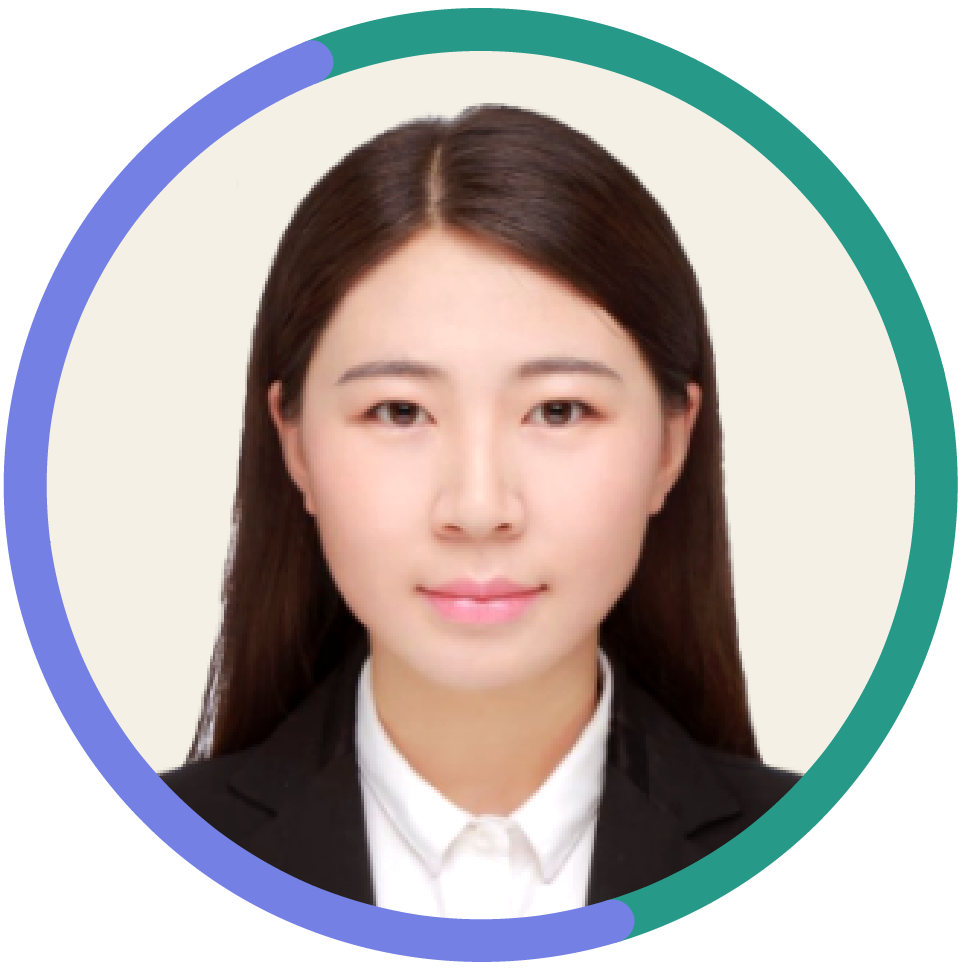 Li Jiaxin (M.Ed.)
Teaching since 2014
Beijing Foreign Studies University
Master of Chinese Language Education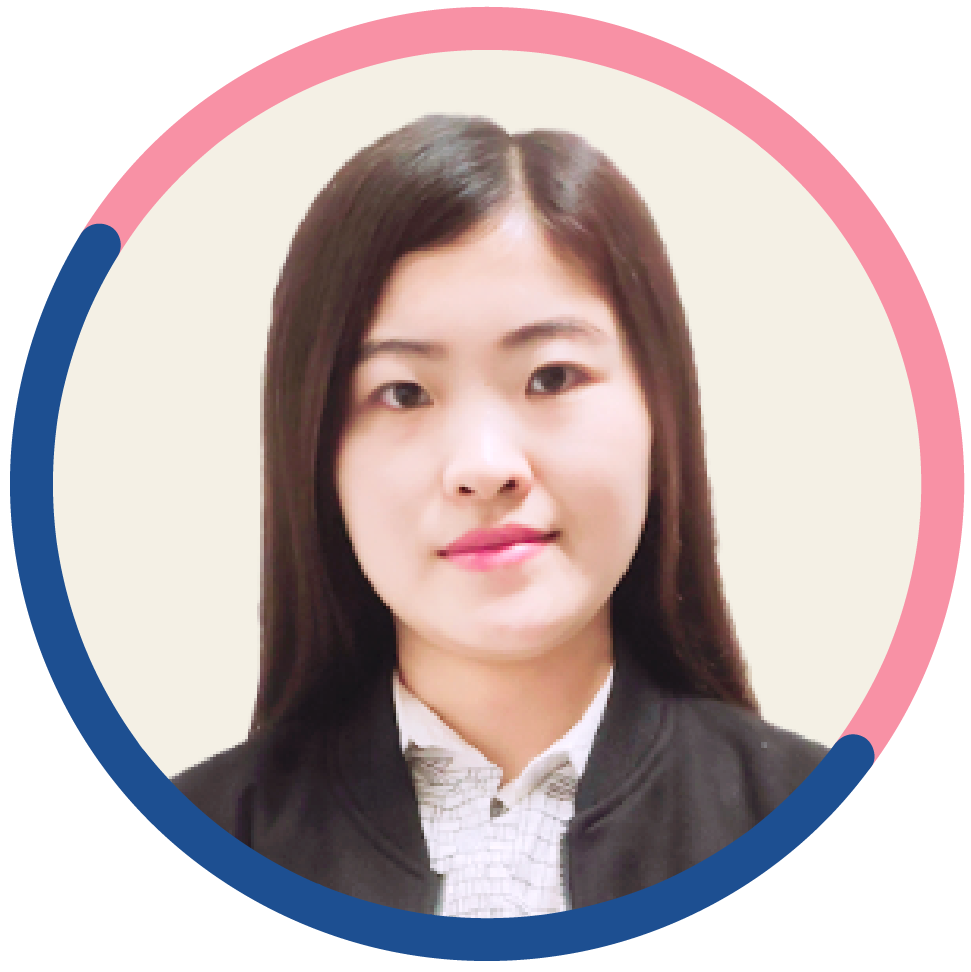 Wang Yingying (M.Ed.)
Teaching since 2014
Nanjing University
Master of Linguistics and Applied Linguistics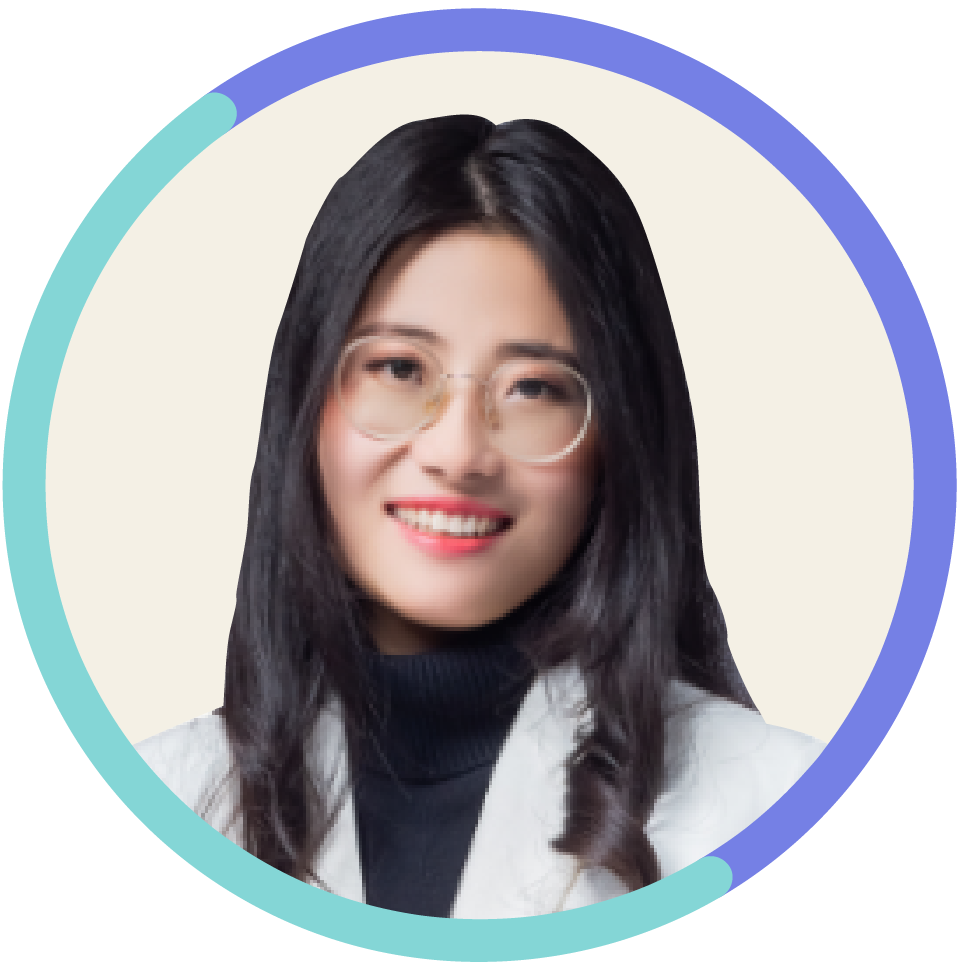 Fang Li (M.Ed.)
Teaching since 2015
Zhejiang University
Master of Chinese Ethnic Language and Literature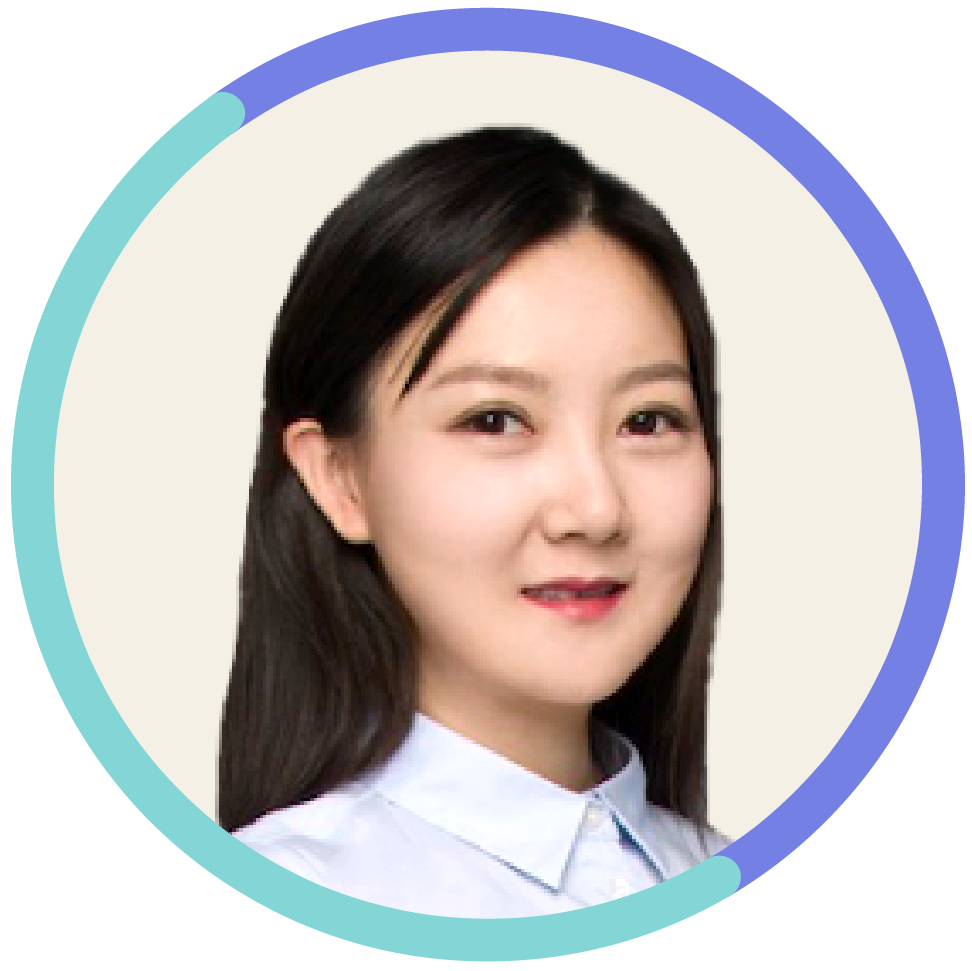 Li Xiaoying (M.Ed.)
Teaching since 2012
University of Glasgow
Master of Educational Studies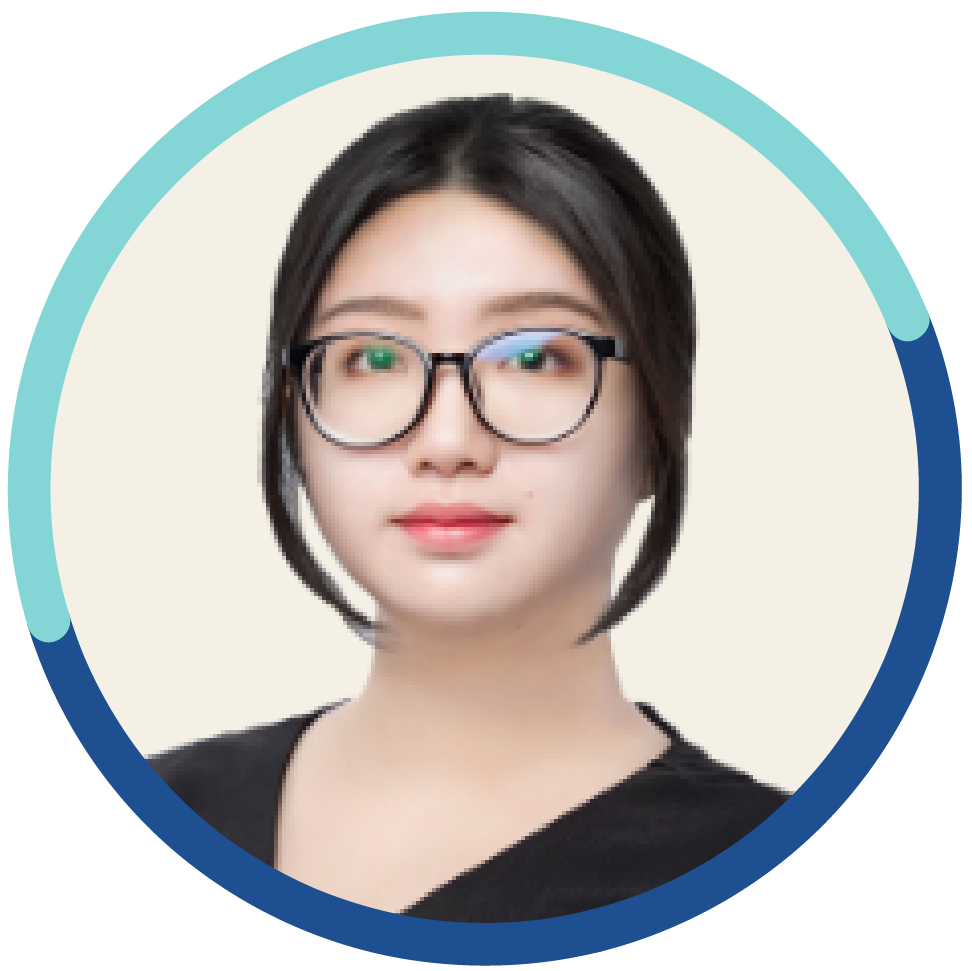 Deng Jiali (M.Ed.)
Teaching since 2012
Southwest University
Master of Chinese Language and Literature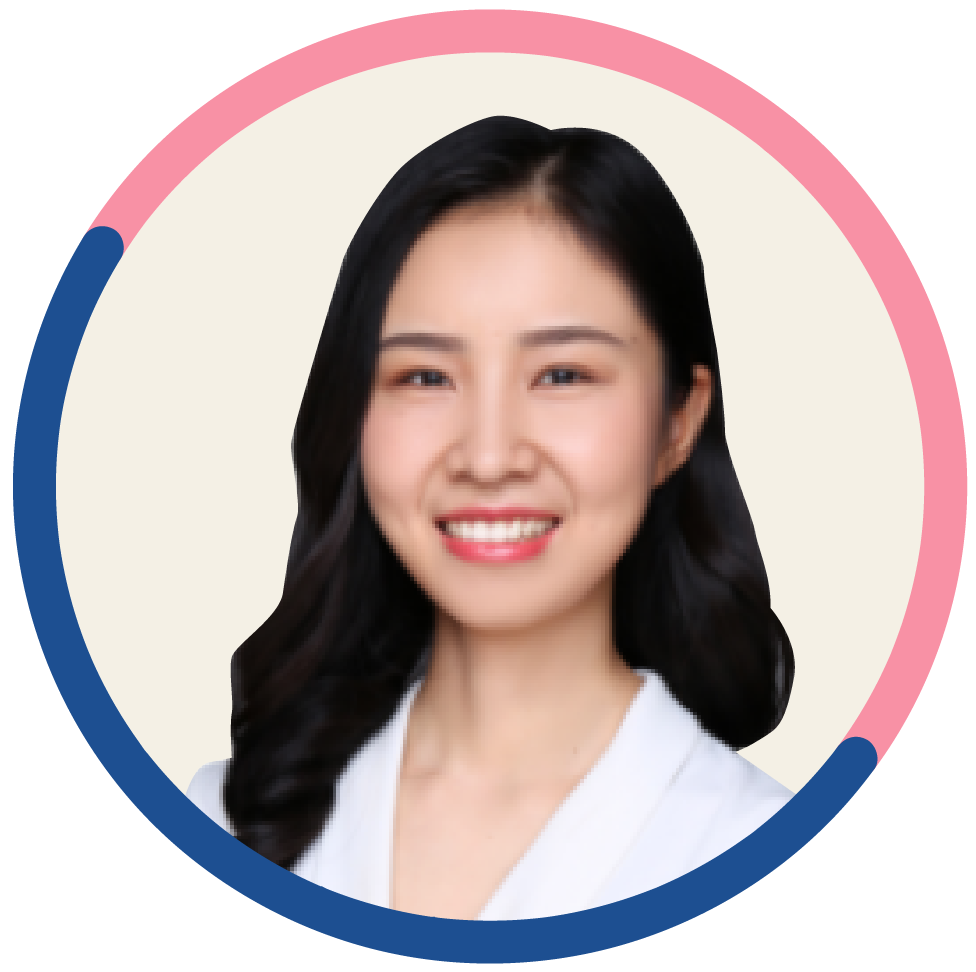 Tan Bin (M.Ed.)
Teaching since 2016
Huazhong Normal University
Master of Linguistics and Applied Linguistics
Passionate, professional and proactive
Our teachers are a class apart. Professionally certified and degree holders, all our teachers have years of classroom experience and a passion for educating the next generation. With LingoAce, your child is in the best hands possible.​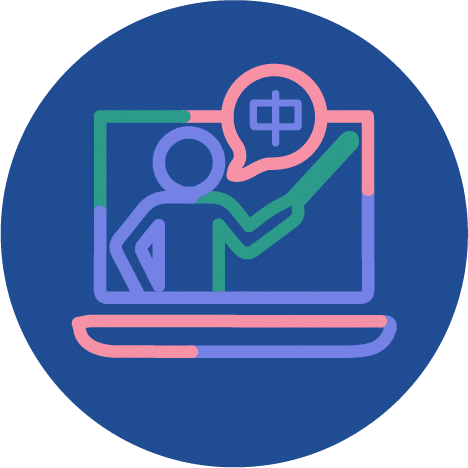 Rigorously validated language proficiency
Professionally-certified

​

Prior teaching experience

​

Have a Bachelor's Degree

​

or higher

​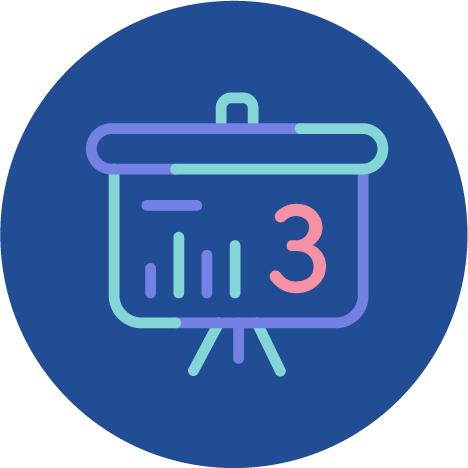 Professionally-certified with proven track record
International CTCSOL accreditation (official specialized certification for Chinese teaching to speakers of other languages). ​
China's Ministry of Education official teaching certification​
Have more than 3 years of teaching experience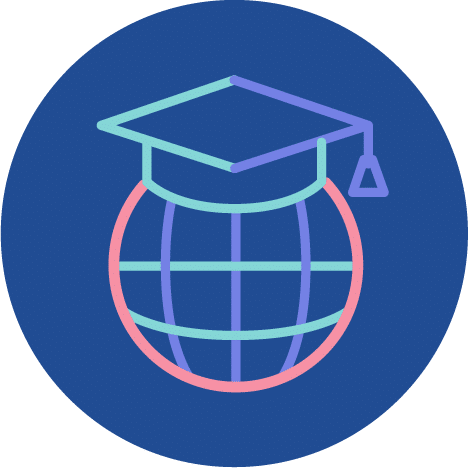 Attuned to local and global learners alike
Meticulously trained to align​ with the latest from China​ Ministry of Education's​ syllabus 部编版《语文》and ,​ Singapore's Ministry of Education syllabus 《 欢乐伙伴 》​
Our teachers are fluent in​ Chinese and other languages,​ and are trained to create​ engaging and immersive​ learning experiences for both​ local and global learners
Going above and beyond with the Putonghua Proficiency Test
At LingoAce, we leave nothing to chance. All our teachers are required to attain a minimum of level "2-A". This official test measures Chinese speakers' spoken fluency in "Standard Chinese", including pronunciation, vocabulary, and syntax. This is how we ensure your child will learn to speak Chinese correctly and have the best possible learning foundation.​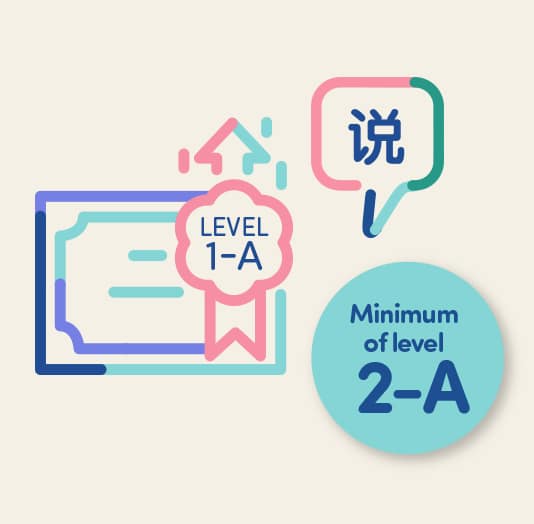 We maintain the highest teaching standards at all times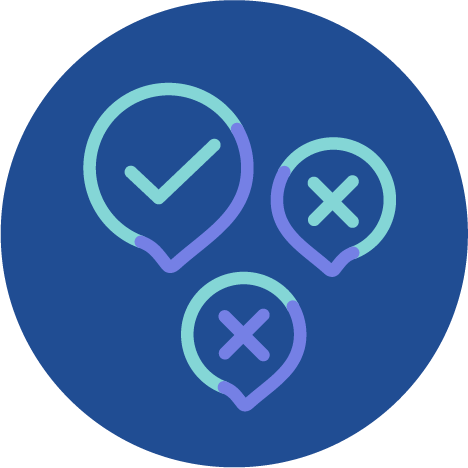 Multiple interviews
All our teachers undergo​ 7 rounds of selection and assessment before qualifying as a LingoAce teachers. Only 2% of all applicants qualify.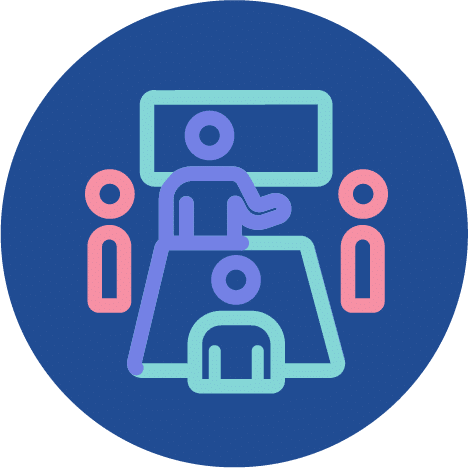 Holistic training
We believe in a holistic approach to training – from educational psychology, professionalism, teaching ​and communication skills, digitalisation as well as cultural nuances of our global learners.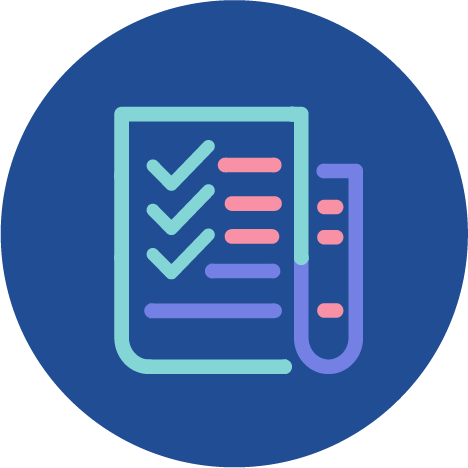 Continuous reviews
Our teachers are assessed ​on their performance regularly, based on recorded classes, ​to ensure that they're always delivering the best possible learning experience for your child.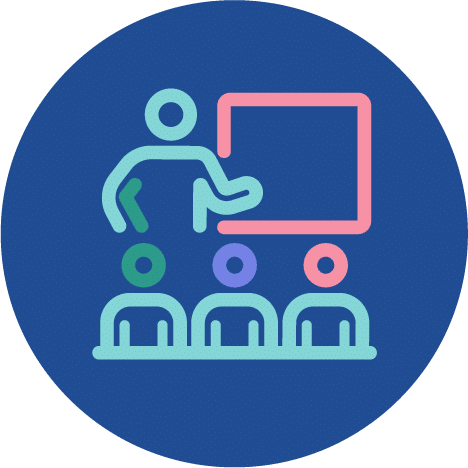 Continuous upskilling
Lifelong learning applies to our teachers too. They regularly attend additional training, refreshers and industry talks to keep abreast of the latest curriculum updates and teaching methodologies. 
Book your free trial class now
Learning does not wait. Sign your child up for a trial class now and experience the LingoAce difference.