A talent pool of over 2500 teachers to choose from
Graduates from the Top 100 language universities from around the globe, our teachers have the depth of Chinese language proficiency and teaching and the warmth to relate to your child's learning needs.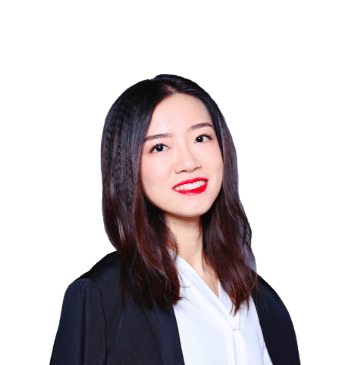 Yang Yuting
Teaching since 2015
University of Melbourne
Master of Applied Linguistics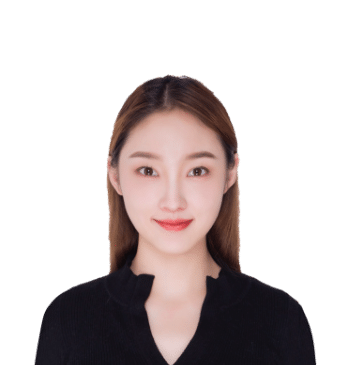 Mudan
Teaching since 2017
University of Queensland
Master of Education Studies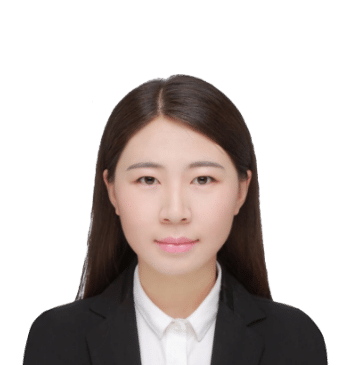 Li Jiaxin
Teaching since 2014
Beijing Foreign Studies University
Master of Chinese Language Education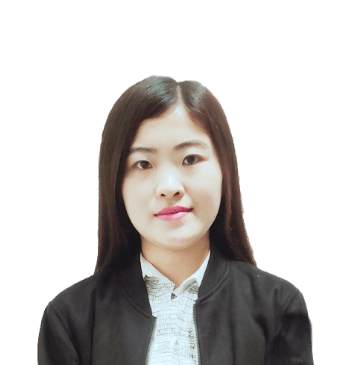 Wang Yingying
Teaching since 2014
Nanjing University
Master of Linguistics and Applied Linguistics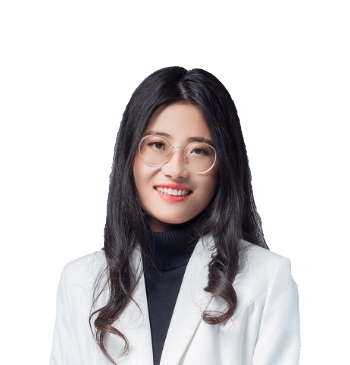 Fang Li
Teaching since 2015
Zhejiang University
Master of Chinese Ethnic Language and Literature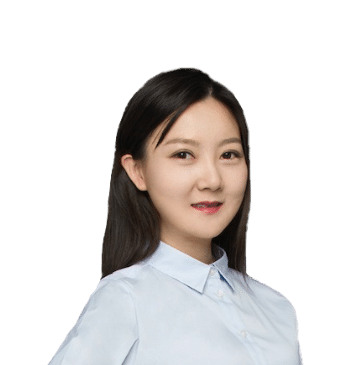 Li Xiaoying
Teaching since 2012
University of Glasgow
Master of Educational Studies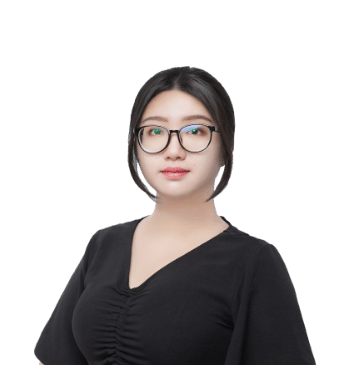 Deng Jiali
Teaching since 2012
Southwest University
Master of Chinese Language and Literature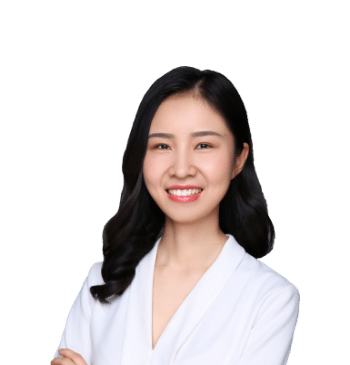 Tan Bin
Teaching since 2016
Huazhong Normal University
Master of Linguistics and Applied Linguistics
Qualities of our LingoAce Teachers
Our teachers are professionally qualified with a passion for engaging young learners. With years of classroom experience and formal education, LingoAce Teachers are equipped to adapt the curriculum to each student's individual level, pace and learning style, even their cultural background. Each student will thus receive the personalized experience and motivation they need to improve in Chinese and master the language successfully.
Why the Putonghua Proficiency Test?
Because "Native-speaking" is not enough.
Language accents can differ across countries and within regions in each country. Whether it's Boston or Texas, London or Dublin, some accents are unmistakable. The Putonghua Proficiency Test is an official test that measures native Chinese speakers spoken fluency in "Standard Chinese," including pronunciation, vocabulary and syntax. All LingoAce Teachers have attained a minimum of level "2-A", ensuring our students learn to speak Chinese correctly.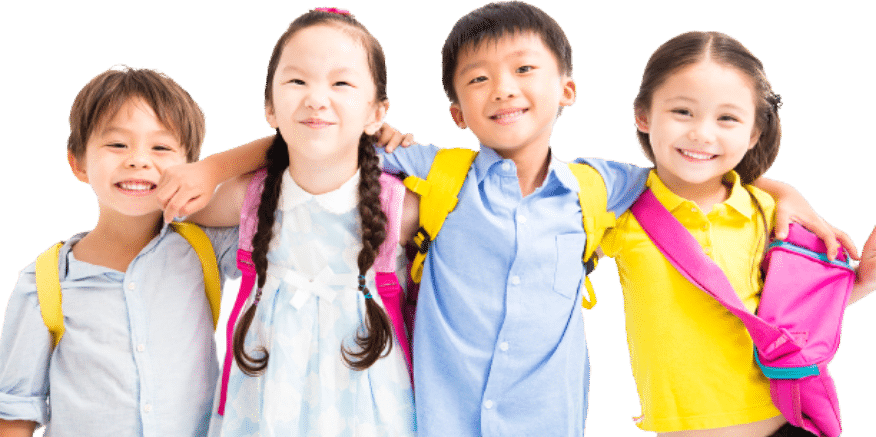 How do LingoAce teachers maintain high teaching standards?
LingoAce Teachers are both dedicated and talented. These professionals have passed multiple rounds of screening and gone through extensive training. Most importantly, they love what do and that inevitably shows in the classes they teach.
1. Interviews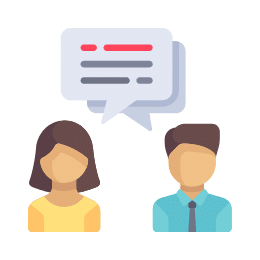 Go through 7 rounds of selection (resume, phone interview, online interview, online trial assessment, post-training final assessment), only 5% of applicants qualify as LingoAce Teachers
2. Trainings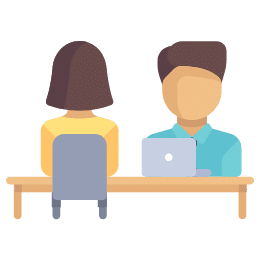 Training goals cover diverse aspects such as educational psychology, professionalism, teaching and communication skills, digitalisation as well as cultural backgrounds of our global learners.
3. Continuous reviews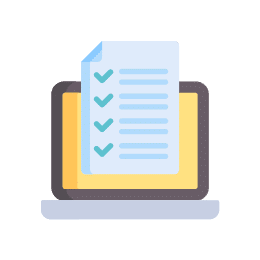 A regular basis, LingoAce conduct reviews on recorded classes to assess teachers' performance.
4. Regular trainings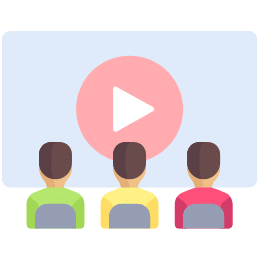 LingoAce Teachers go through additional training and refreshers to ensure familiarity with new curriculum updates and effective lesson delivery with latest teaching methodologies – lifelong learning applies for teachers too!
Four-to-one LingoAce services arrangement
It certainly takes a village to raise a child. Whilst our live-teaching takes place online, we dedicate a crew of 4 to each child and parent to ensure their learning needs are well taken-care of.