7 Ways Children And Parents Can Learn Mandarin Chinese From Audiobooks
Everyone desires to speak a new language, but the process of learning can seem overwhelming. Mandarin Chinese is one such language that everyone, from children to parents, wishes to learn. Learning Mandarin Chinese can feel like a chore, especially for young children. There are many ways to learn this language, and one among them is through audiobooks. Let us look at various fun and interactive ways to help parents and children cultivate a love for Mandarin Chinese.
7 Ways to Learn Mandarin Chinese Through Audiobooks
Using Mandarin Chinese audiobooks is easy to improve reading and speaking skills. Here are 7 ways to get started.
Learning any new language needs to start with an early introduction to it. Children can begin to learn Mandarin Chinese from an early age to build a stable foundation in the language. Parents can create a spark for their children to learn Mandarin Chinese by enrolling them in classes and supporting their learning journey using audiobooks.
Once they get exposure, Mandarin Chinese can seem less foreign to learn. Soon, children can get accustomed to listening to audiobooks with curiosity and delight. Parents can also set aside some time to learn Mandarin Chinese so that it is easy for them to teach their children and clear their doubts.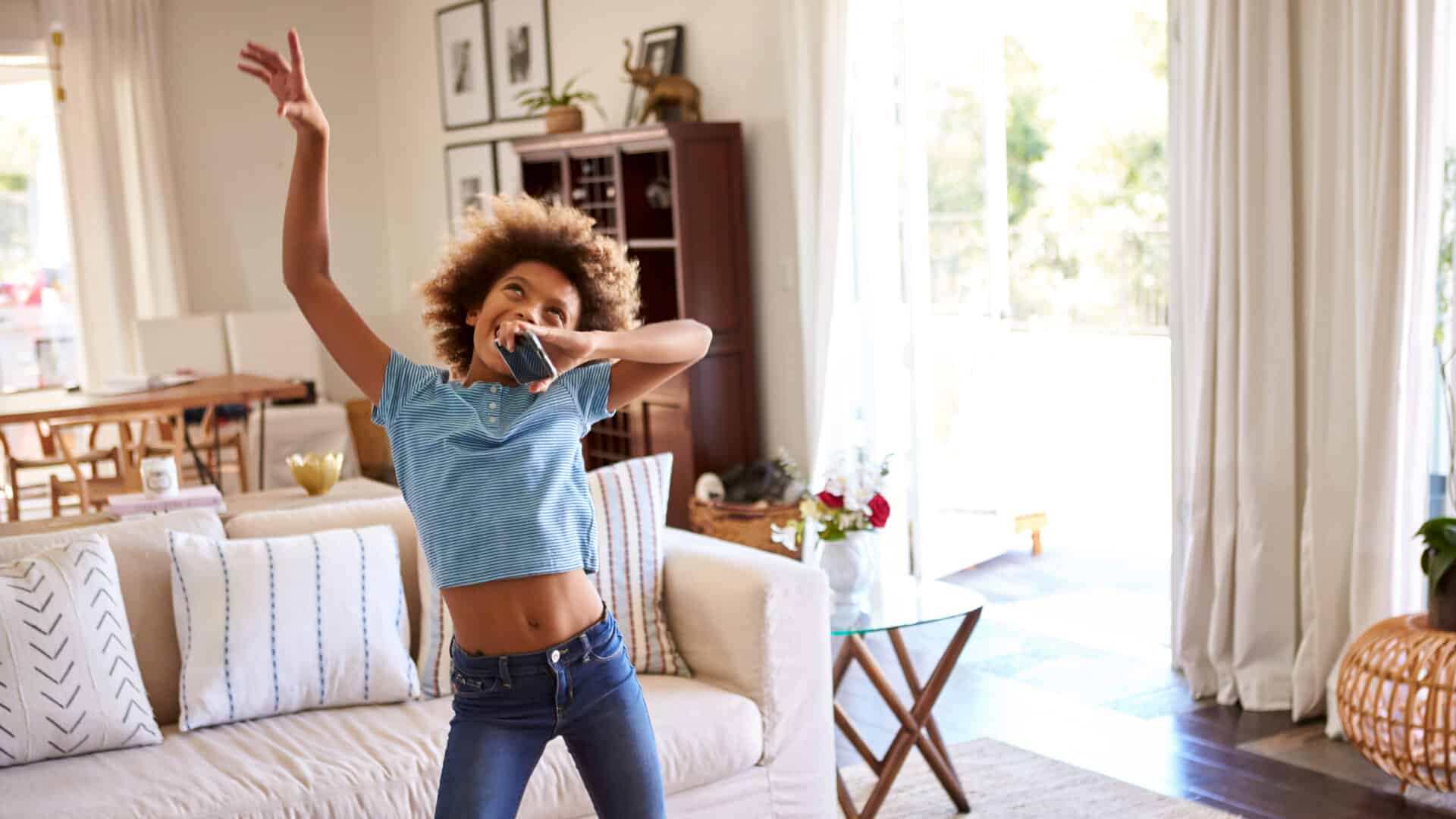 Languages can be learned easily through intrigue and interest. One such way to pique interest in Mandarin Chinese is listening to songs in the same language. Children may need time to get used to listening to audiobooks in a foreign language, so parents can initially start with songs as all children love music.
Blend together a good number of repetitions and fun dance moves and your children will sing along to their favorite Mandarin Chinese songs in no time. This can be a major step towards speaking Mandarin Chinese and letting children practice it without any pressure. Older children can get interested in songs with faster beats, playful lyrics, and humming rhythms.
Audiobooks are great for improving language fluency and catching up on books on the go. Parents and children can develop an interest in the Mandarin Chinese language, by using their relaxation time to listen to audiobooks and make them a part of their day-to-day life. Children can listen to Mandarin Chinese audiobooks when they wish to hear bedtime stories from their parents.
Parents can also use the time spent while driving long distances to listen to audiobooks to maximize exposure to the language. They can also spend time playing audiobooks during leisure walks.
In fact, people in a family can assemble at the dining hall and listen to Mandarin Chinese stories while having their food. The best time to listen to audiobooks can differ from person to person, be it adults or children, and they need to set aside the right time for this activity.
4. Not Using Physical Books
Mandarin Chinese audiobooks can easily be listened to in the background while performing other activities. Children can grasp the stories sooner while listening rather than reading, which is vital. As a result, the use of physical books can be reduced.
Moreover, children can have fun and take their time imagining the scenario narrated in the audiobooks, which can also lead to drawing or making artwork based on what they hear.
Audio narration can be very helpful in following up with the tales for people who possess physical books. The ability to understand the concept of the story just by the illustrations is an important skill that helps to provide context to the audio narrative.
While using audiobooks, children can be taught to follow up on a narration by understanding 1-1 correspondence and keeping up with the narrator's pace. The concept of 1-to-1 correspondence indicates that each Mandarin Chinese syllable being spoken corresponds with a Mandarin Chinese character.
Furthermore, children can take plenty of time to go through the pictures on each page, not to get distracted by the illustrations while listening to the audiobook. After a visual exploration tour, children are ready to listen to audiobooks and have a better chance at noticing Mandarin Chinese characters.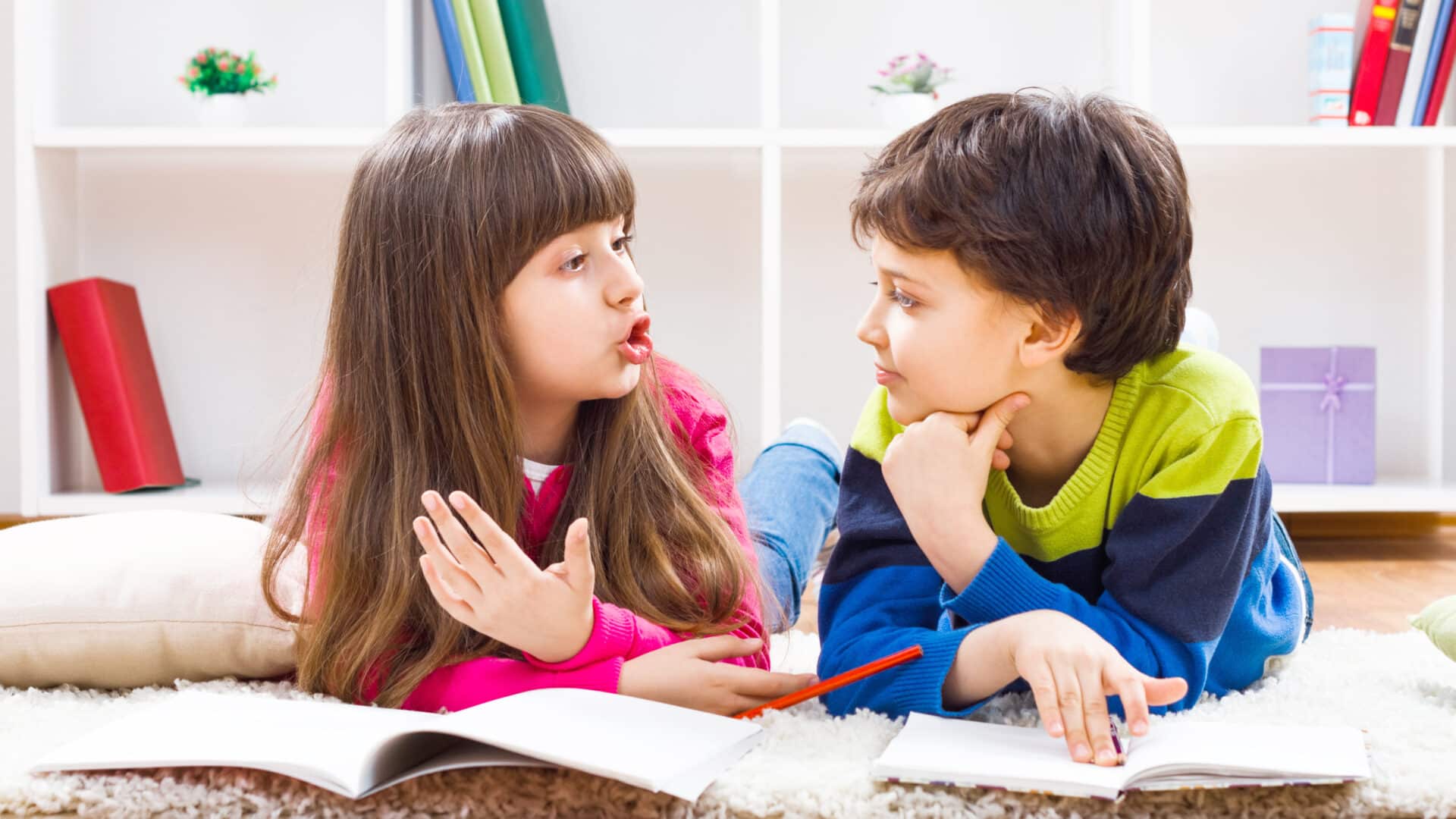 Whenever a person feels intrigued by a new movie or a new story, they feel excited to share the narrative and its characters. Likewise, when children listen to their favorite tales, they tend to be eager to share their feelings and opinions regarding the story climax or certain interesting characters and places they noticed.
People can converse in Mandarin Chinese using active and passive vocabulary for interactions while discussing the plot and the audiobooks. Children can express what they felt, how they felt, which character they loved the most, which character they disliked the most, the pleasant happy ending, and more.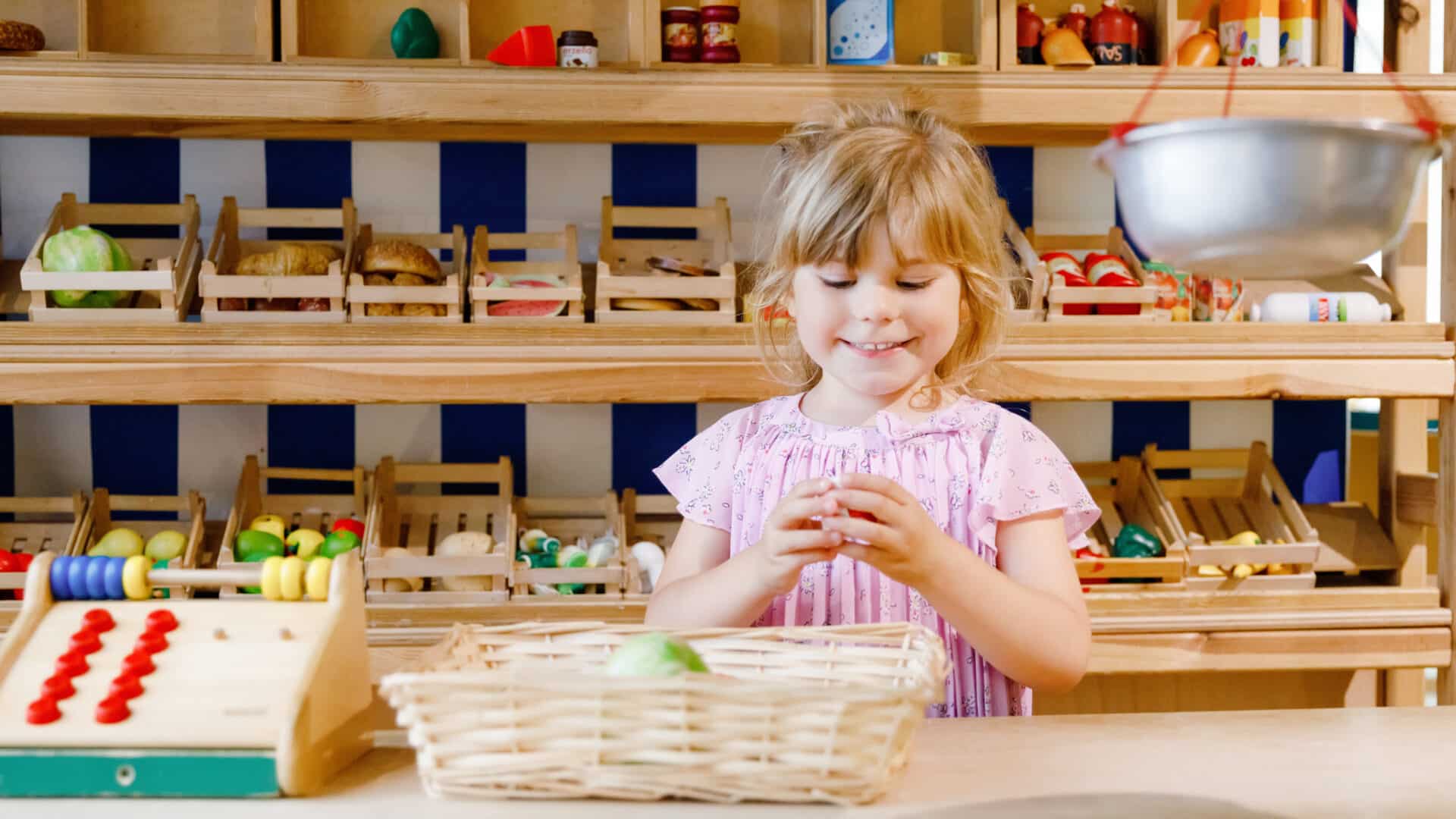 The more you practice speaking in another language, the better you learn it. Using real-life situations to learn Mandarin Chinese can help develop communication and social skills and work collaboratively with others. Role-playing during instances such as grocery shopping and telephone conversations can help your child develop an understanding of the language and have a fun experience at the same time.
For adults and children feeling enthusiastic about learning Mandarin Chinese, visual aids can be a suitable approach. This can simplify the learning process and help to retain memory longer. Using Mandarin Chinese flashcards and watching Mandarin Chinese cartoons can evoke curiosity within children and elicit a positive emotional response within them.
By implementing these fun and interactive ways to learn Mandarin Chinese using audiobooks, the process of learning a new language can be easier. Parents and adults not strong in Mandarin Chinese can learn along with their children and ask them to teach what they have learned in school. Besides Mandarin Chinese audiobooks, people can learn Mandarin by playing games, reading interactive storybooks, using a bilingual dictionary, writing exercises, attending spelling tests, and other programs.
Along with engaging audiobooks, LingoAce's Mandarin Chinese learning programs can be extremely fruitful for young learners. At LingoAce, your child gets each thoughtfully designed lesson after hours of curriculum created by experts, including mock teaching, courseware production, quality control (QC) rounds, and teacher training.
You can experience a redefined Mandarin Chinese learning experience first-hand through a free trial lesson with us today.