Most Popular Chinese Idiom Stories You Don't Want To Miss
Chinese idioms are the fun part of the Mandarin Chinese language. With their clever wordplay, Chinese idioms convey timeless wisdom and moral lessons with a touch of humor. Chinese idioms are given a lot of importance and respect in Chinese culture. After all, they convey stories of dynasties, saints, life lessons, and more, all in a little four-character phrase. But, without these stories, these words would mean nothing. They would sound like random words put together unless you know the stories and their history. So, let us explore 10 of the most interesting and fun Chinese idiom stories in this article.
80% of them renewed their learning journey with us. 50% of the parents referred LingoAce to their friends. Not all our learners and their parents have the same preferences, but here are seven common things they appreciate about LingoAce: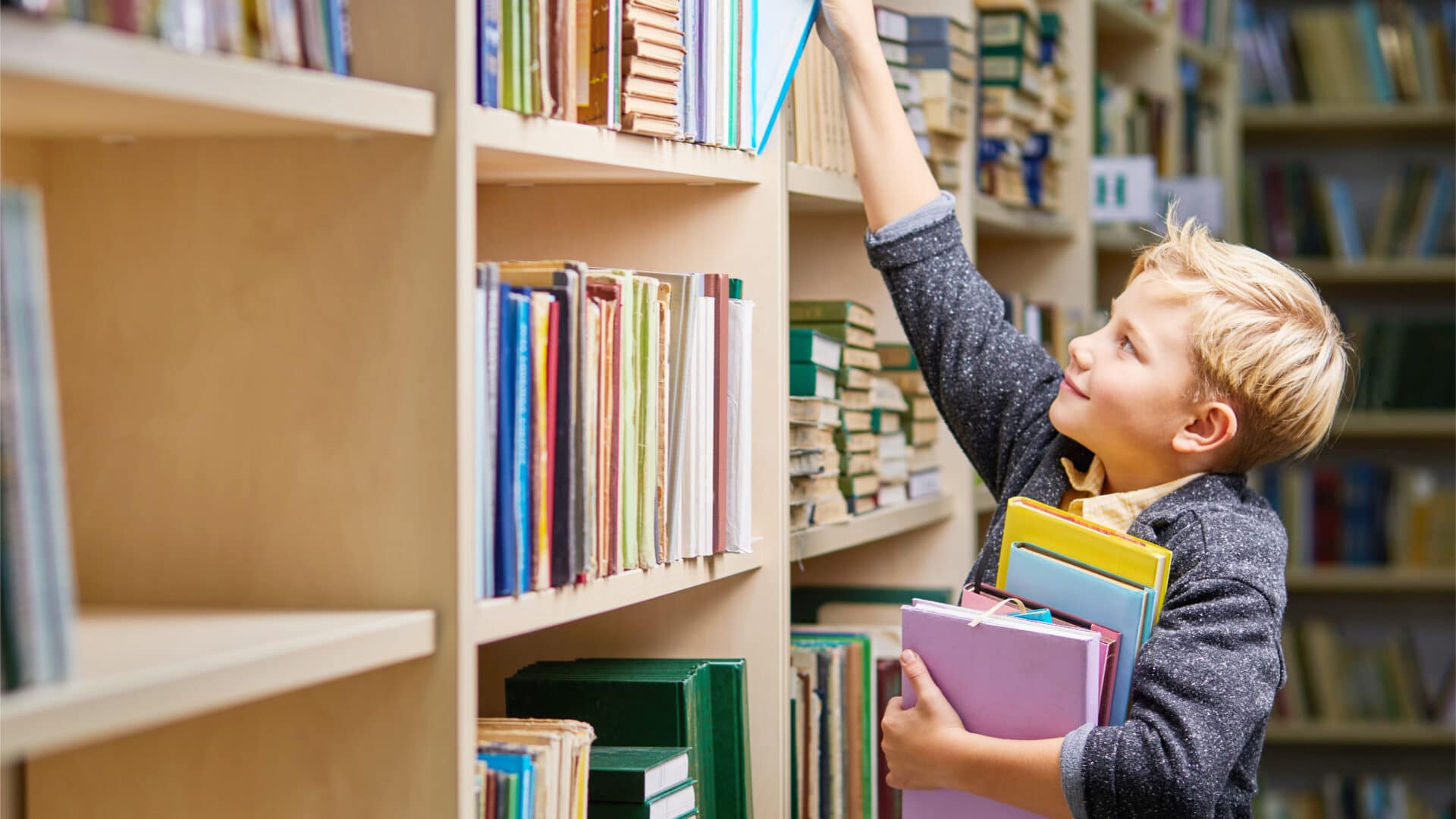 Here are some of the most popular Chinese idiom stories: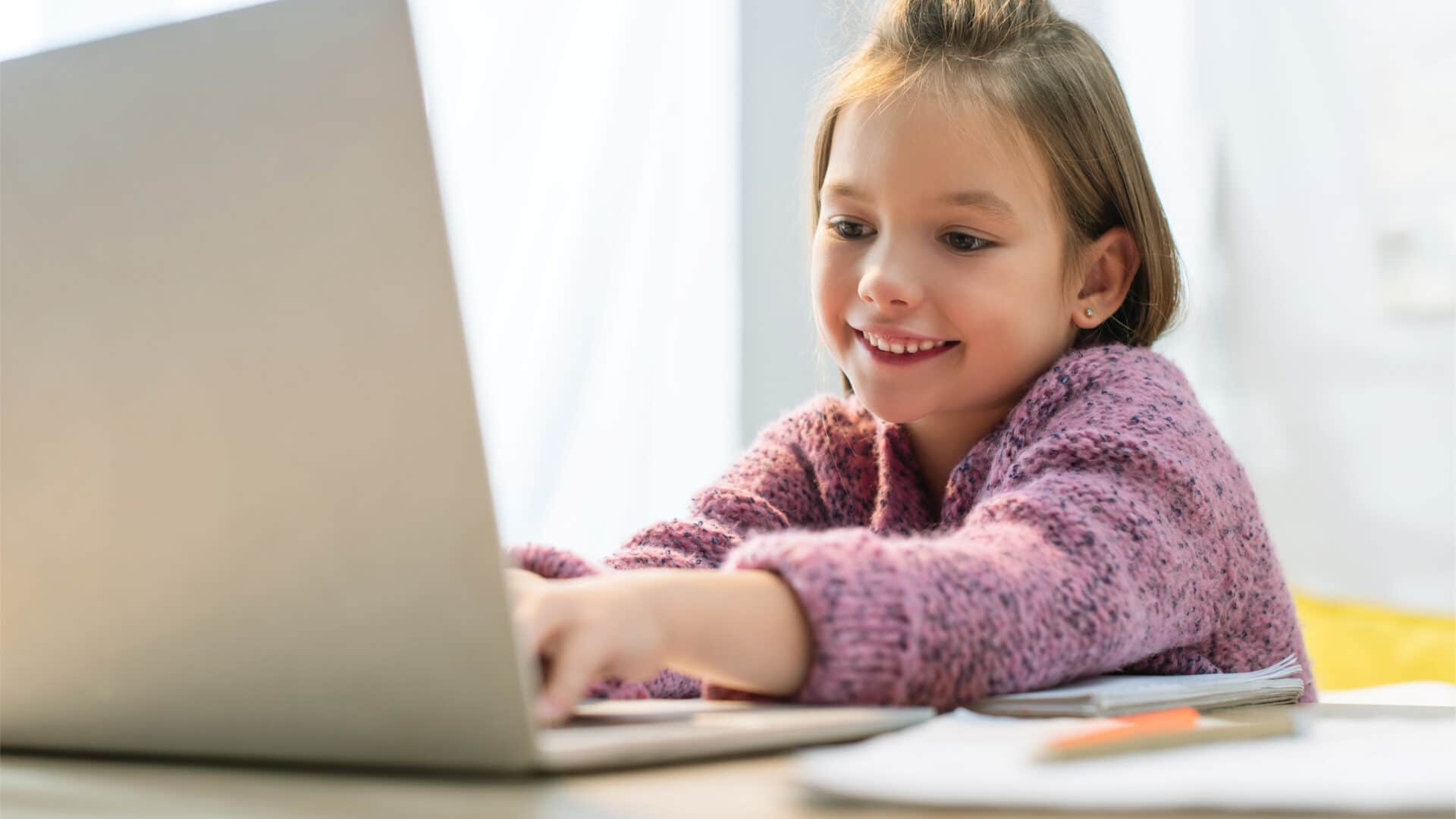 Chinese idioms are more like life lessons. The stories behind them reinforce these lessons from the older to the younger generations. These stories become a part of children's value systems and stay with them through the highs and lows of life.
At LingoAce, we provide many helpful and innovative resources specially tailored to your child's needs. Each lesson your child takes with us is a product of over 100 hours of curriculum creation, courseware production, mock teaching, teacher training, and quality control (QC) rounds. Experience a redefined Mandarin Chinese learning experience first-hand through a free trial lesson with us today.