LingoAce Payment Agreement
Every learner has different proficiencies and needs. That is why we offer different curriculums, program and classes to make language learning engaging and effective.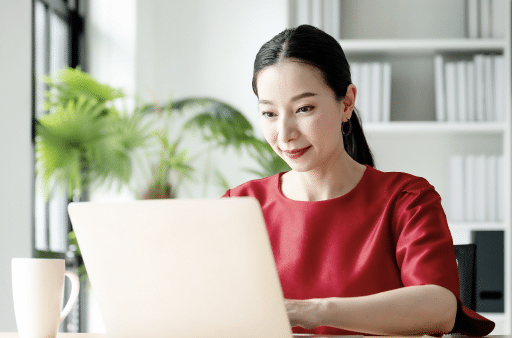 General
At our company, we know you care about your personal information, so we have prepared this privacy policy (our "Privacy Policy") to explain how we collect, use and share it. By using or accessing the Service, you agree to the terms of this Privacy Policy. Capitalized terms not defined here have the meanings set forth in the terms and conditions (the "Terms and Conditions"). We may update our Privacy Policy to reflect changes to our information practices. If we do this and the changes are material, we will post a notice that we have made changes to this Privacy Policy on the Website for at least 7 days after the changes are made, and we will indicate the date these terms were last revised at the bottom of the Privacy Policy. Any revisions to this Privacy Policy will become effective the earlier of the end of that 7-day period or the first time you access or use the Service after any such changes.

Product description, promotional offers, pricing
Product description and pricing
We do not warrant that descriptions and pricing of our Services offered published in our pricing and fee schedules, are accurate, complete, current, or error-free.
The descriptions, pricing, and availability of Services will be subject to change, withdrawal, or discontinuance at our absolute discretion and without the need to assign a reason thereof.
We reserve the right to reject or refund any purchases resulting from such inaccuracy, errors or discrepancies, without liability.
If a Service is not as described, your sole remedy is to discontinue using it, refer to the service refund policy.
Offer eligibility and validity
From time to time, we may make promotional offers each of which may have specific eligibility requirements, validity period and other terms which will be set out in the specific promotional offer.
LingoAce reserves the rights to change, withdrawal or discontinuance the promotional offers.
Trial lesson
We offer trial lessons that will only be available to new customers after signing up and onboarding process.
These lessons are not available for transfer, refund, or any other conversion methods.

Links
The Service may contain links to other websites. We are not responsible for the privacy practices of other websites. We encourage users to be aware when they leave the Service to read the privacy statements of other websites that collect personally identifiable information. This Privacy Policy applies only to information collected by our company via the Service.

Information security
Our company has implemented administrative and technical safeguards it believes are sufficient to protect the confidentiality, integrity and availability of your Testing ID, User Photo, access credentials and PPLingo results. However, we believe that a determined attacker with sufficient resources could defeat those safeguards and may, as a result, gain access to the information we seek to protect.

Do not track
The Service is not designed to respond to "do not track" signals sent by some browsers.

Language
This agreement was originally written in English (US).
To the extent any translated version of this agreement conflicts with the English version, the English version controls.

Contact us
To understand more about our Privacy Policy, access your information, or ask questions about our privacy practices or issue a complaint, please contact us at privacy@pplingo.com
Last revised on Dec 31, 2019