LingoAce Reviews
Hear what fellow parents like yourself have to say about their LingoAce experience!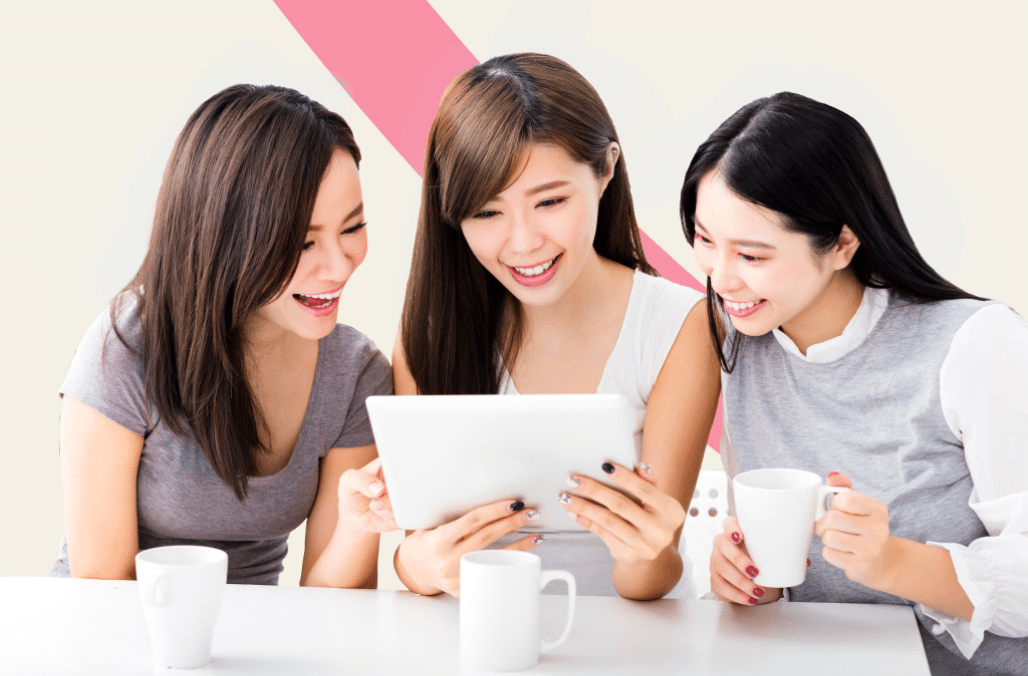 Trusted by parents worldwide
Over​
4,000,000​
class hours taught
Learners from across
100+
countries and regions
60%
of our new learners
are referred to us
Find out why parents trust LingoAce
Whilst our curriculum is engaging and interactive, we approach education very seriously. Our teaching philosophy is to enrich every learning moment of our global young learners. Sharing the same considerations as our parents, we go the extra mile in the qualification of teachers, development of curriculum, and level of service support to do the right thing for our learners. This even stretches to details such as the font choices in our curriculum to ensure authentic Chinese learning, and the kidSAFE® certification of our platform as child-friendly.
Such considerations from both the perspective of our learners and parents, are what makes us the choice provider for parents from over 100+ countries and regions – read more about our founder's personal motivation to establish LingoAce for fellow parents and their children after numerous disappointing experiences.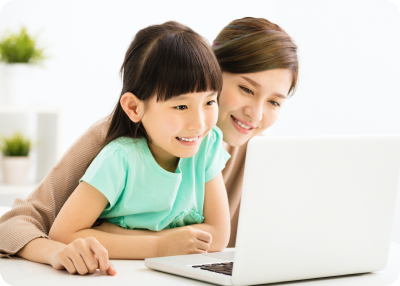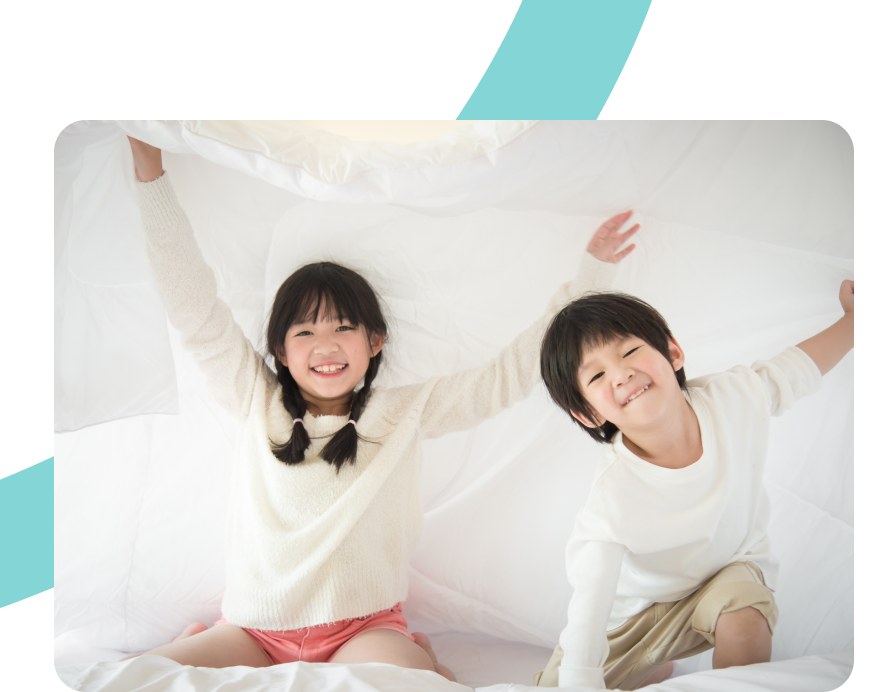 Find out why students enjoy learning at LingoAce
"My daughter enjoys attending the lessons and doing the homework."
"Kids absolutely love the class!"
Language is a means of connection. We firmly believe in connecting with our young learners by firstly recognising their individual learning styles, emotional, social, and engagement needs. By appreciating the evolution of learning needs based on today's digital natives, we are able to deliver a personal touch and tailor an effective and motivating language-learning experiences.
Book your free trial class now
Learning does not wait. Sign your child up for a trial class now and experience the LingoAce difference.